I'm supposed to write something today, but frankly I forgot when I woke up and saw a buttload of new Jung Woo Sung (and Su Ae) stills from Athena.
Even the news that Ha Ji Won may not be doing Secret Garden after all (sobs) can't get me too much down. I have my I Lub You looking so fine, like aged wine, who can stay depressed for too long.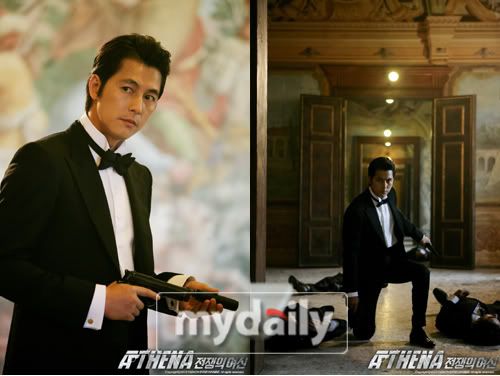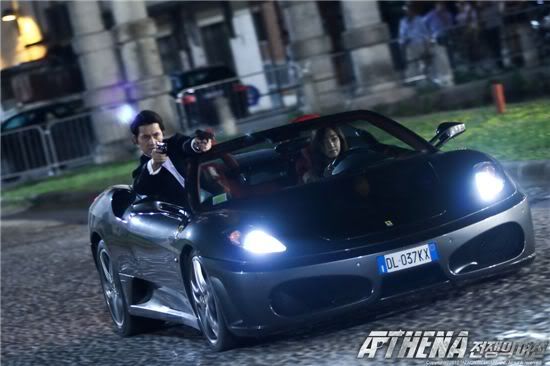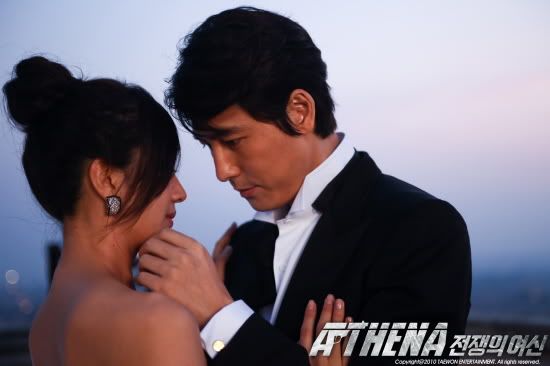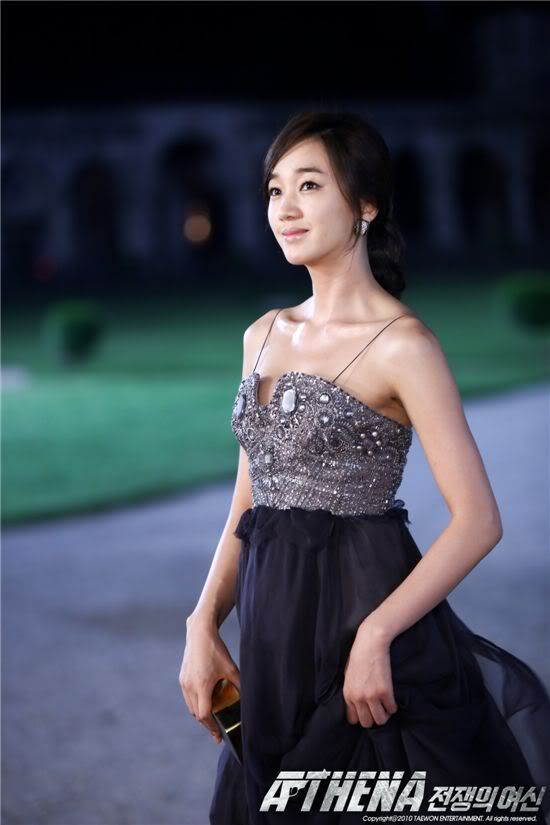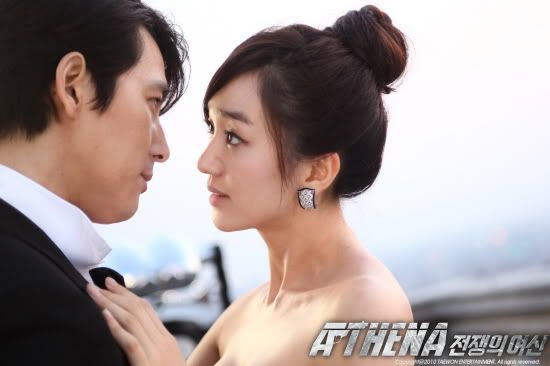 I threw in a few Athena pictures at the end which have been released already, to tie up this photo array with some sexy time kissing. Happy hump day, everyone!