I can't think of a better way to anticipate the coming weekend than to stare at Jung Woo Sung trying to convince me to drink Guinness. I'd take the Guinness in one hand and my I Lub You in the other, thank you.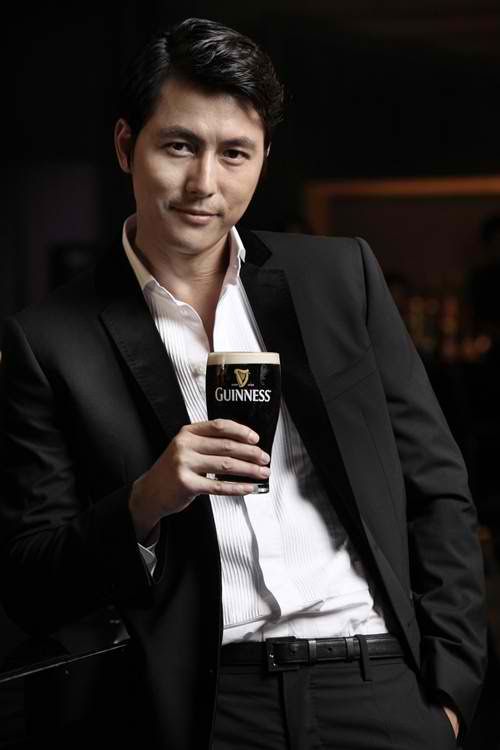 Yes, his beer brings all the girls to the yard – clearly it was a match made in Heaven.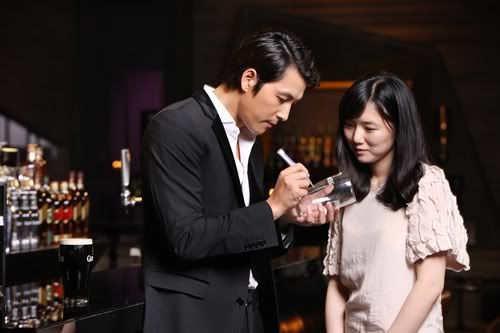 On second thought, I'll take a black and tan, please.