Upcoming Live-Action Movie of Space Battleship Yamato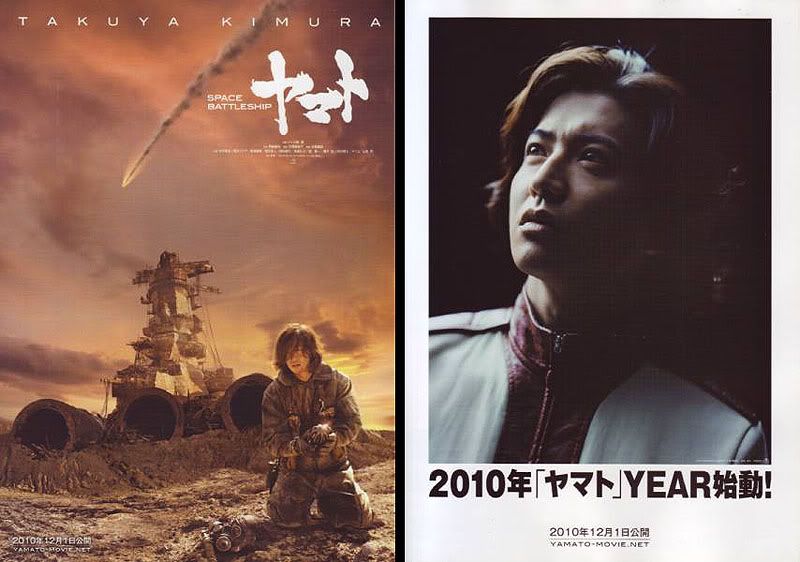 Before there was Robotech, before there was Gundam, there was Space Battleship Yamato (Uchuu Senkan Yamato 宇宙戦艦ヤマト). It was one of the pioneers of the space anime story, and it was quite a sensation thirty-six years ago. Rather than recapping the story, off you go to trusty wikipedia for your dose of Yamato-goodness:
http://en.wikipedia.org/wiki/Space_Battleship_Yamato
While no one has yet made a live-action Robotech movie (samsooki, we're still waiting for you to win that lottery) – actually, let me amend, Tobey Maguire and Director Lawrence Kasden is preparing a live-action movie, but it's been in the works for nearly four years so I won't hold my breath – Japan has went ahead and made a live-action Space Battleship Yamato movie.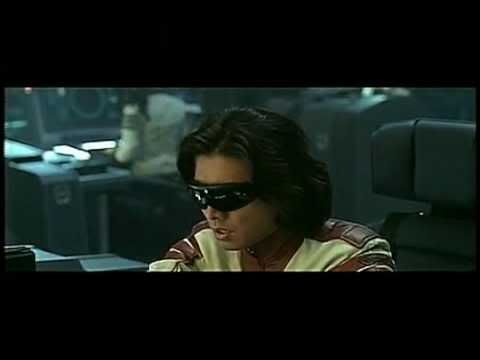 It's schedule to air in December of 2010, and normally I would be only mildly curious (I am a Robotech girl first and foremost – the other space animes don't make me rabid with want), I am extremely curious because Kimura Takuya has been cast as the lead of the movie. KimuTaku in space! Hell yeah, I'm so in for this casting coup alone. I've attached both the teaser and the full-length trailer for the movie below.
Teaser with English subs

Latest Full-length Trailer
http://www.youtube.com/watch?v=PHIJPkg2Pjk
I think it'll be as good as the trailers indicate, which is just good without any possibility of being groundbreaking or mindblowing. That's fine by me, a good movie is hard to come by these days, much less one that entertains.
I've unearthed some screen caps of the movie for everyone to enjoy if you're too lazy to watch the trailers. Space Battleship Yamato can be summed up in a quick comparison – a cross between Robotech and Battlestar Galactica.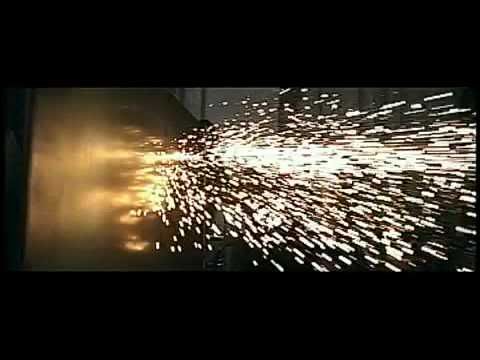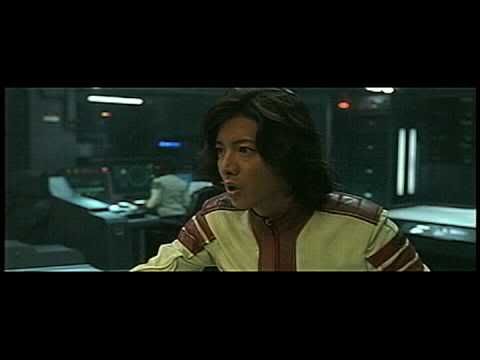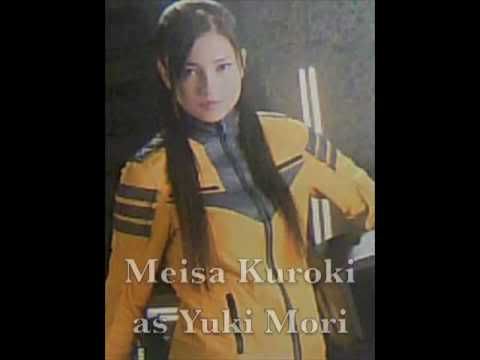 And as a add-on, Yamashita Tomohisa has a new movie coming out this Winter as well, called Ashita no Joe, which is also a seminal manga adapted as a live-action movie. Pi plays a boxer named Joe, and I've found some BTS pics likely snapped by the paparazzi photogs. Pi looks like Joe, which isn't necessarily a good thing since Joe is kinda crude and gaunt-looking.