The teaser MV for one of the songs off of the Athena OST just dropped. It's called I Love You (really, so creative, NOT) and is sung by Park Hyo Shin. It's eminently hummable, and the scenes from the teaser MV already have me salivating over the relationship of the OTP.
Teaser MV for I Love You

Yeah, the Italian countryside is beautiful in the summer…..who am I kidding, I was staring at Jung Woo Sung and Su Ae, and they might as well have been standing in the middle of a dumpster for all the attention I paid to the sunlit backdrop. Okay, I did sneak a peek, only because I've spent a summer in Italy and it does look just as gorgeous in person. (Thanks to lilcrash from soompi for the screen caps!)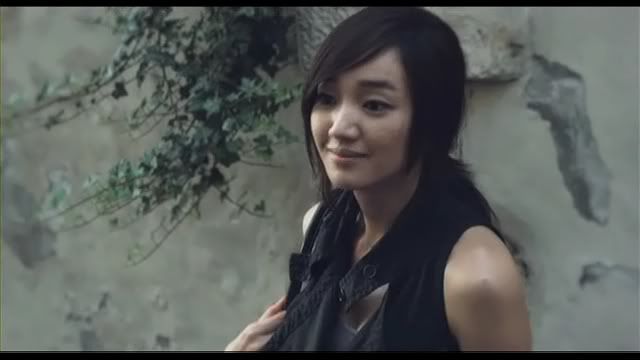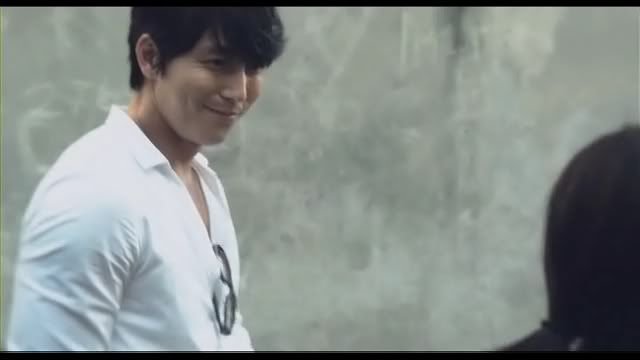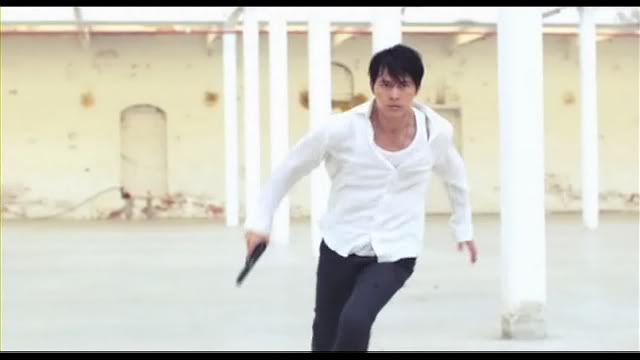 And as a bonus, I've unearthed the CFs for Jung Woo Sung and Cha Seung Won's Sky Vega mobile phone campaign. The theme is Greek mythology (butbutbut they are in Italy, I screamed, but to no avail). Jung Woo Sung is being chased by Zeus, and Cha Seung Won is being seduced by Medusa – all to get their snazzy new phones.
I would say I prefer Cha Seung Won's CF better, because he shows us his abs and immediately got brownie points for me. Plus, the Medusa bit was actually kinda cute. Just sayin'. Watch for yourself and tell me which one you liked better.
Jung Woo Sung's Sky Vega CF

Cha Seung Won's Sky Vega CF

I'm sure y'all is sick and tired of my Athena pimping. Trust me, I am, too. It's a disease at this point. But please bear in mind that my I Lub You has NOT made a single K-drama in 15 years, so throw me a bone here and look upon my insanity fondly like you would your niece collecting Backstreet Boys posters and singing along to I Want It That Way (which is a damn fine boy band song, IMO).