Welcome Love – Joe Cheng's latest project is an online C-drama. What is Joe Cheng doing with his career? I'm asking this question not in snark, but in genuine puzzlement. (I have the same questions to ask of Hyun Bin, too, but that's another post).
After Joe did his last drama, the stale Love and Bread, he released a ridiculous solo album (Joe, you are not cut out to be a singer, trust me on this one), and now he's starring in a C-drama financed and broadcast solely online at Tudou.
Below are stills of the production, which looks alright, but I know looks can be deceiving. Plus, Joe has a horrific hairstyle, it's fried, kinda orange, and highly unattractive. And Joe looks tired is all I can say, he does not look happy making this drama.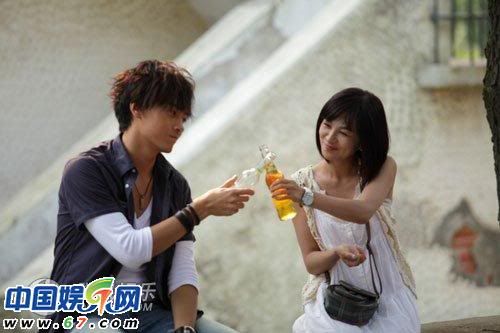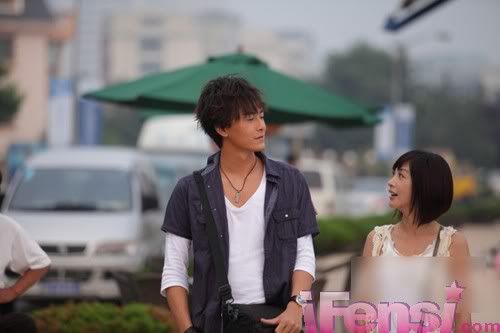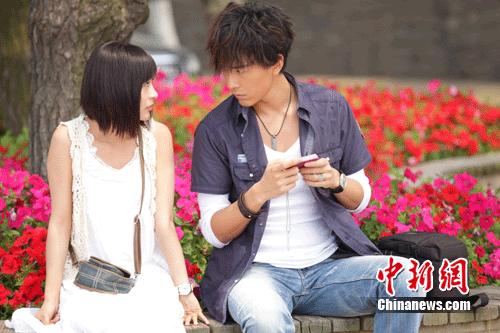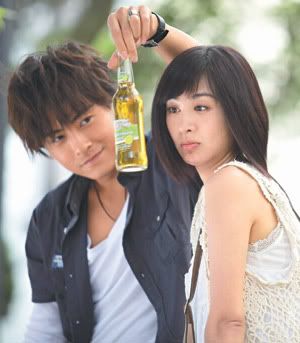 Below I've embedded the teaser for Welcome Love. It looks nice, but therein lies the problem with most C-dramas. They all look nice enough when you see judiciously spliced snippets. But when you actually sit down to watch the entire drama, it's mind-bogglingly dreadful. I tried watching Come With The Sunshine, the C-drama starring Ming Dao and Chen Qiao-En (two top TW-idols with sizzling chemistry), and it was a major dud.
English-subbed Teaser for Welcome Love

Joe – a word of advice – pick a challenging new project and run with it. Look at Ethan Ruan! He's nowhere near as good of an actor as you, and he followed up his breakthrough drama with an interesting and challenging drama (My Queen with Cheryl Yang), and then a blockbuster movie (Monga with Mark Chou).
You are selling your talents down the river, and that makes me sad. Especially when I watch cannot-emote-for-his-life Kim Hyun Joong play your part in the K-drama remake of It Started With A Kiss.