You all thought you can go one week without me posting anything about Jung Woo Sung. Hahaha, well you thought wrong! I cannot go one week without stroking his handsome mug on my blog. Tada, presenting the Athena showcase this week.
The stars of Athena gathered to do some standard preening, answering of questions, and generally looking too hot to trot and raising the temperature of the room by a billion degrees Celsius. They also presented a kick-ass trailer that makes me salivate with want, but luckily I have tons of great dramas airing right now keeping me sated and patient.
And lest I am accused of having eyes only for my I Lub You, I do not. I present sex-on-legs himself Cha Seung Won, and the classiest femme fatale ever Su Ae.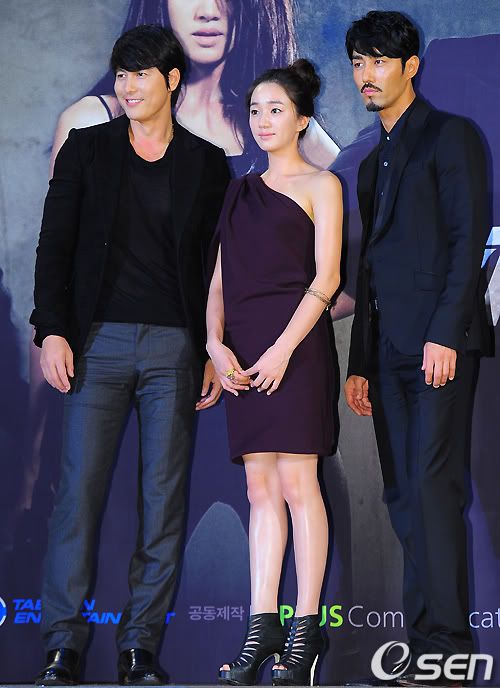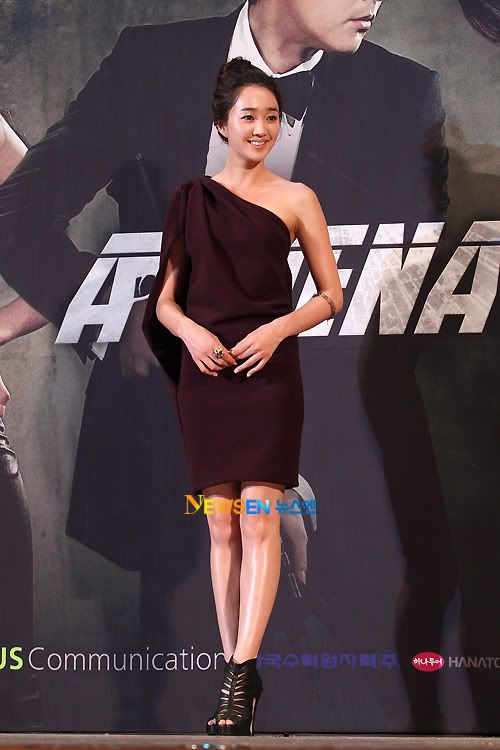 Of course, we can't leave out charming ahjusshi Kim Min Jong, and dashing young whipper-snapper Choi Si Won.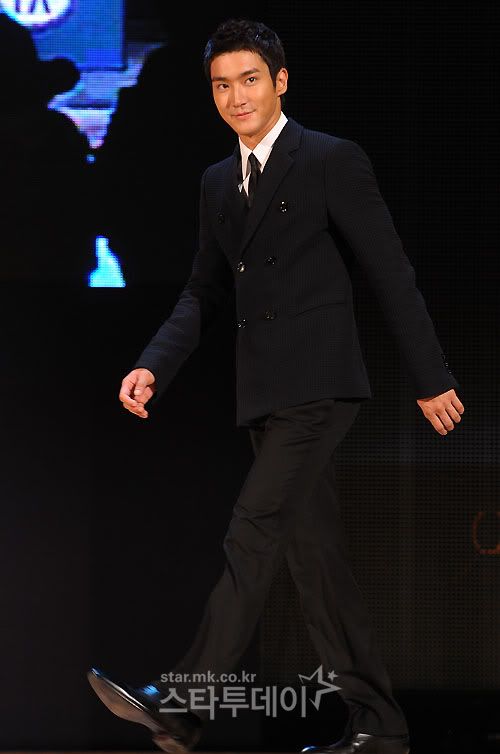 Showcase Trailer for Athena:
http://www.youtube.com/watch?v=EdIdqBInJG8