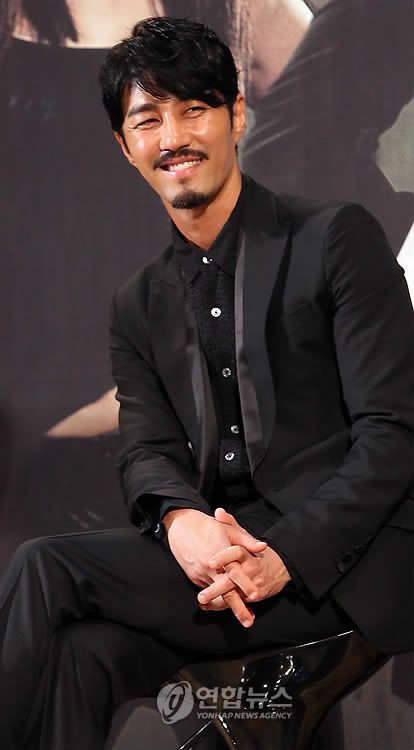 Cha Seung Won has dropped out of Athena's overseas shoot for Japan due to poor health, and his role in the drama may be drastically reduced overall because of either his long-term health concerns or the fact that writing him out of the Japan portion means his entire role needs to be reduced so the plot makes sense.
That noise you hear? It's me screaming from sadness (at his illness, said to be sepsis, and oh my lord is that a terrible infection – EDIT: just heard it "may" be sepsis, and is more likely a very bad case of food poisoning, and that they are shooting around him and if he recovers soon nothing will change with respect to his role), and from frustration (at his role in Athena being drastically reduced). There is nothing to be done, and my only wish is for a speedy and full recovery for Cha Seung Won.
I'm not sure how the story can get re-written, since pretty much he's the other male lead. Jung Woo Sung may be playing the protagonist, but Cha Seung Won was playing equal parts the antagonist. At this time, there is no further information on either his health or the drama re-write, so I'll update with news as it drops.
Sorry to be the bearer of awful news, especially on the heels of giving everyone a brand spanking awesome long trailer for Athena.