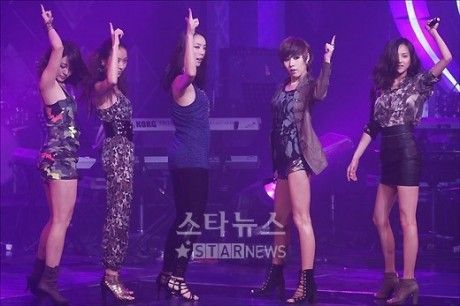 (And It Feels So Good)
I do not follow Korean pop. Never have, never will. But it doesn't mean I don't know a thing or two, or three, about the industry and its denizens. I was at a jimjilbang a few weeks ago with some folks who shall remain unnamed. This place, like any jimjilbang worth its weight in Won, had televisions blasting all sorts of Korean entertainment. One of the TVs happened to be blasting a performance of long-disbanded girl group Baby V.O.X.
I wouldn't recognize a Baby V.O.X member if she approached me and announced her name, except for Yoon Eun Hye, who I would recognize in drag and covered in a layer of mud.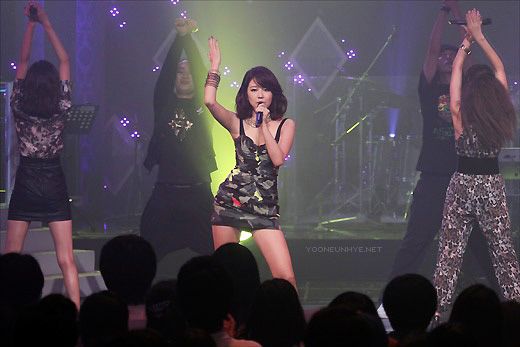 I adore YEH, and I was immediately riveted by the performance, wondering whether the TVs in this jimjilbang had taken a trip back in time. Except, it wasn't a performance from many moons ago, it was a current performance by Baby V.O.X. Cue my face making an O in amazement, because this means I was watching Baeksang Best Actress winner YEH doing a k-pop girl routine. Omo, this was totally awesome, it simply must be shared!
I just think it's super cool when a former K-pop band member who has long since shot beyond their pop idol fame reunites with her old group, and puts on a nostalgic yet meaningful performance for the fans. Even though its clear these ladies can't sing a lick, they were in sync, lovely to look at, and really game and genuine in putting effort into the performance.
It was a random occurence that I encountered this recent and long-awaited reunification performance by Baby V.O.X., so I thought I'd share it with you guys.