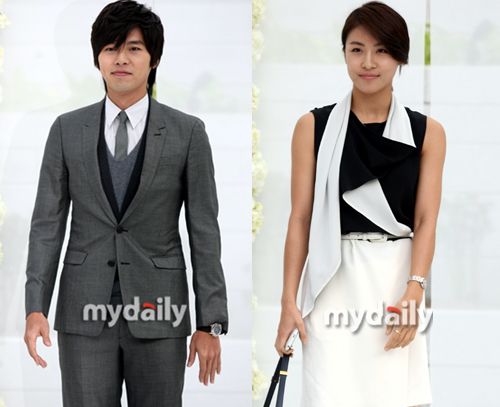 Until today, when all the news outlets released confirming reports, did I dare to release that long pent-up breath. The upcoming SBS weekend drama Secret Garden just commenced filming. Whether a single reel has been shot, or the leads Hyun Bin and Ha Ji Won merely attended script-reading sessions with the rest of the cast and crew, at least I can sleep easy tonight. This insane, crazy, OMG-how-is-writer-Kim-Eun-Sook-going-to-make-it-work story is finally getting made. I remain utterly befuddled at what to expect.
For those of you not following the Secret Garden shenanigans, aside from a redonculously ambitious concept, the drama has already been in the negative limelight with the change of the leading man from Jang Hyuk to Hyun Bin, and some other stuffs related to Jay Park and management company Sidus HQ. I'm just happy it all worked out for the drama in the end, and if they had to swap Jang Hyuk at least its for another one of my fave actors.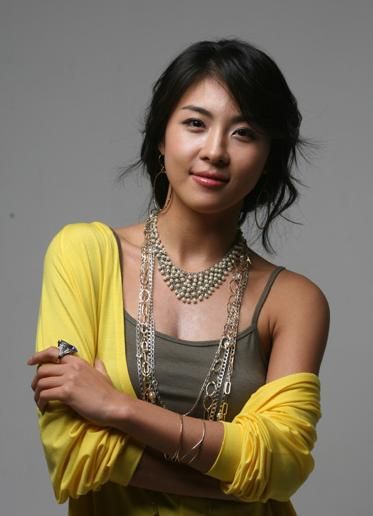 The plot of SG is thus:
The love story begins when the souls of millionaire department store owner, Joo Won (Hyun Bin), and a stunt woman with dreams of becoming a stunt director, Gil Ra Im (Ha Ji Won), exchange souls.
Joo Won and Ra Im struggle to take back their bodies and a hilarious body scramble takes place. Through experiencing each other's lives, they begin to find themselves and fall into their own 'secret garden'.
Confused? Yeah, me too. The last time K-dramas tackled a soul-switching scenario, it was in Who Are You? with Kang Nam Gil and Yoon Kye Sang sharing the same body. That only required Yoon Kye Sang to act bi-polar. SG's concept requires Hyun Bin to act as Ha Ji Won's character, and vice-versa. And they fall in love! Consider me intrigued, and beyond excited. Oh, and SG also has another guy I highly enjoy watching, Yoon Sang Hyun, playing an over-the-hill Hallyu actor.
Secret Garden is directed by Shin Woo Chul and written by the aforementioned Kim Eun Sook. It's one of my most anticipated shows of the remainder of the year, and is poised to really challenge the romantic comedy concepts by throwing in a fantasy element. The PD and writer duo have produced successive hits, from Lovers in Paris, Lovers, On Air, and (one of my all time fave dramas) City Hall.
This drama marks Ha Ji Won's return to dramas since 2006's Hwang Jini, and also will likely become Hyun Bin's final project before he heads off to mandatory army service. Both actors are known for picking good and/or ambitious projects, rather than coasting on light and fluffly fare. I know they have read the script and deemed it worthy of their considerable charisma and talent, and that makes me very hopeful indeed.