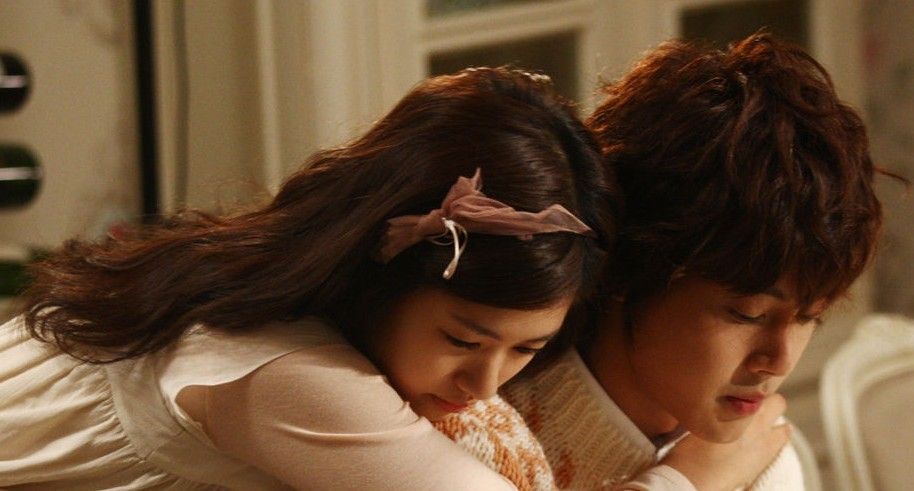 Written Preview for Episode 13
Seung Jo is quite taken aback at the realization that his matchmaking partner is Hye Ra. After some consideration, Seung Jo agrees to Hye Ra's proposition that they date first and see where it leads. Ha Ni is utterly devastated at the realization that Seung Jo may really have to marry the granddaughter of the company's financial investor in order to save the company.
Her friends all encourage her to use this opportunity to finally give up on Seung Jo. On the otherhand, Eun Jo is worried about his brother's sudden change in circumstances. In addition, Eun Jo is aware of this unique undercurrent of emotion between Seung Jo and Ha Ni.
Ha Ni finally agrees to go on a date with Joon Gu, who has always unconditionally and unwaveringly loved her. On their first date, Ha Ni and Joon Gu coincidentally run into Seung Jo and Hye Ra, who are also out on a date. Ha Ni is flustered and unsure of how to react in this situation, and does not know what Seung Jo is thinking…..
[Credit: translation from Korean to Chinese done by pengpeng @ Baidu Playful Kiss bar, translation from Chinese to English done by me]