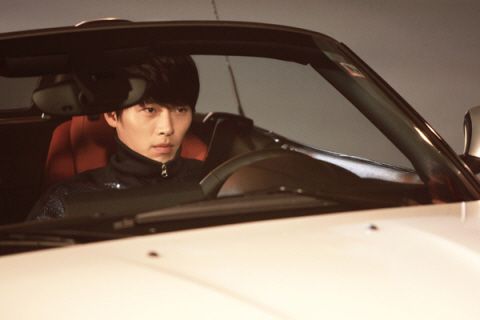 The first stills of leading man Hyun Bin have been released from the upcoming SBS weekend drama Secret Garden.
Honestly, Binnie is adorable and all but I get no feeling or vibe from these stills. It's rather random if you ask me, but perhaps that's the point. A vague and nondescript picture to keep the entire construct of the drama under wraps until the big reveal.
I'm also including BTS stills from Ha Ji Won filming this week in a busy shopping district in Seoul. She looks fit and energetic, and I'm eager to see her as a stunt woman (I don't think any actress has played a stunt woman in any drama before).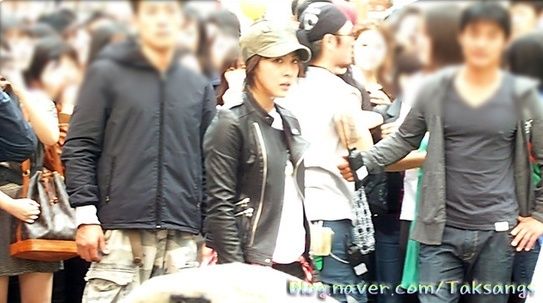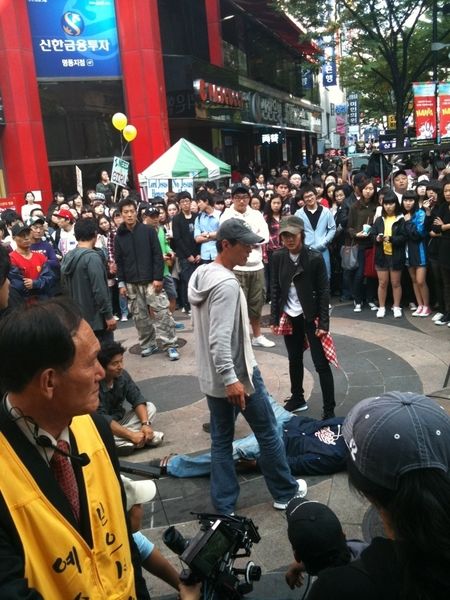 [Credit for photos from SBS official release and from Naver]