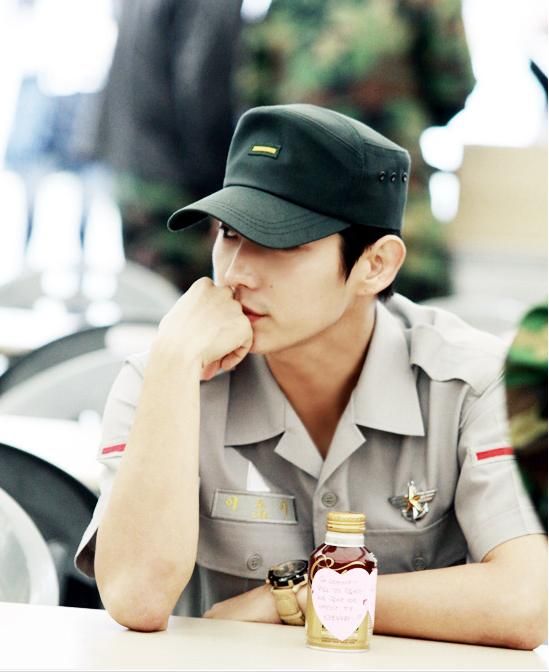 Lee Jun Ki posted pictures of himself on his twitter account showing him healthy, gorgeous, and appearing to be content while serving his mandatory military service.
While I miss him onscreen so very much, it gladdens me to see him have such a positive attitude about his national service and still look so hot his fatigues might burn off.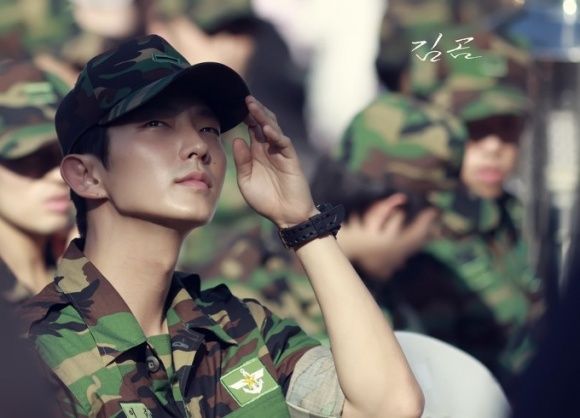 I don't think its an exaggeration to say that currently the two prettiest soldiers in the South Korean Army are Lee Jun Ki and Joo Ji Hoon. Once Kang Dong Won's number comes up later this year, the three of them can form a Three Musketeers brigade and conquer the world through their collective cheekbones.