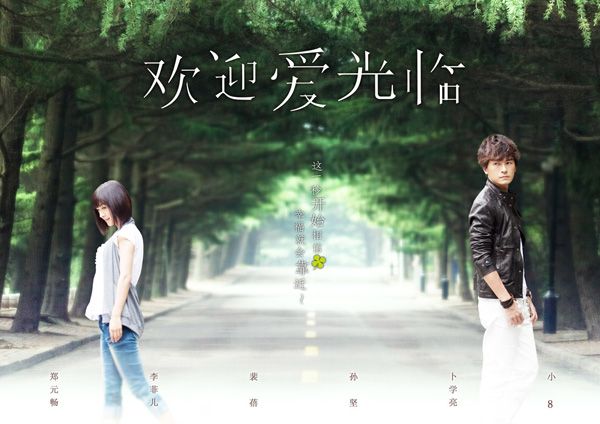 I am not a completist when it comes to fangirling someone I like onscreen. So when one of my favorite actors comes out with a new project, I am not always guaranteed to even check it out. I'm weird like that. I have to be in the mood and it has to call to me.
So when I heard about Joe Cheng's new online C-drama That Love Comes (horrible translation, should actually be Welcome Love), I was first horrified and then resigned. But then the drama premiered online, and I immediately heard that some folks were rather pleasantly surprised by it. Always a good sign. I decided to check it out.
Ladies & Gentlemen: That Love Comes is a bona fide little diamond in the rough. It's C-drama origins are misleading – this feels like a cousin of Autumn's Concerto in cinematography with sprinklings of J-dorama elegance and simplicity. I like what little I have seen, i.e. one episode, enough to watch this drama until it either ends or takes a nose-dive into poke-my-eyes-out-ville (which happened with Fall in Love with a Female Anchor).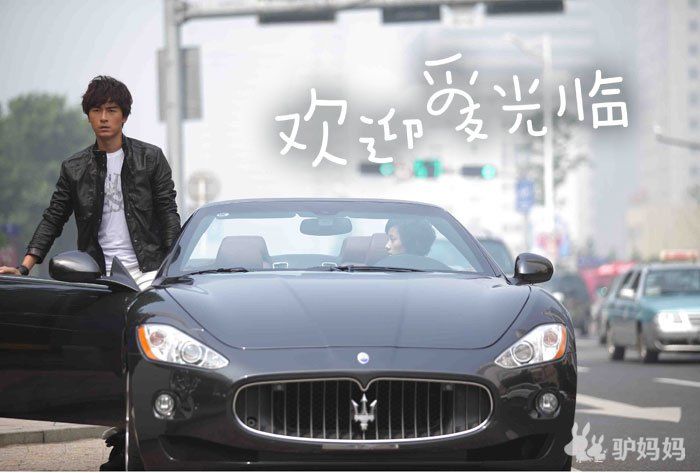 Check out the entended trailer below. I actually watched this first and liked what I saw before diving into the full first episode, which I liked even better than the trailer. What makes That Love Comes so unique for a C-drama is that it utterly bathes the drama in a appropriate and lovely soundtrack (seriously, I was beginning to think every single music editor in China was on a strike and refused to put music into any scene), and a very active camera angle.
The drama constantly moves, in the softest of ways, so that its comes alive and is never static. I am quite pleased with these judicious technique improvements. Will keep you guys updated on whether the story turns out to be worthwhile as well. So far, I'm intrigued enough to say it has potential. And Joe is OMG-smoking hot and got his mojo back. His acting in episode 1 was spot-on.
Extended Trailer for That Love Comes (with English subs):
[youtube=http://www.youtube.com/watch?v=EPgPANfD2W4]