If Secret Garden keeps up with dropping new trailers left and right, I'm going to be up to my eye-balls in trailers by the time the drama premieres. Yet another trailer was released, and this time I'm not even going to bother translating the trailer or linking to it. I'm just going to present the SPOILERRIFIC screencaps after the jump. You've been warned.
Omo, Binnie dear, your nervous ninny routine (as a woman in a man's body) is killing me just by the stills alone.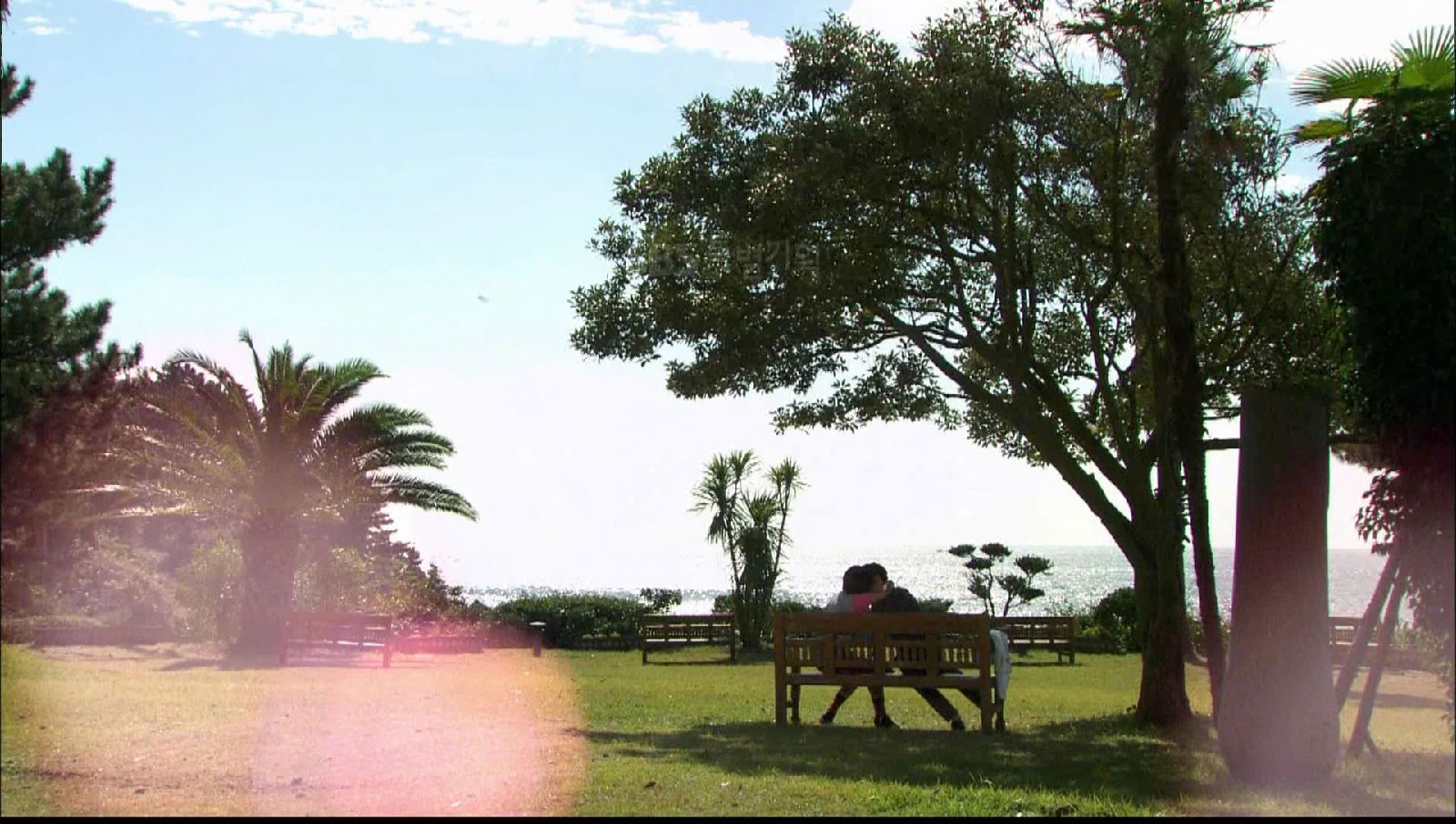 I just realized that technically, they are kissing themselves. If Binnie in Ha Ji Won's body opened his eyes, he'd be kissing himself! Awwwwkward. But beyond the kiss alone, Ha Ji Won's utterly mantastic body language when she grabs Binnie, with her legs all spread eagle, is so spot-on as a too-macho man I can't wait to see her in action.
[Credit: screencaps from Baidu Secret Garden bar]