I've noticed an AKP trend that appears to go like this: a post about Playful Kiss, followed by a post about some other drama or spazzy-subject, followed by another post about PK, and so on and so forth. I guess what I've realized is that as much as I DO have varied interests, PK and I clearly have a symbiotic relationship at this point. I bring you some more BTS and other ancillary pictures from PK that I haven't posted about yet.
Below are the latest batch of BTS, sadly rather blurry, pictures from the PK filming of the Youtube episodes.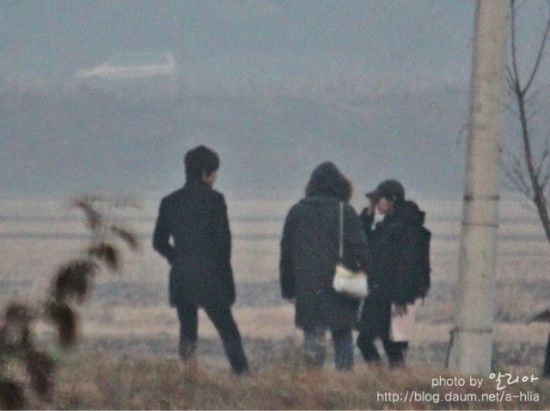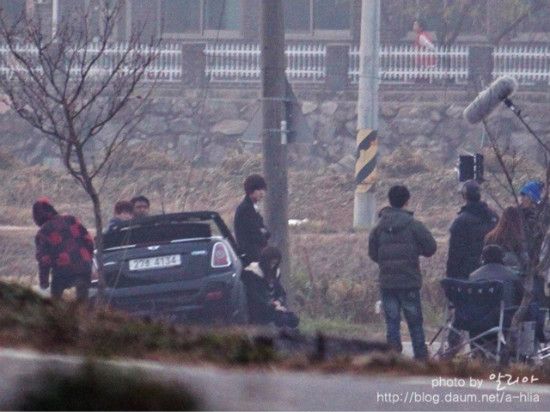 Some BTS shots of our sweet MM (Min Min) with Min Ah.
Some pictures of MM attending an event sponsored by the cosmetic house NARS. I believe these pictures were taken during the Bad Guy days, prior to MM joining the production of PK.
Lastly, some pictures of MM modeling her Oh Ha Ni wardrobe behind-the-scenes, likely for her clothing sponsors.
[Credit: all pictures as labeled or from Baidu Playful Kiss bar]