Sixteen television episodes, 7 Youtube episodes, and 2 behind-the-scenes specials later, I stand here today finding it exceedingly difficult to send off Playful Kiss (Mischievous Kiss). What started as a quaint, mellow, and adorable little drama took on a life of its own, becoming the sum greater than its parts both in the legacy it leaves behind in the K-drama world, and in my little neck of the woods.
Everything must come to its rightful conclusion, even if the recollections of the moments that shaped the journey we took with Baek Seung Jo and Oh Ha Ni (and to a lesser extent, with Kim Hyun Joong and Jung So Min) feels bittersweet right now. PK was never loved by the greater drama world, but it was loved more than enough by the legions of PKissers that made up for the dearth in fans by a genuine groundswell of support. Today I'm here to celebrate and rejoice, to thank a drama that was so very ordinary, but had such an extraordinary impact on the few of us who really connected with it. The pictures that accompany this post all come from the BTS Youtube episode.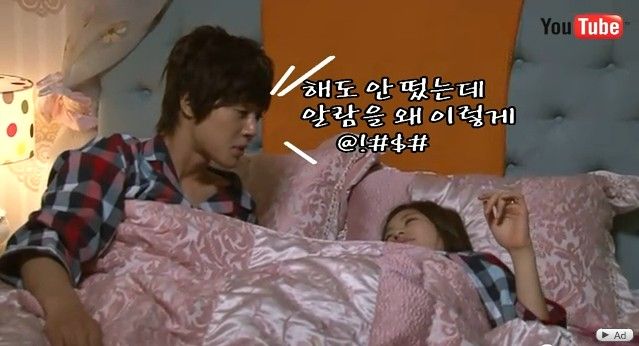 I'm not terribly fond of lists, but I feel like this occasion is perfectly primed for a list post that will allow us to memorialize our affection for PK. While some moments were more impactful than others, and many will fade away with time, when the memory is still fresh is when we should catalogue our feelings for PK, like snapshots we can pull up again when we feel the urge to revisit the drama.
Koala's Top Five Favorite PK Moments (in reverse order):
(5) The Rain Kiss – it was the culmination of everything that led up to the breakthrough between Seung Jo and Ha Ni. Normally this would rank #1, except the delivery by both Hyun Joong and So Min were strangely muted (likely at the request of the PD), and the execution was so dreadful. Which reminds me, that damn monkey really needs to be strangled. Hope someone takes care of that matter.
(4) Ha Ni's night-before-the-wedding talk with her dad – poignant and meaningful, a reminder that PK wasn't just about Ha Ni and Seung Jo, but also about the people who love and cherish them.
(3) Seung Jo's piggyback of Ha Ni from the tennis court after she sprains her ankle – so natural, so effortless, and the smile that comes unbidden made this small forward moment in their relationship feel like Ha Ni must have felt while she was on Seung Jo's back, priceless.
(2) Seung Jo and Ha Ni's CPR session – everything I imagine between them as husband and wife, the teasing, teaching, and loving affection, all wrapped in a giant ball of cute and funny.
(1) The walk to the movies – this scene was just perfect, from beginning to end. I couldn't have wished for more fanservice, especially since it was so touchingly real and honest. So simple, yet so masterful in communicating how they love and adore each other.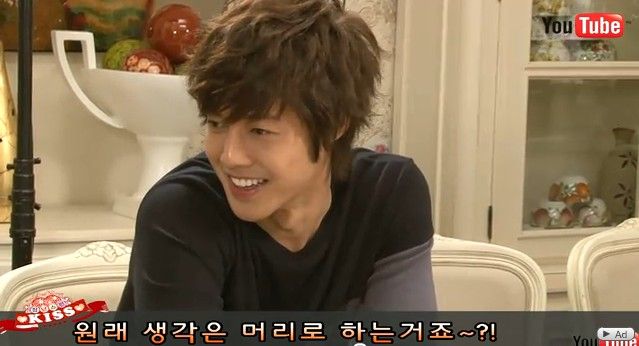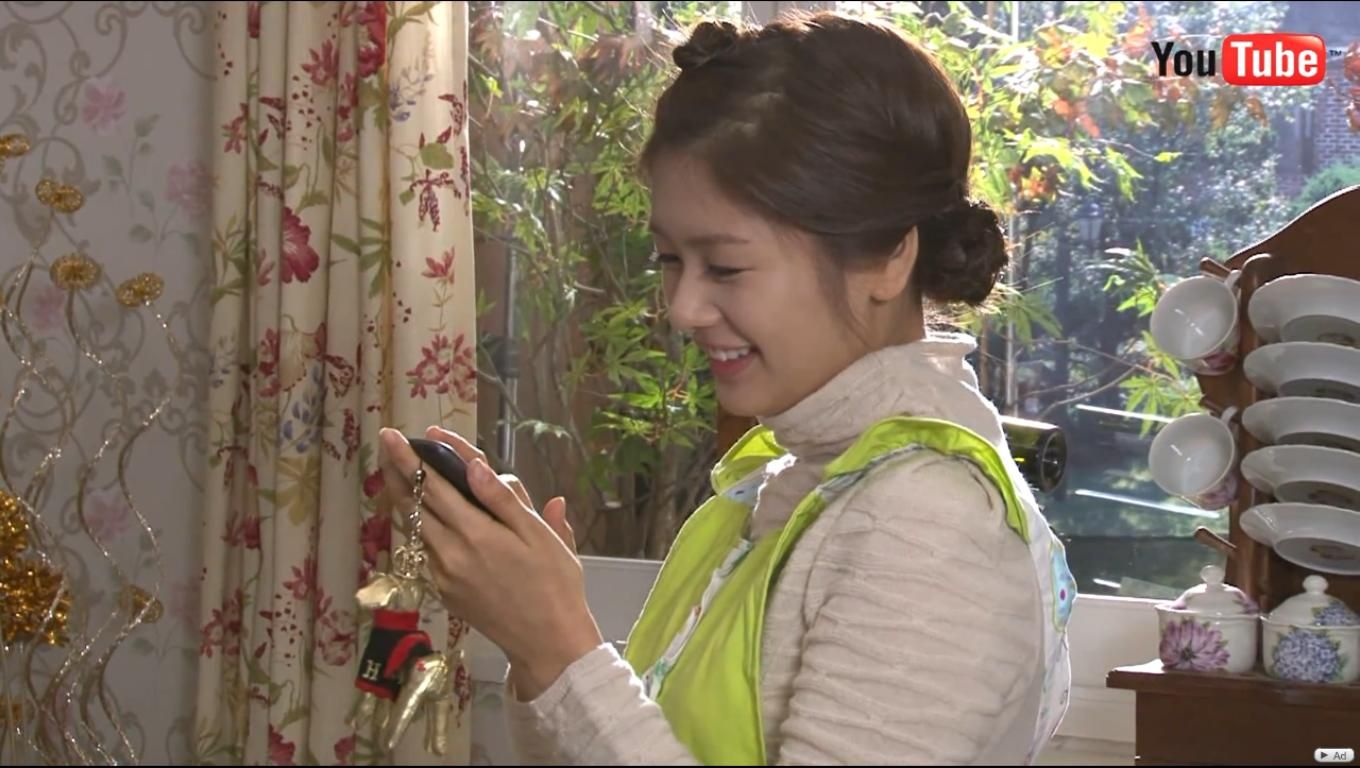 I find PK was more enjoyable because I was recapping it and swept up in the momentum and the camaraderie. I'll probably wait a good long while before rewatching it because I don't want my PK experience dampened by a more critical eye towards the more glaring faults of this drama. In the end, PK was a drama that means more to me than I could have imagined when I started watching it. And that is a memory that will remain with me regardless of my opinion of PK in the future. Now let's break out the champagne and toast the little drama that could!