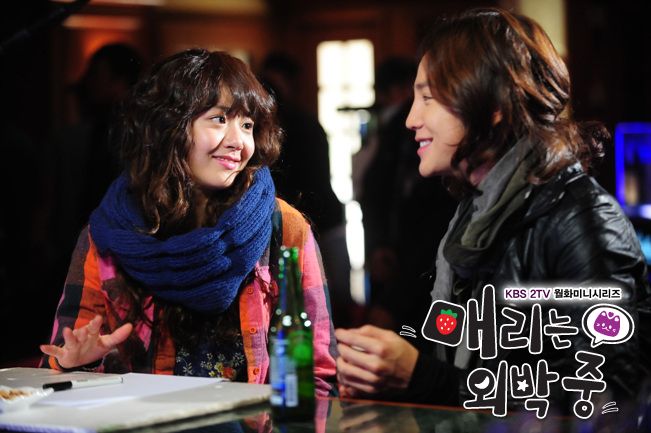 [Edit: I added a new picture that shows the new look very clearly! – thanks @shiro401]
For those of you who have read the manhwa Mary Stayed Out All Night, this latest development will not come as a surprise. Even though the drama storyline has deviated from the get-go from the manhwa storyline, apparently this change will stay the same. Check it out after the jump.
Our Mu Gyul-yahhhhhh got a haircut!!! I know, just when I got used to it, he went and cut it like his character does in the manhwa. You can't see it clearly in the pictures, but sources confirm that it was in fact cut. I'm assuming it'll be unveiled in episode 6?