I rarely, if ever, care about this type of ancillary drama stuff. The fact that I am posting about it indicates how totally gone I am about Mary Stayed Out All Night (Marry Me, Mary!). When I re-read my own M3 recaps, I'm reminded that this isn't the best drama by even a million and one shot. But (*shrugs*) I can't stop obsessing about it. Presenting the fan scouting stills from many of the M3 shooting locations. If you live in Seoul, I highly recommend you hang around Hongdae. You might just run into the M3 cast and crew shooting a scene.
The house where the leads shot the official promotional stills: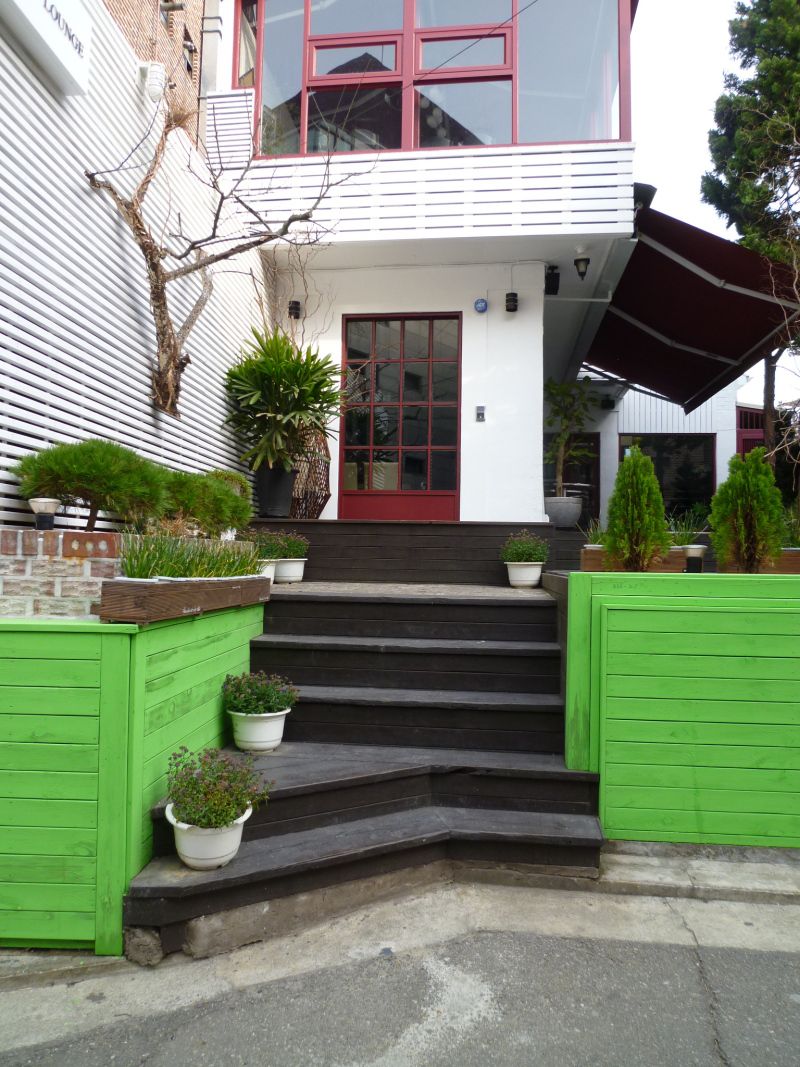 The street where they shot another set of official promotional stills and the first trailer.
The outside of Mu Gyul's apartment – it's supposed to be a coffee shop in real life.
Where Mae Ri writes the statement and Mu Gyul grabs it from her and tears it up: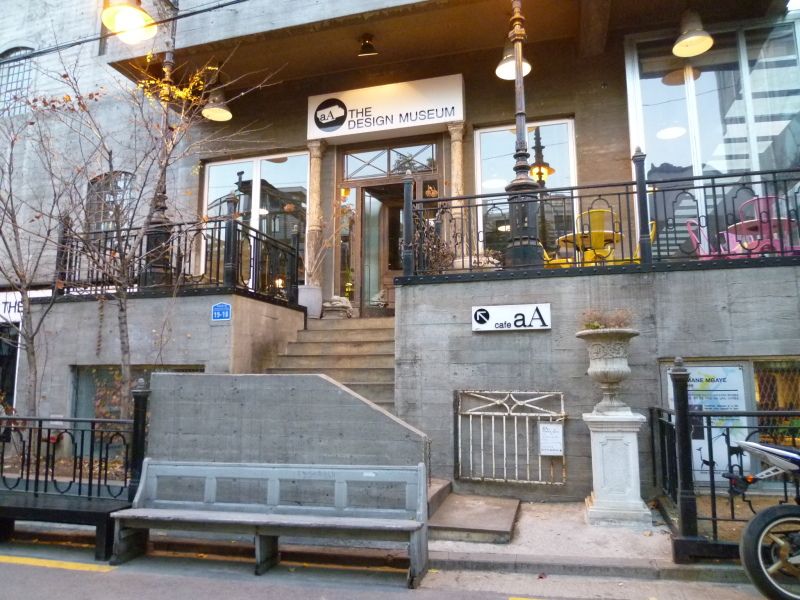 Mae Ri and Mu Gyul's playground.
The restaurant where Mae Ri and Mu Gyul have their first drink together in episode 1.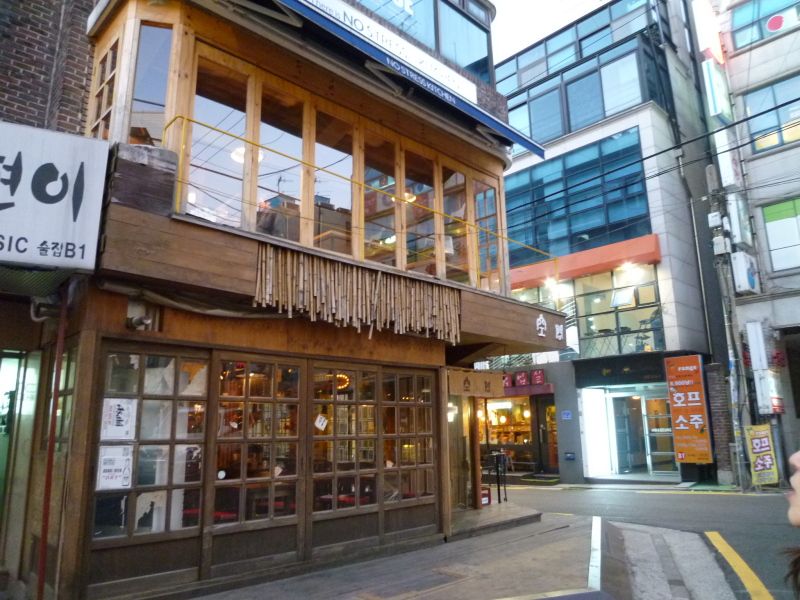 Where Mu Gyul and his mom go to buy ice-cream.
Where Mae Ri and Mu Gyul spot her dad stalking them in episode 4.
I don't actually know where these places actually are. But seeing them in a different light is both refreshing, and brings back the sweet moments from the drama which took place at those locations. Monday is right around the corner. Hand in there, M3-ers.
[Credit: all pictures courtesy of the Baidu Mary Stayed Out All Night Bar]