I normally leave the credits for the end of a post, but I simply must acknowlege and bow down to the supreme screencapping skills of 麦兜白白 (Ling Du Bai Bai or B. Iris), a recently delurked drama fan at the Mary Stayed Out All Night Baidu bar. She posted the most crystal clear and jawdroppingly gorgeous screencaps of episodes 6 and 7 (see sample above). She's happy to share with all M3 fans, and I'm happy to bring her hard work to the English-speaking M3 forums – I'm reposting only the highlights. If you decide to repost, please credit her. I think I've gotten an even deeper appreciation for the recently intensified M3. I also have some random thoughts after the screencap montage is done, so stick with me if you're curious.
Screencaps of Episodes 6 and 7 of M3: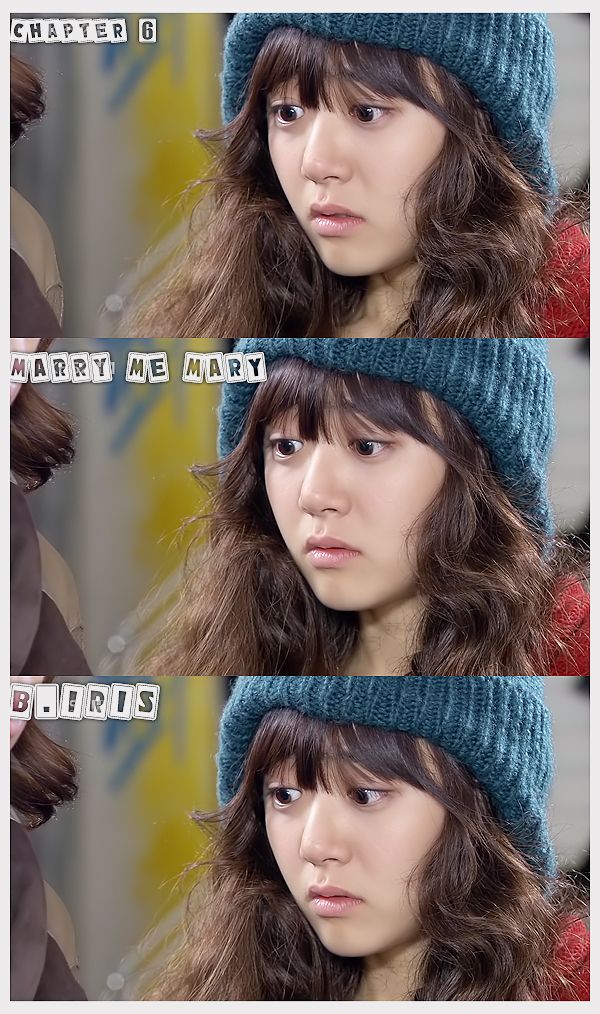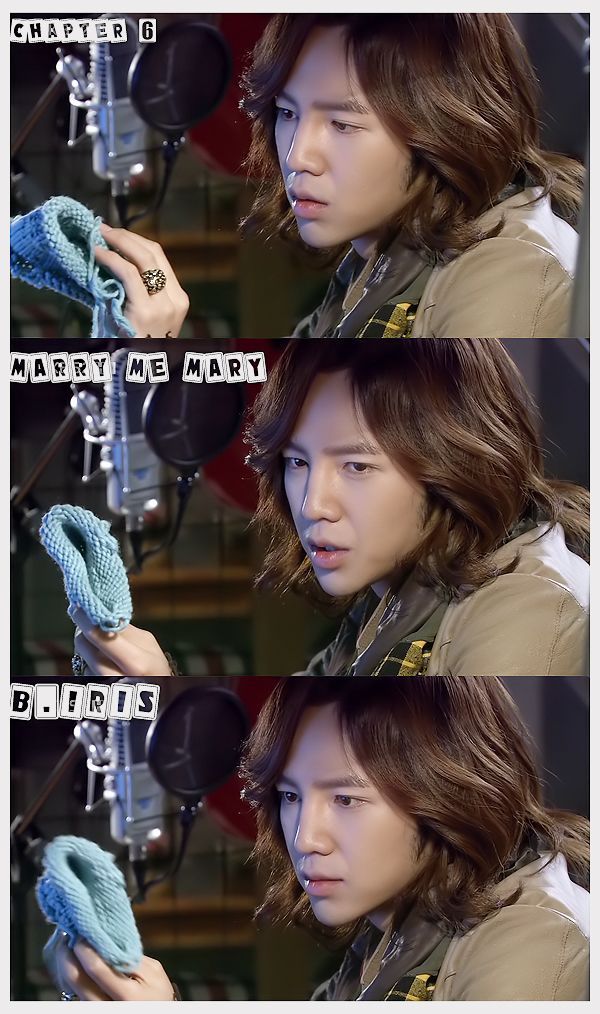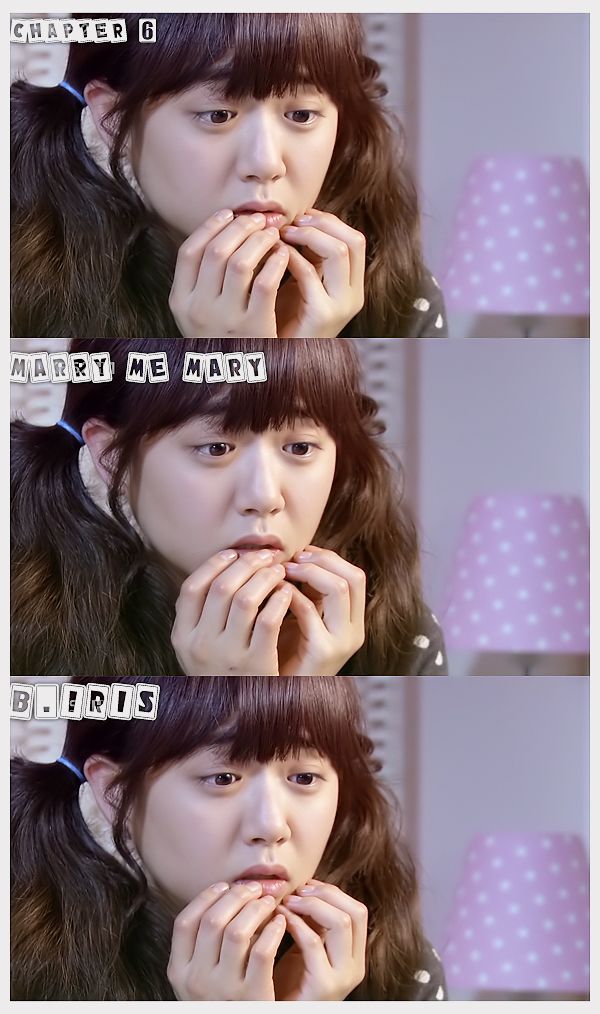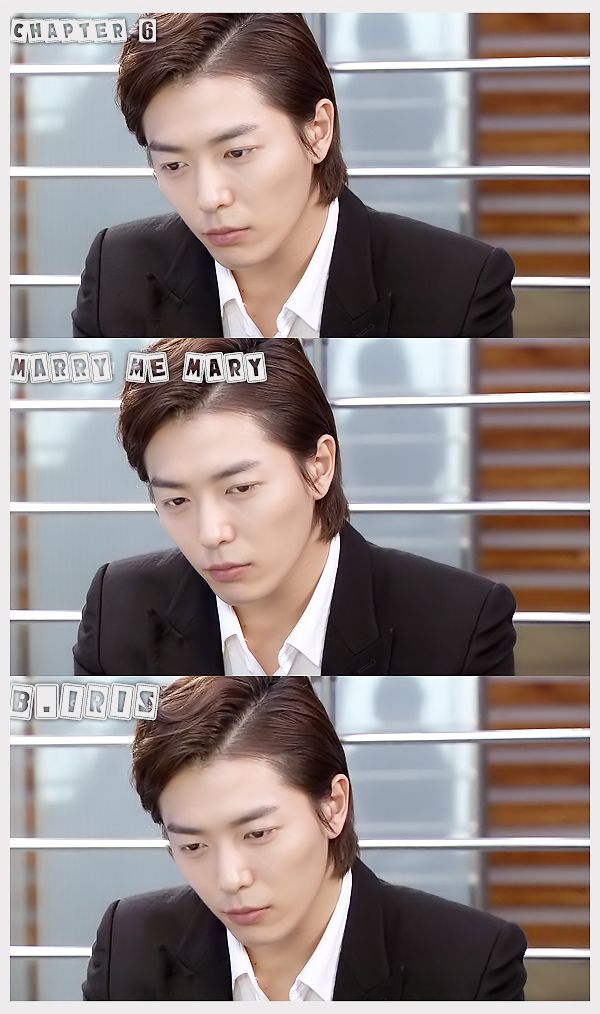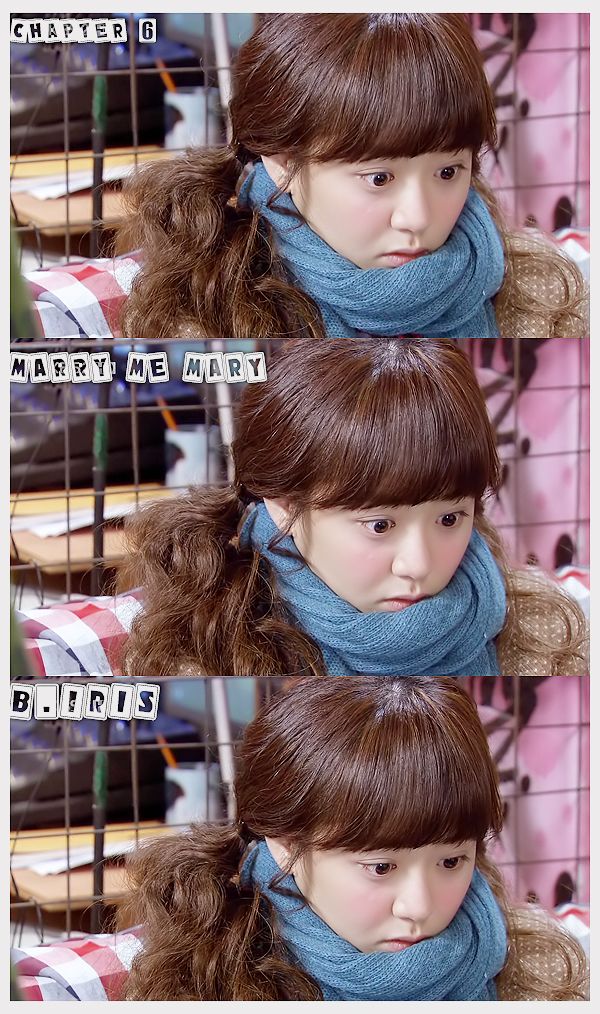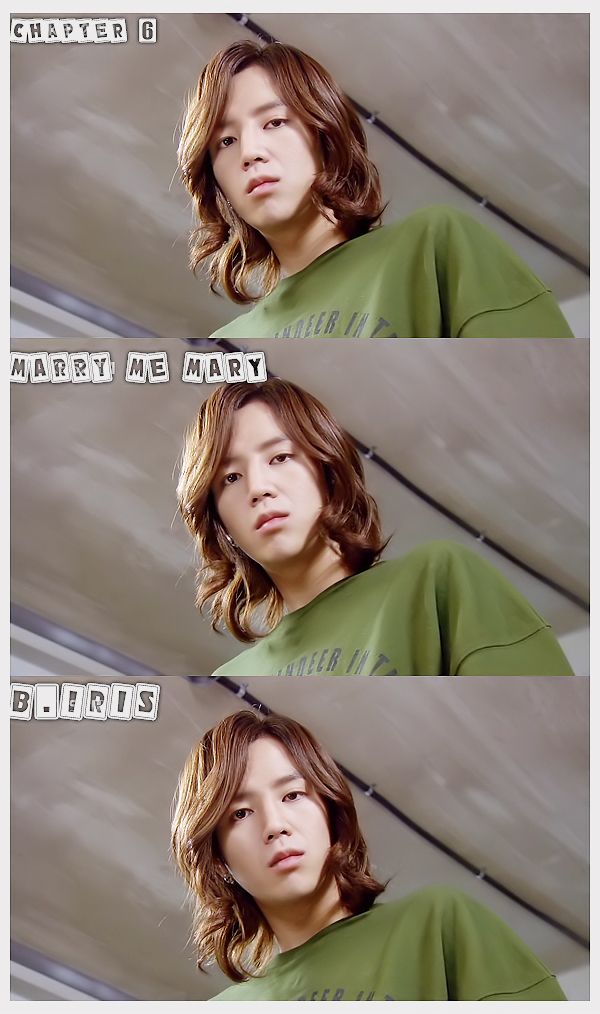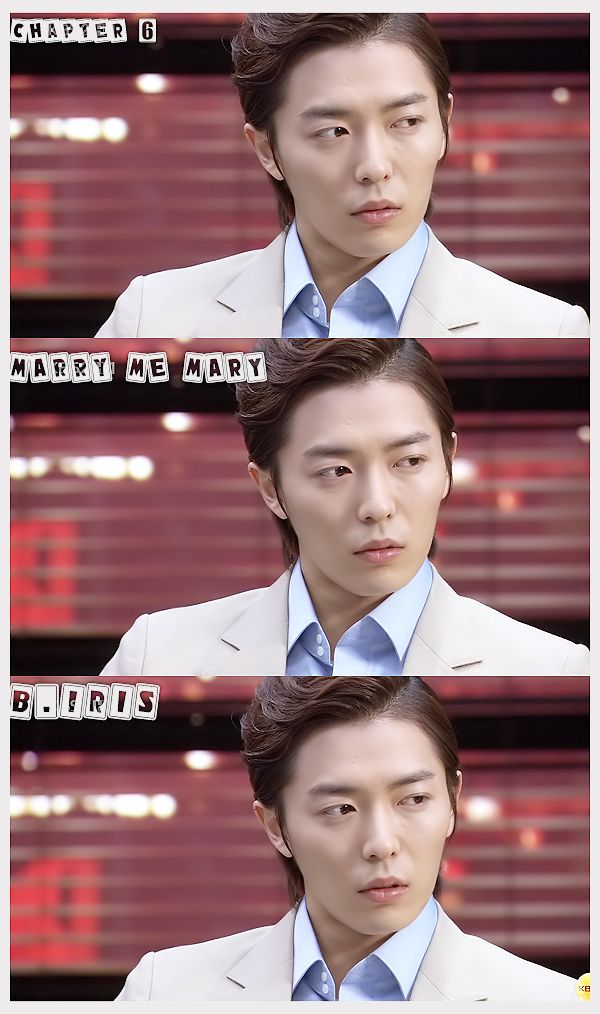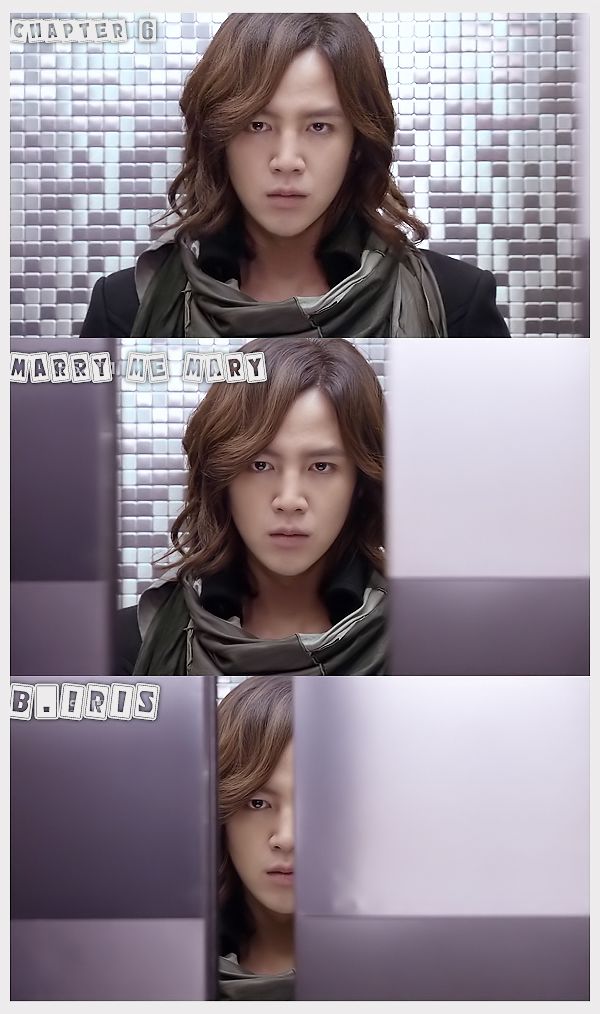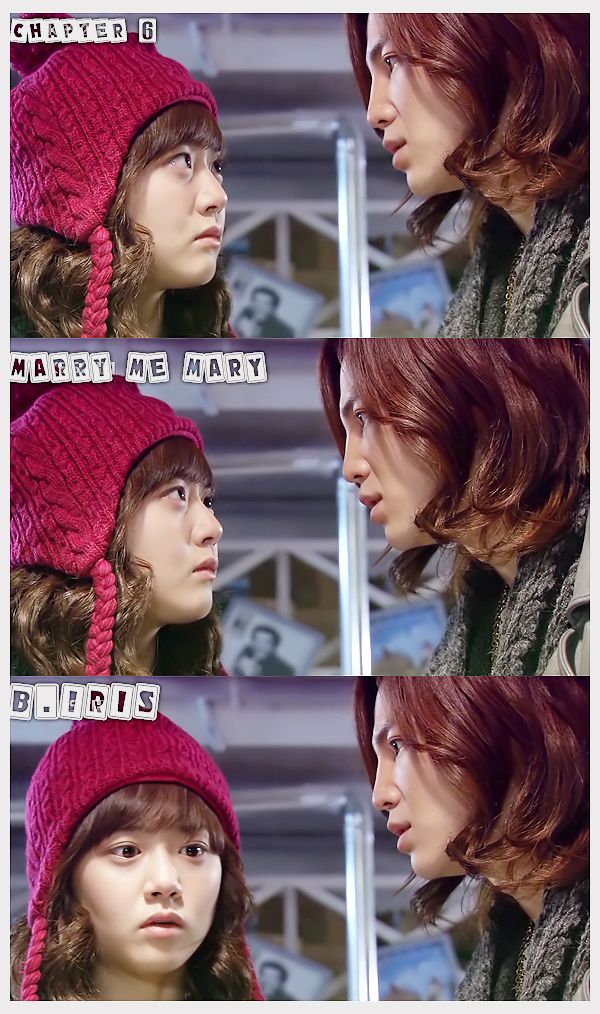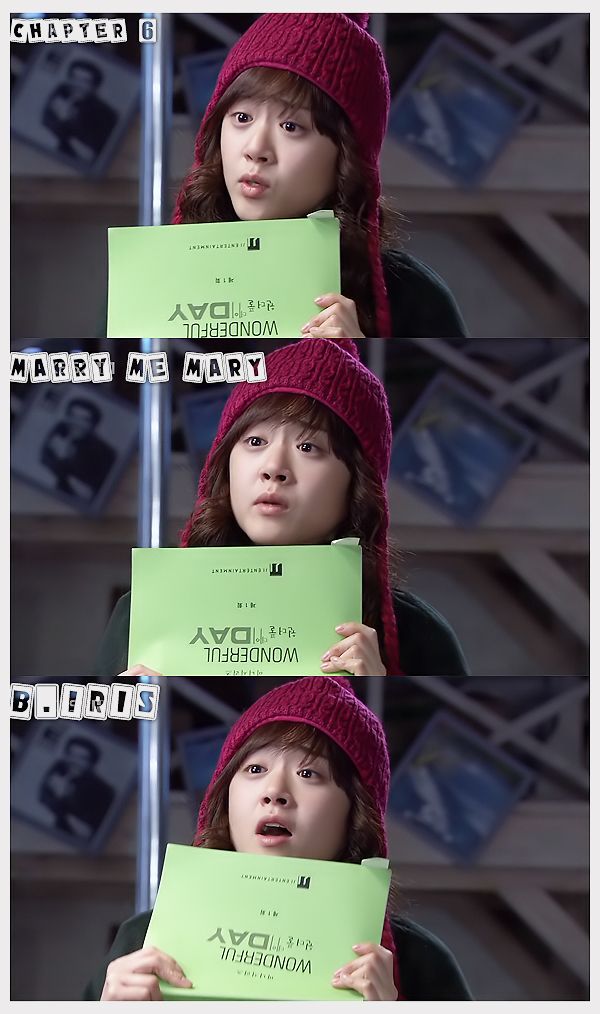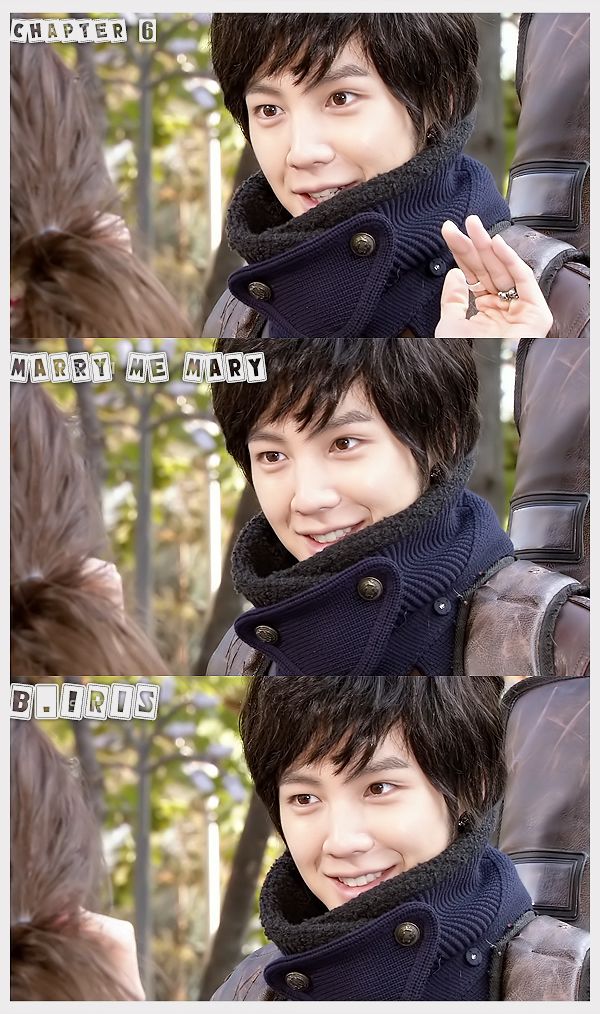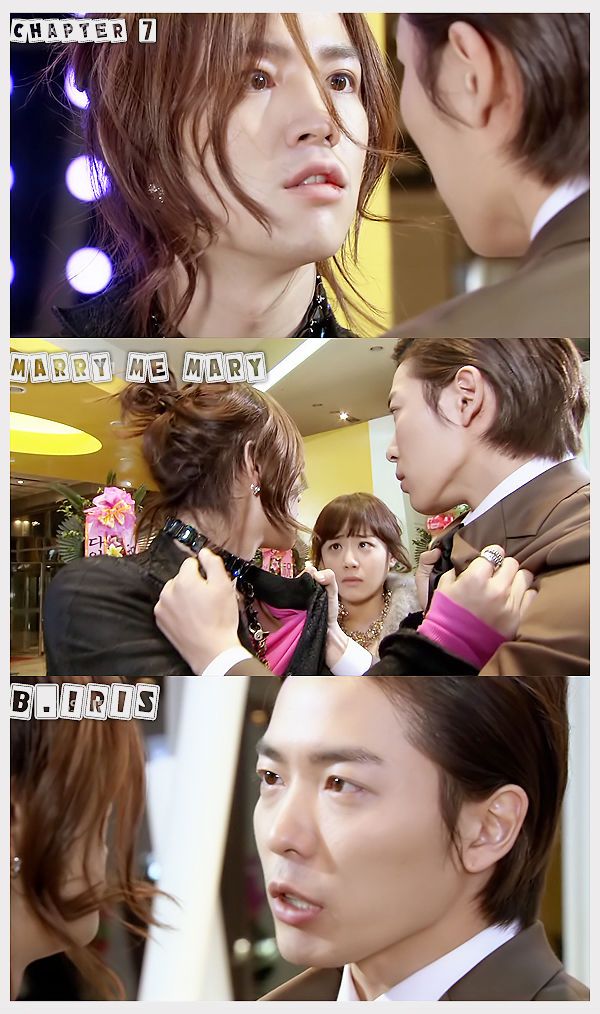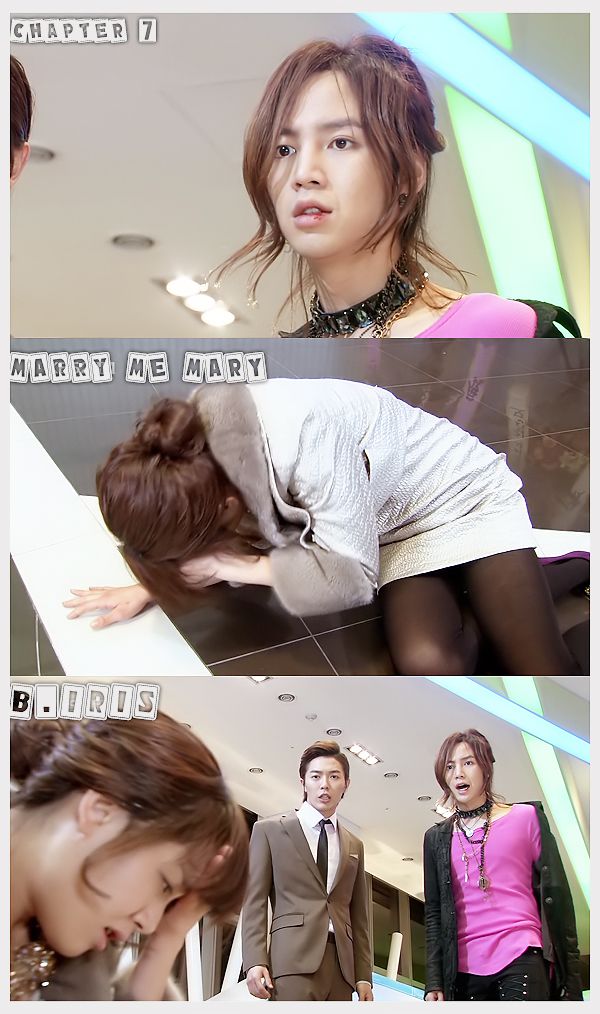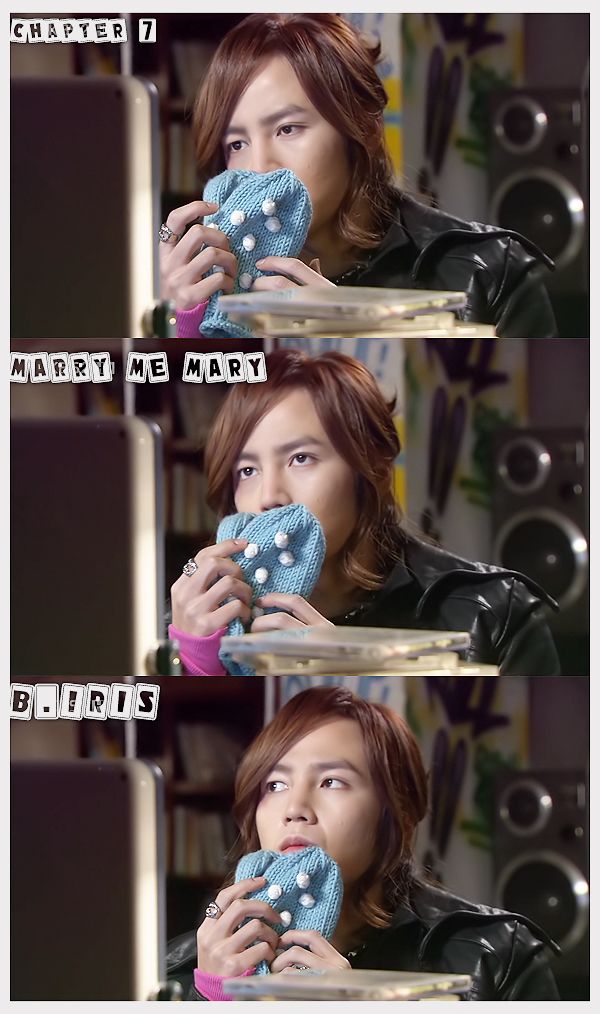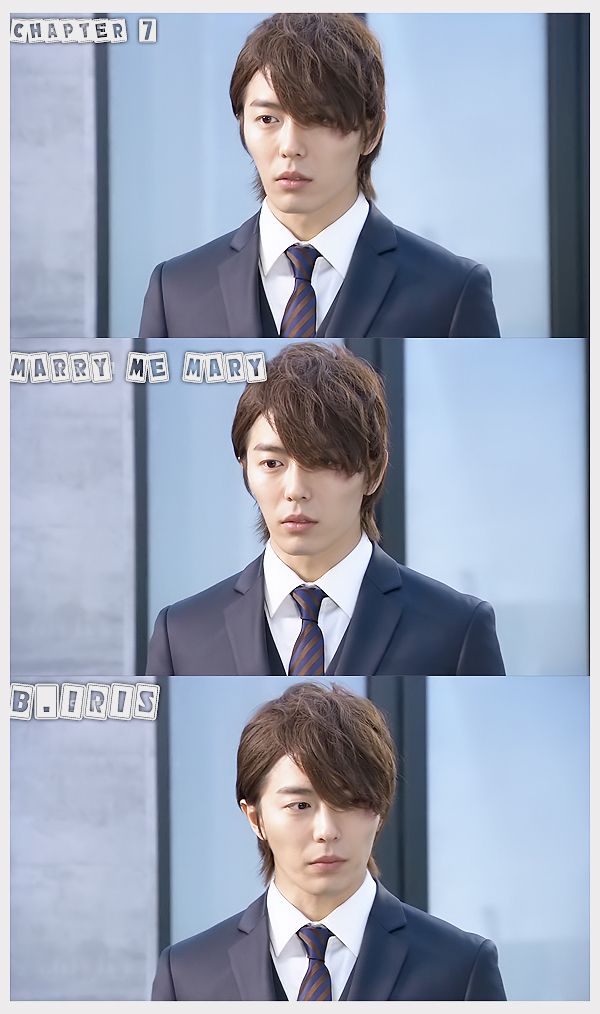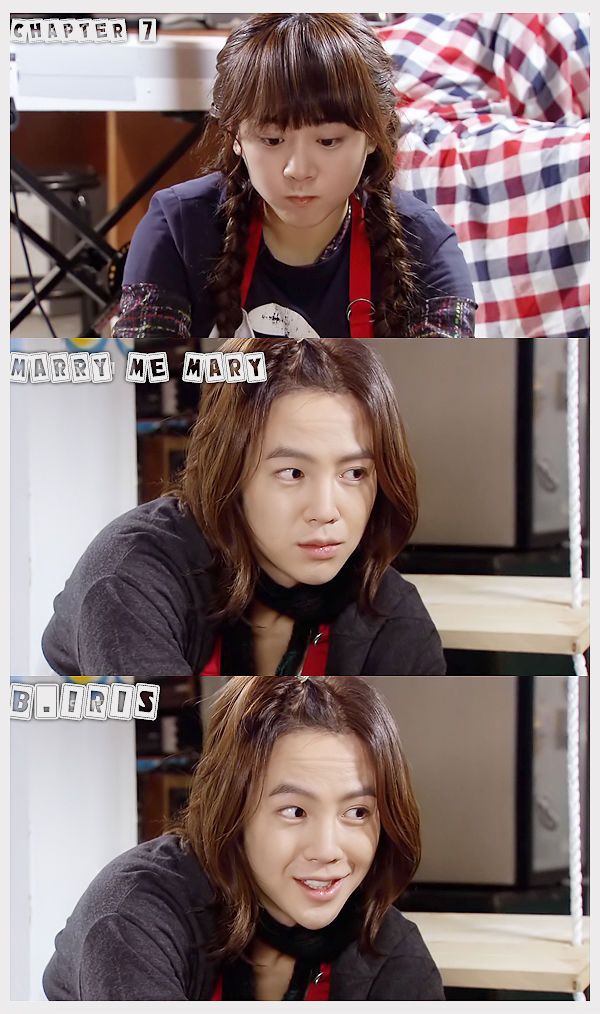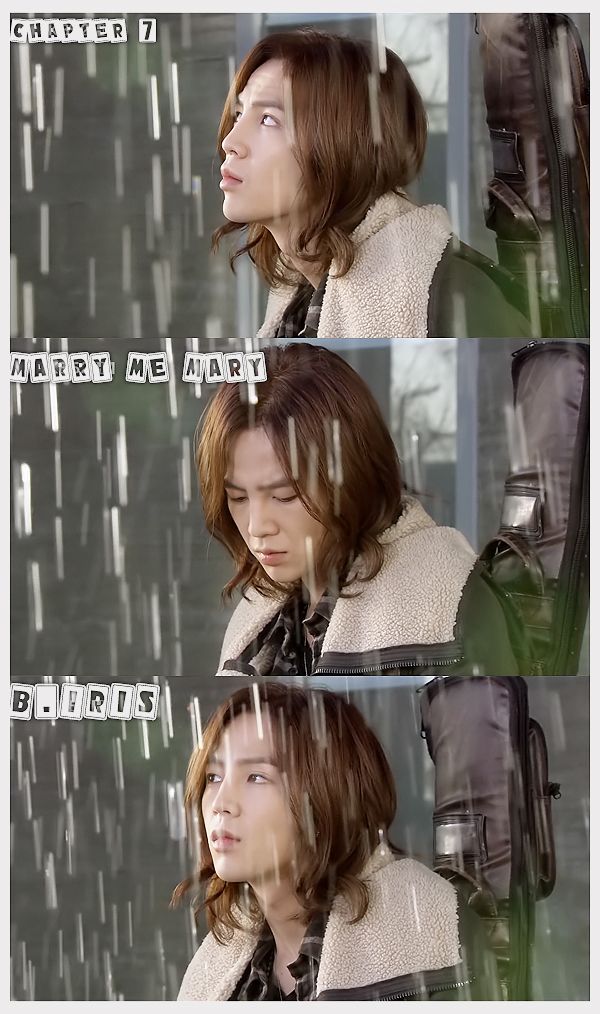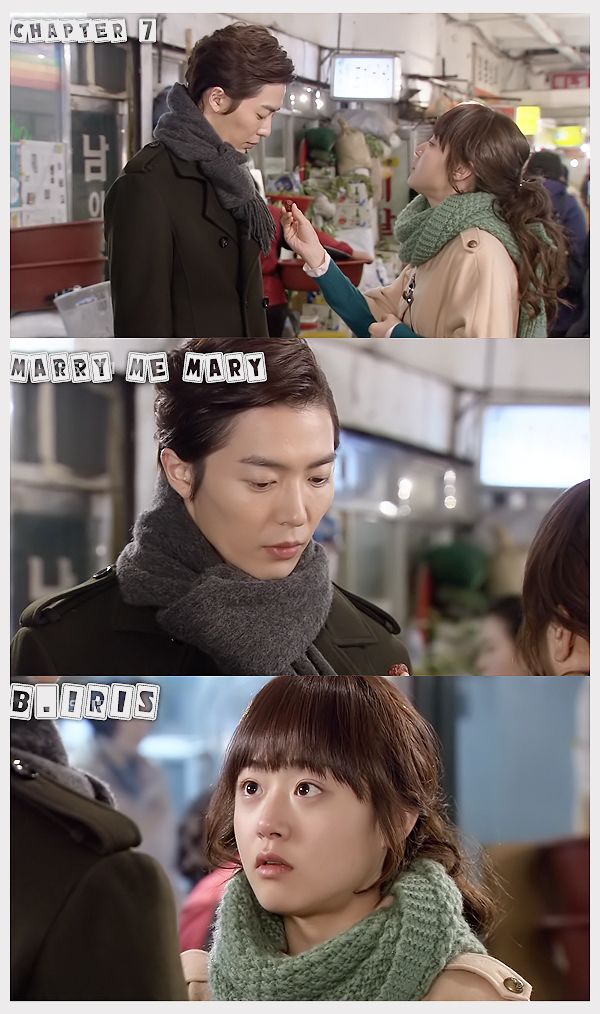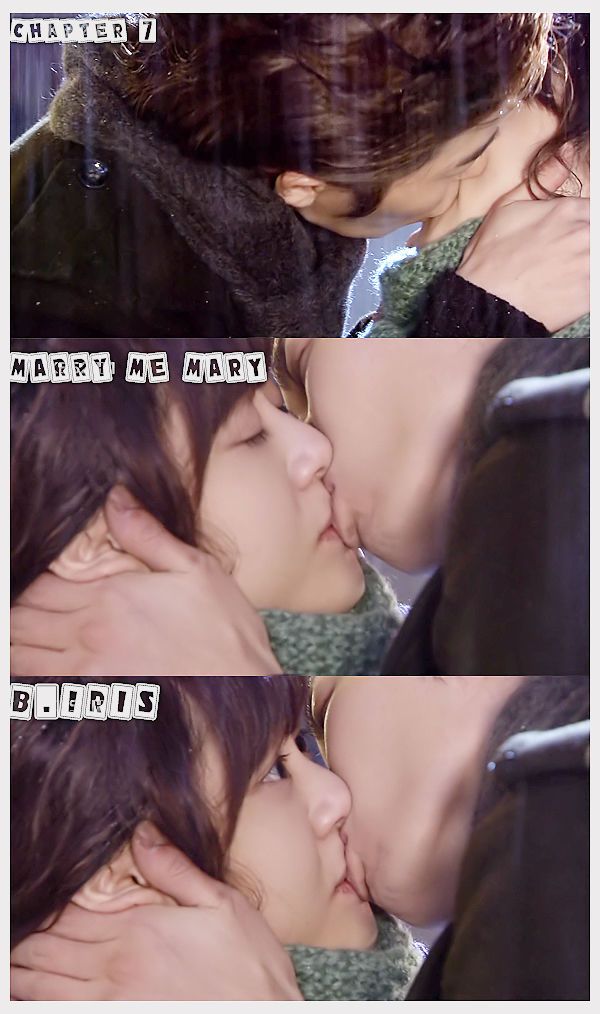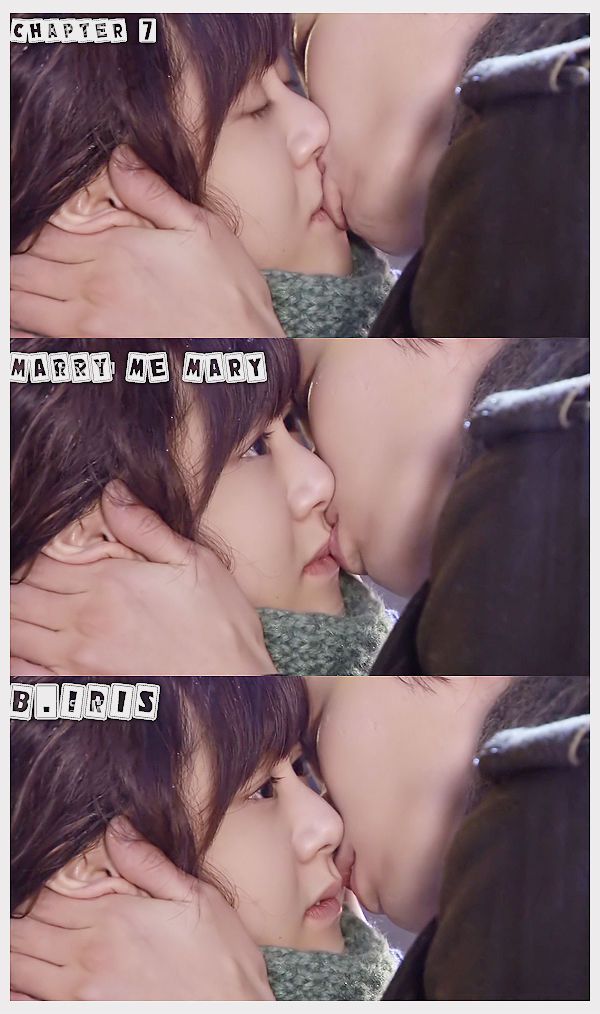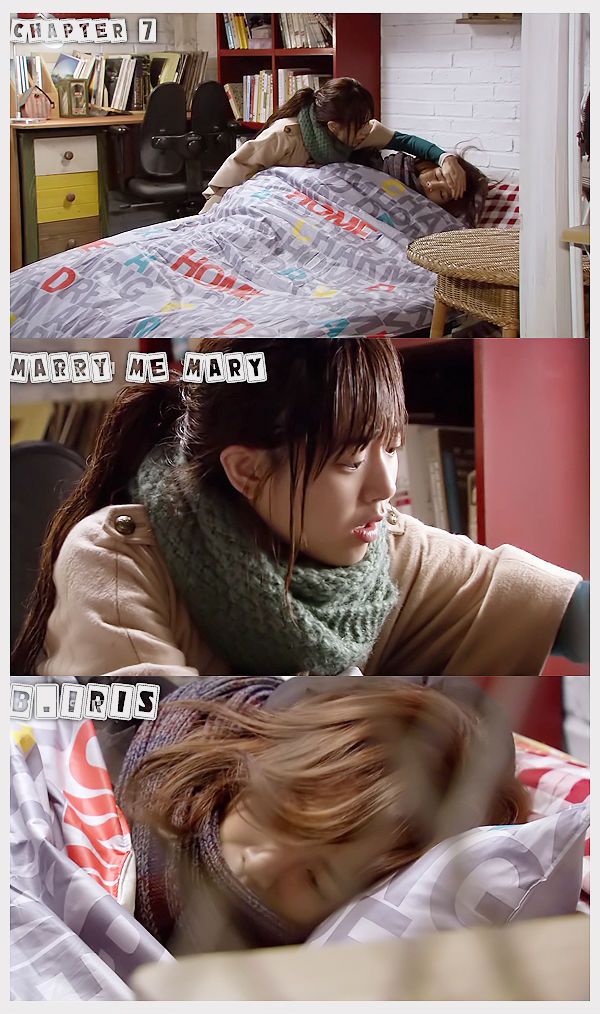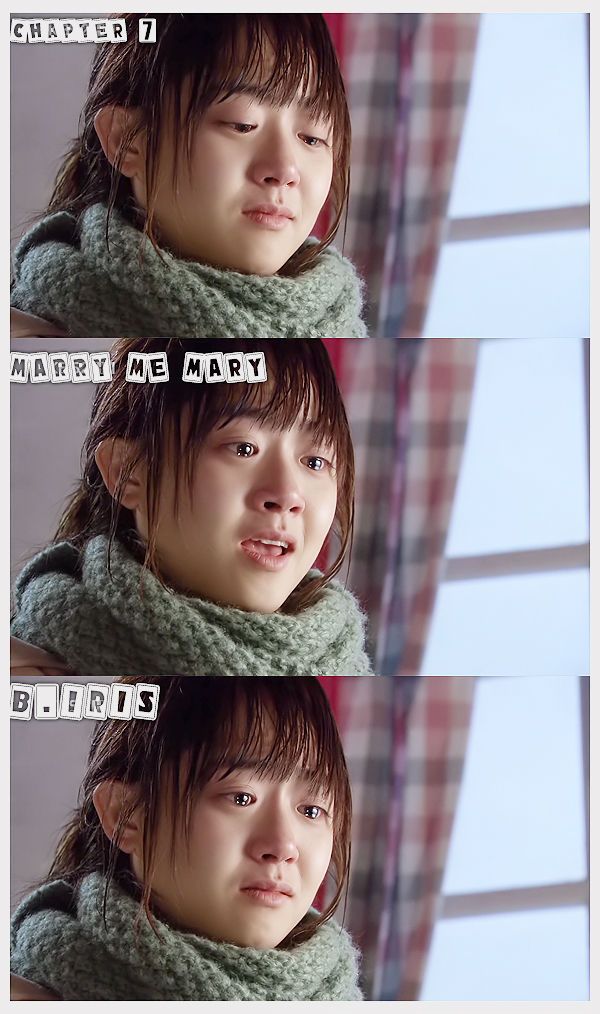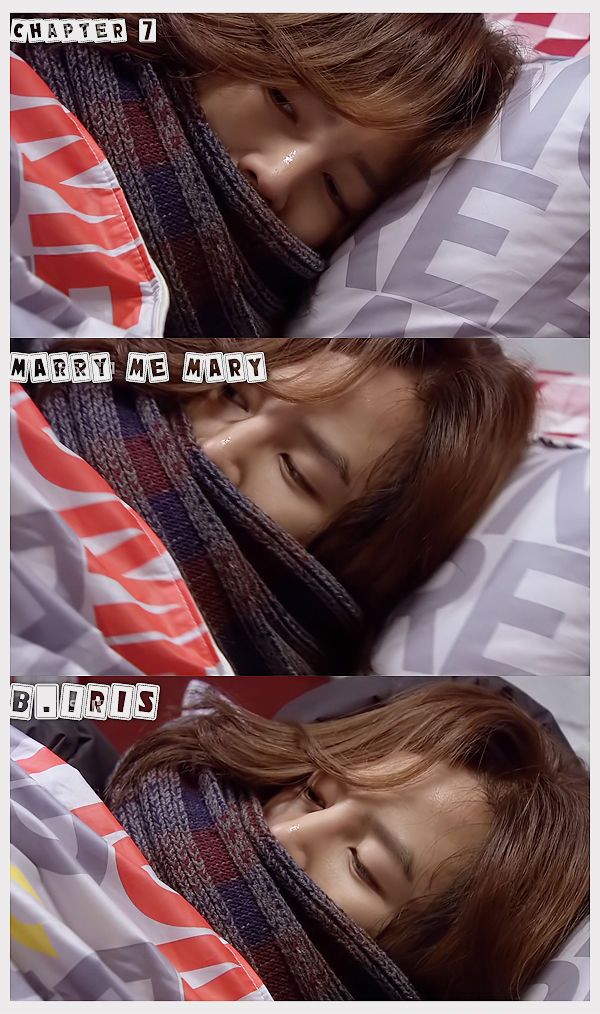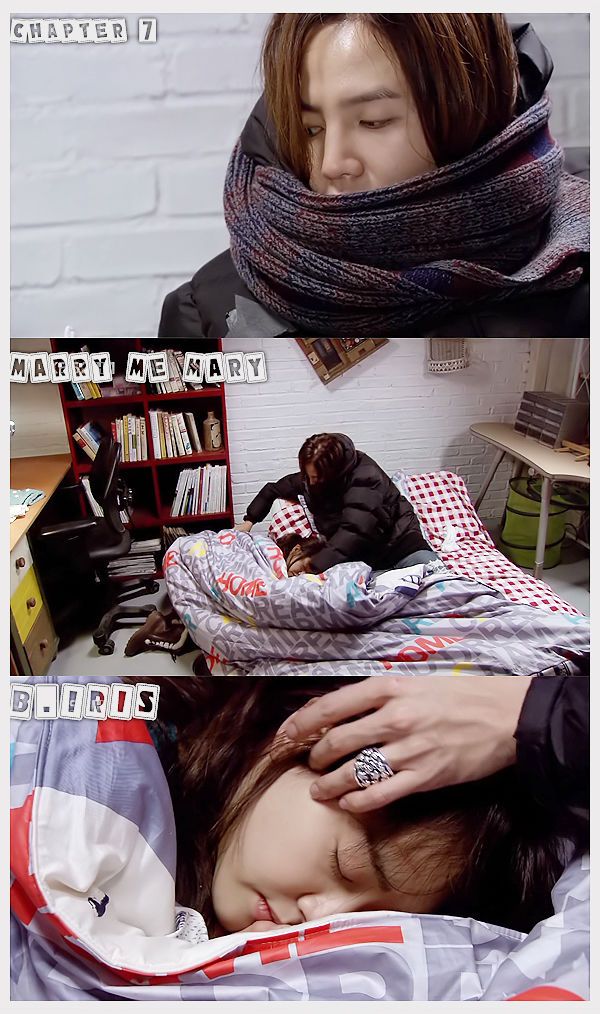 Aren't these screencaps just amazing. We're so blessed that devoted fans of M3 put in their time and hard work to share their talents with everyone. I notice at the end of episode that not only was Mu Gyul waiting outside for Mae Ri (seriously? he's sick and he's waiting outside for her? it's not because he wants his medicine a minute earlier, trust me on that one), but Mae Ri is gripping Mu Gyul's medicine tightly in her hand when she gets out of the car. When she rummages in her giant purse for Jung In's socks, she continues to hold that medicine like its an extension of her hand. It's these subconscious gestures by both of them that convince me that they have fallen in love with each other.
I don't discount that fact that Jung In is capable of, and may already be, falling in love with Mae Ri. But it's like there is no room for him in this game, regardless of whether he thinks hard work will get Mae Ri in the end. Everything Mae Ri and Mu Gyul does in episode 7 just reinforces the growing realization that they are constantly aware of each other's presence in their lives, and affected by it. Episode 8 will shed more light on how this thing will all shake out. In the meantime, I just bask in the pretty. And to be fair, Kim Jae Wook might just be the hottest thing in the drama, some of the screencaps of him above left me breatheless. But I am beyond that – I have transcended to a plane where my OTP must get their happily ever after (and some boating prior to that) and nothing else matters.