Remember – my recap is not forthcoming for a good long while on episode 9 of Mary Stayed Out All Night (Marry Me, Mary!). But the written preview did not lie, we're slowly but surely heading into grade-A angst territory. I'm thrilled to get three episodes next week, because I foresee those to be utterly chock-a-block with angst. Hopefully also with the same level of sweet and sappy that was in this episode. If you want to be spoiled, I'll reveal who the interloper in episode 9 is at the end of this post.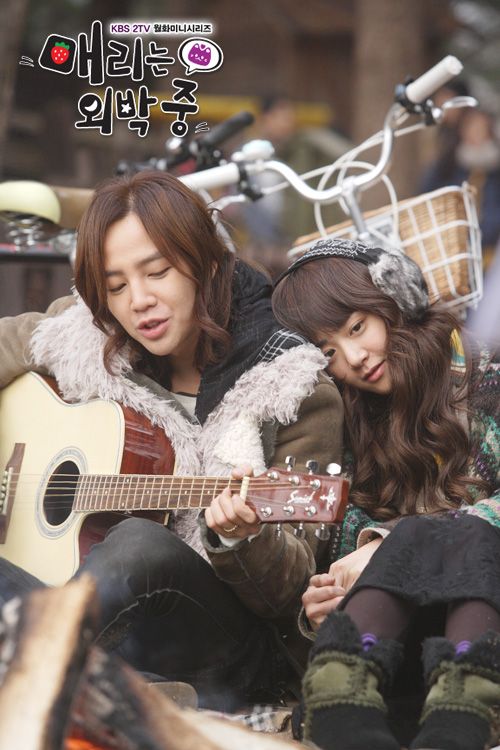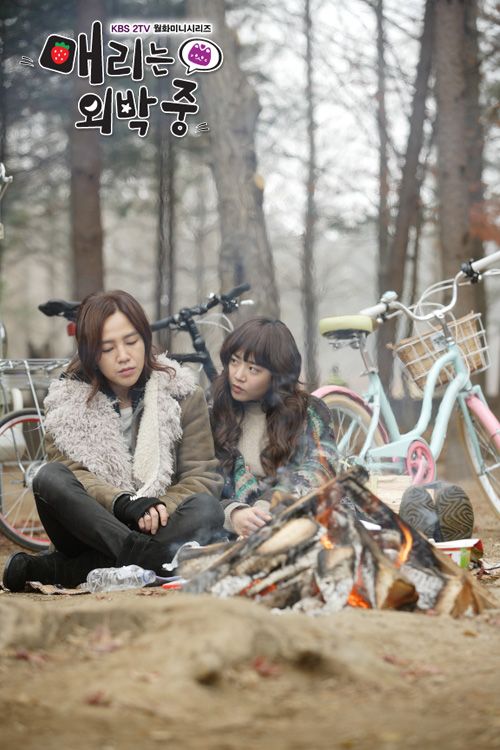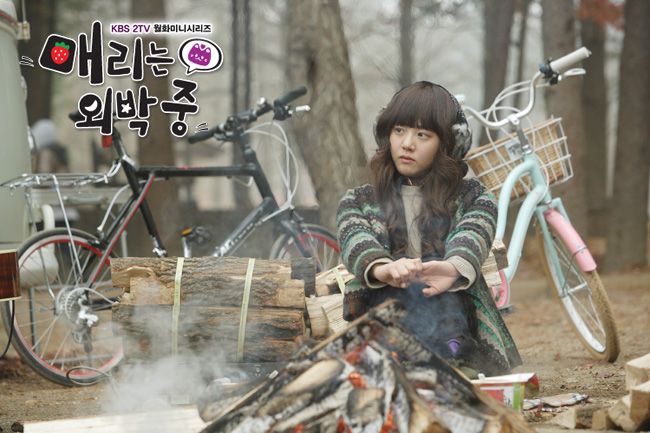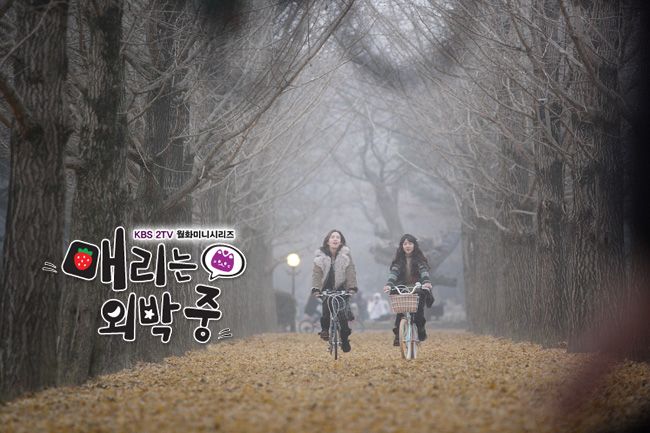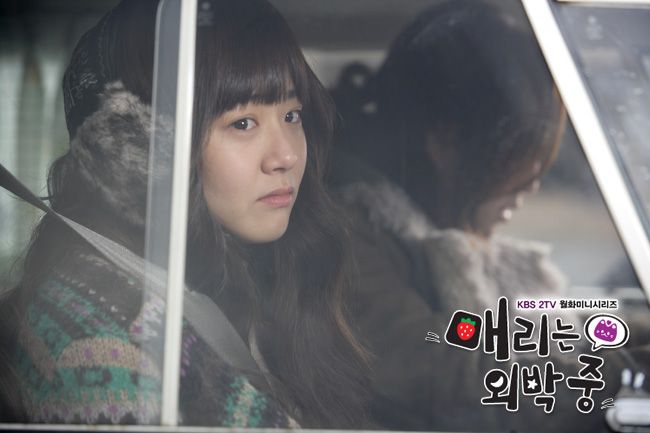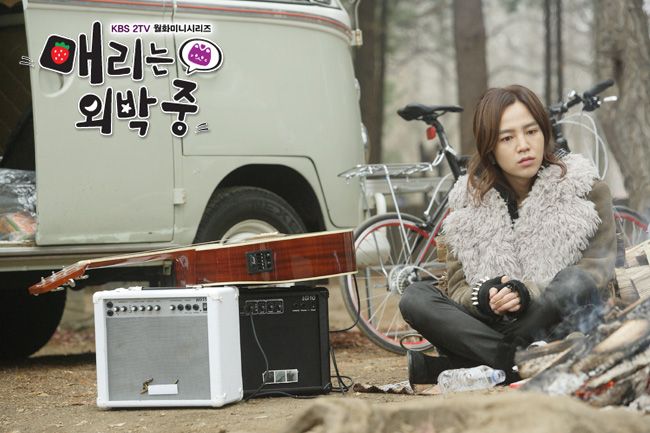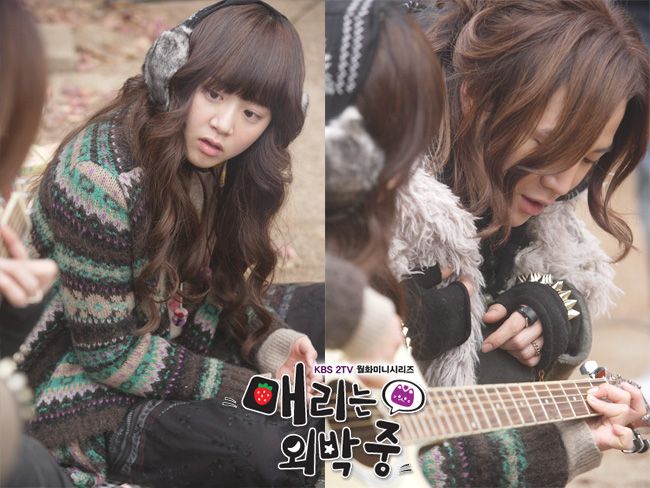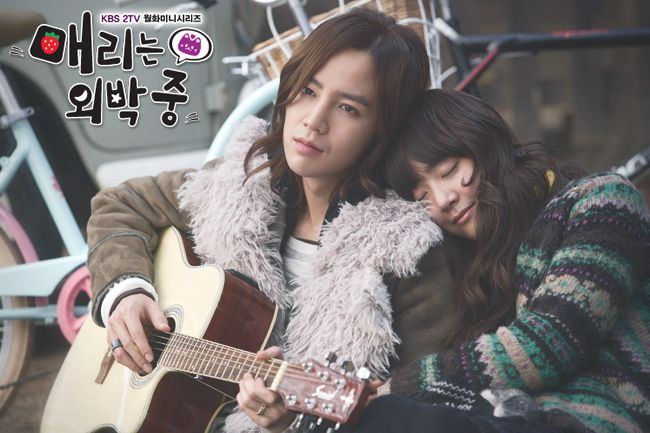 The person alluded to in the written preview for episode 9 is not Jung In, but actually Seo Jun. This totally caught me off guard, since she really hasn't shown anything towards Mu Gyul that I would even deem as warm affection. A quickie recap of the episode: Mae Ri calls off the engagement, devil daddy falls ill (yesyesyes, diediedie), loser daddy spends the episode trying to break up Mae RI and Mu Gyul through guilt trips and complete denial that his daughter loves this guy, Jung In spends the episode moping and lurching around, telling Mu Gyul that the contract will end on his terms since he's still the legally wedded husband, and Mae Ri and Mu Gyul have SO MANY adorable shippy scenes, including their trip to the beach that turns into a day trip camping. The final scene of the episode is Seo Jun going to see Mu Gyul at his apartment to return a memento and end it for good, she doesn't want to be friends anymore and neither does Mu Gyul who doesn't give a rats ass about her. The she pulls the classic second lead schtick and leans in to give him a farewell kiss. No surprise, Mae Ri walks in right at that moment to witness the liplock!
I didn't see a preview for next week. Sigh, have some cute M&M to wash that bitter Seo Jun taste out of our mouth. My gut tells me this is not a major event for them, and both will discuss it and move on. My big worry is that the drama writer pulls out any number of big guns to try and make Mae Ri leave Mu Gyul and marry Jung In, for whatever misguided reason or faulty logic. If that happens, I'll take the drama to task, but I don't think I'll enjoy it any less at this point, since I'm pretty far gone with the M3 love.