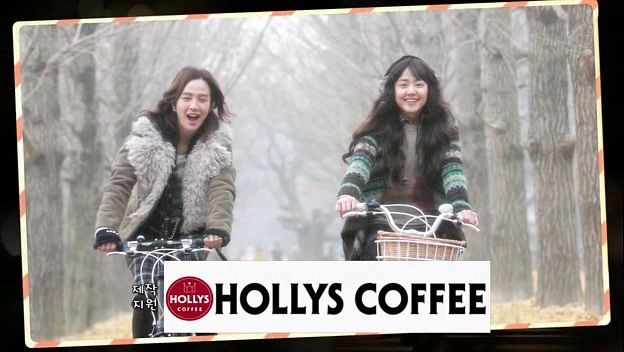 Not everyone has watched episode 12 of Mary Stayed Out All Night, which didn't show a preview at the end of the episode and instead showed NG scenes from the entire drama thus far. It's adorable and funny, and can be watched regardless of whether you've caught up with the drama. I'm not going to translate since the actors are mostly flubbing their lines (hence the funny), or goofing around in ways that needs no translation. Enjoy.
NG Cut From End of Episode 12:
[youtube=http://www.youtube.com/watch?v=_UOCicGh-RY]
Also at the end of episode 12, they showed the loviest screenshots from all the earlier episodes. It chronicles all the major scenes and lovely moments between the characters, notably Mae Ri and Mu Gyul. Let's take a walk down memory lane, shall we? It's a great reminder of why some of us love M3 so much.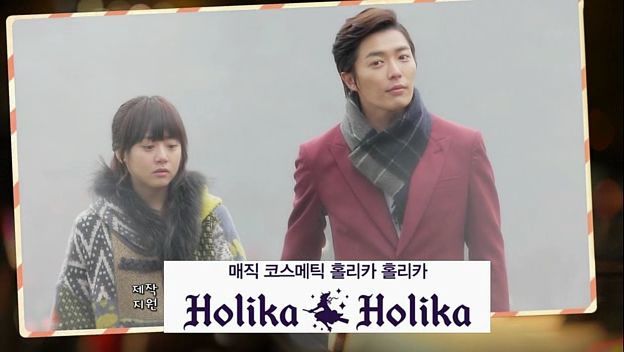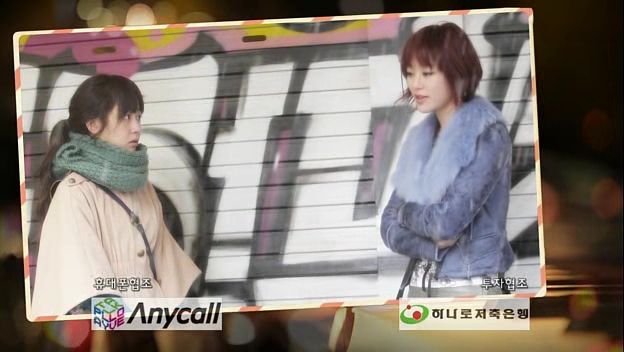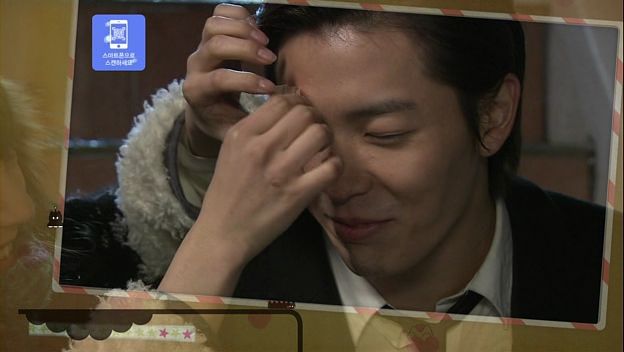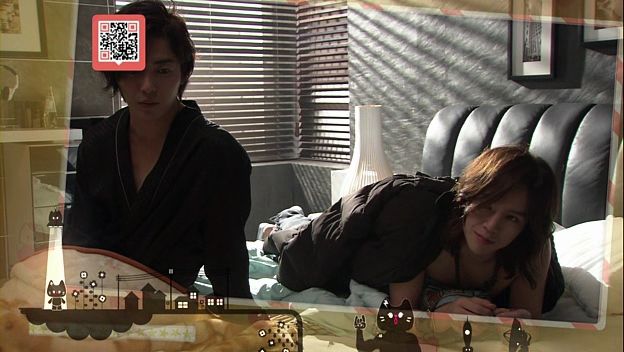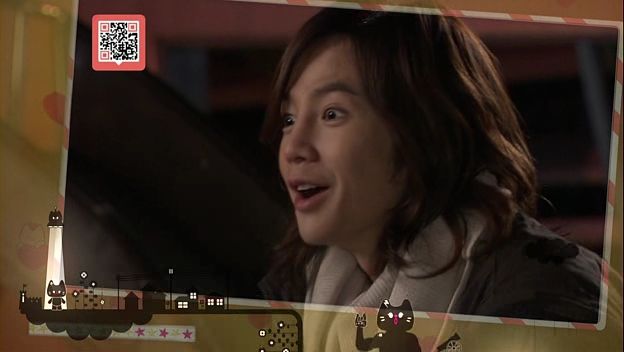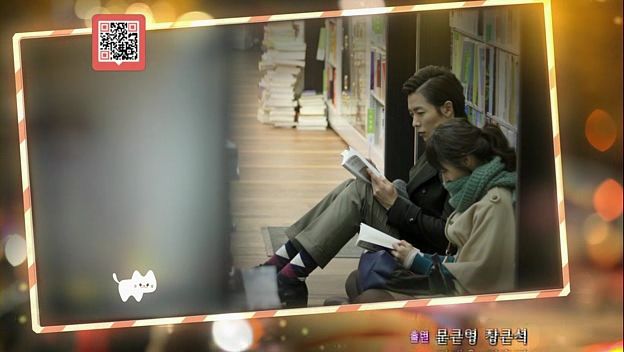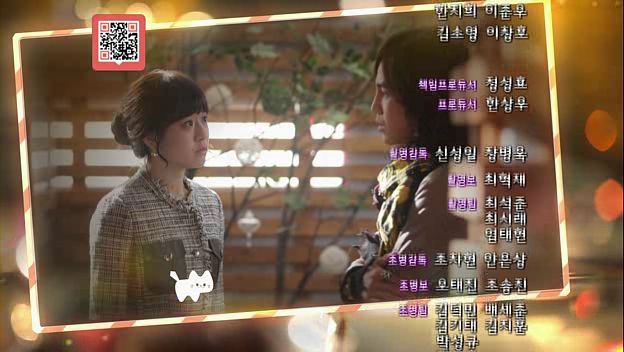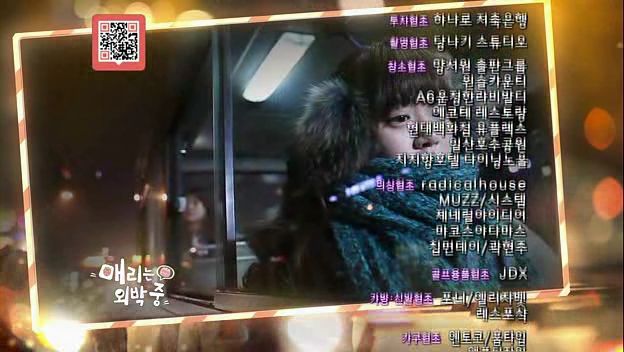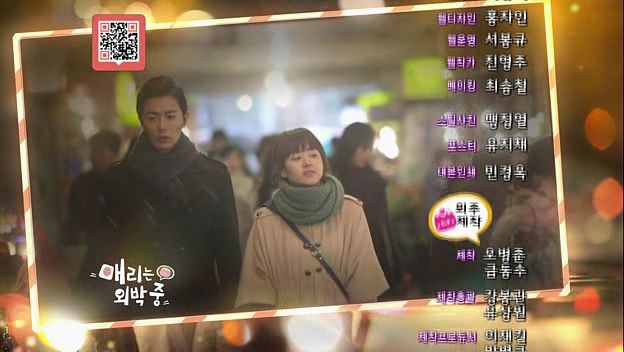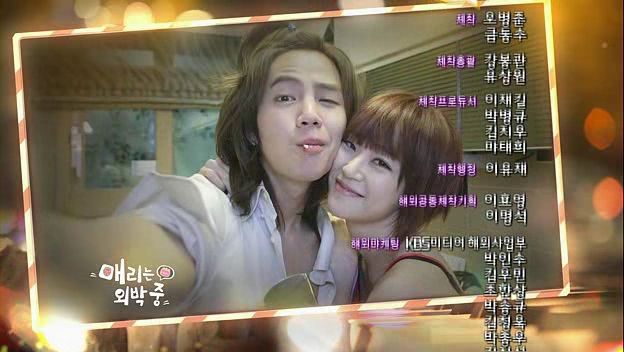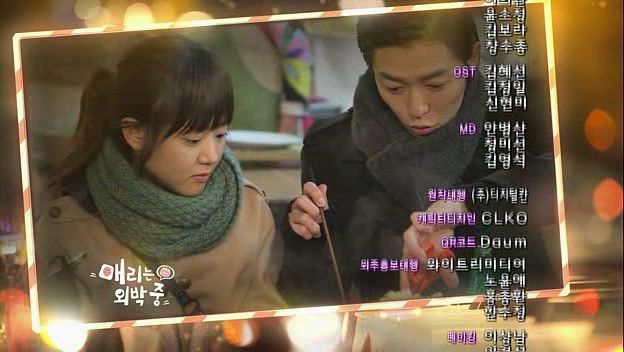 [Credit: all screencaps done by me]