It's the return of Dr. Min! Raise your hand if you got the reference? Jang Hyuk, after over a year of long, crazy, wild, and frou-frou hair, has finally cut off his mane of glory. The new do is likely in preparation for his upcoming drama Midas, co-starring Lee Min Jung.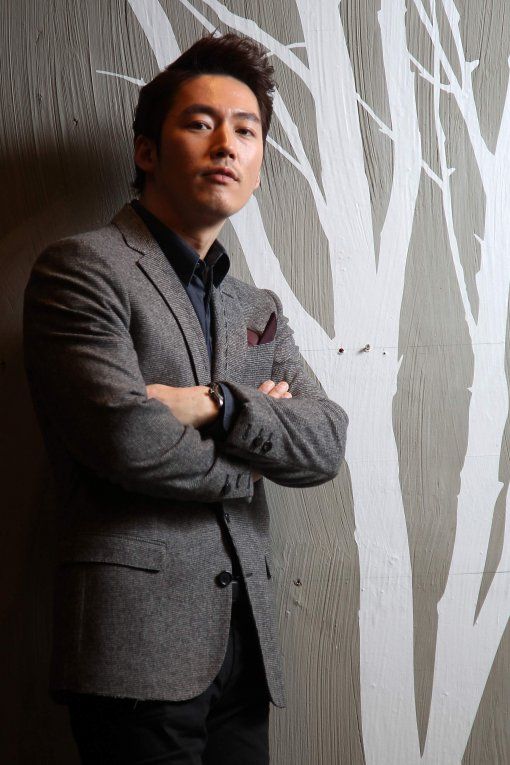 Midas will be set in the world of finance and corporations, and Hyukkie will be playing a chaebol. Seriously, after years of watching K-dramas, I'm still amazed that its always raining hot and sexy chaebols in Korea. I'm not complaining, because my fave Jang Hyuk look is still his post-MS look in Thank You, and to a lesser extent, Robbers (which I had to get over the sleaze factor of his character first).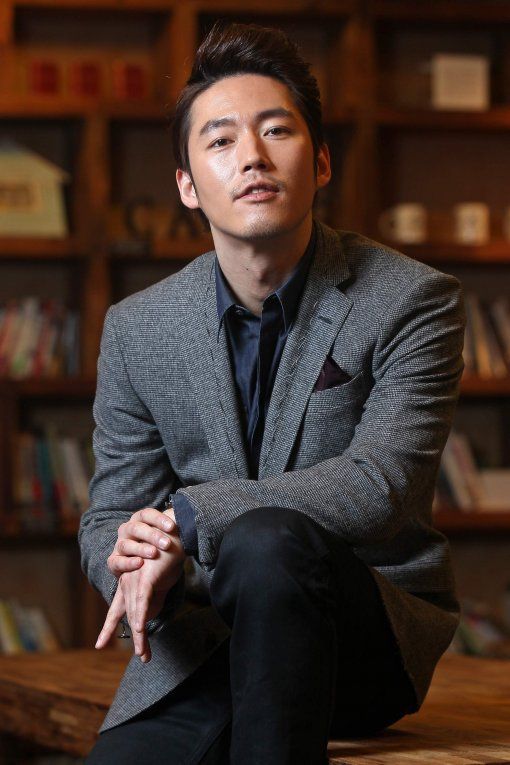 Midas is tentatively scheduled to start filming at the end of December. Hyukkie was supposed to be in Secret Garden before the whole SIDAS flap, then he was in talks for Poseidon, and now finally attached to Midas. I hope this drama goes through, because I need to see Jang Hyuk on screen soon or else I will start having serious withdrawal. Nom nom nom, Hyukkie….