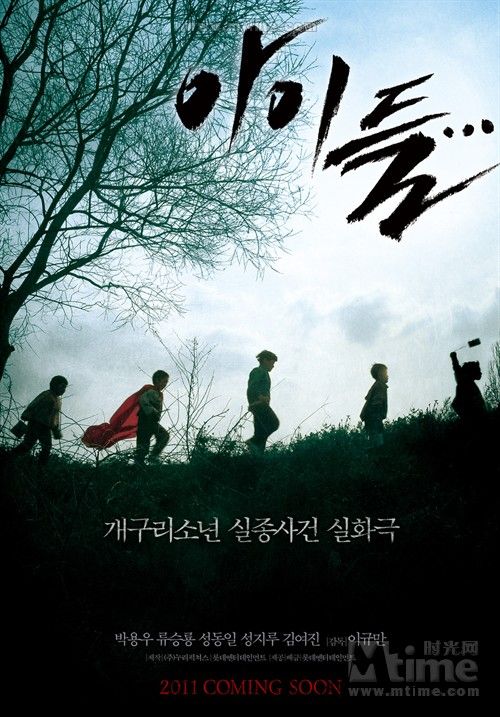 I knew this movie was coming out soon, but I didn't realize that it held its VIP premiere last night until I read that Moon Geun Young had attended the event. I am a bad movie buff these days. Sigh, dramas, what'chu doing to me! The cast and crew of the upcoming movie Children held its star-studded VIP premiere last night, and some stars I enjoy watching showed up to support the production.
Children is also known as the movie about "The Frog Boys", which is based on the 1991 true horrific parents-worst-nightname gripping tale of five elementary school boys who went off to catch frogs one day, and never was seen again. This case remains unsolved to this day. Click here to read a Korea Times article about the movie and the case.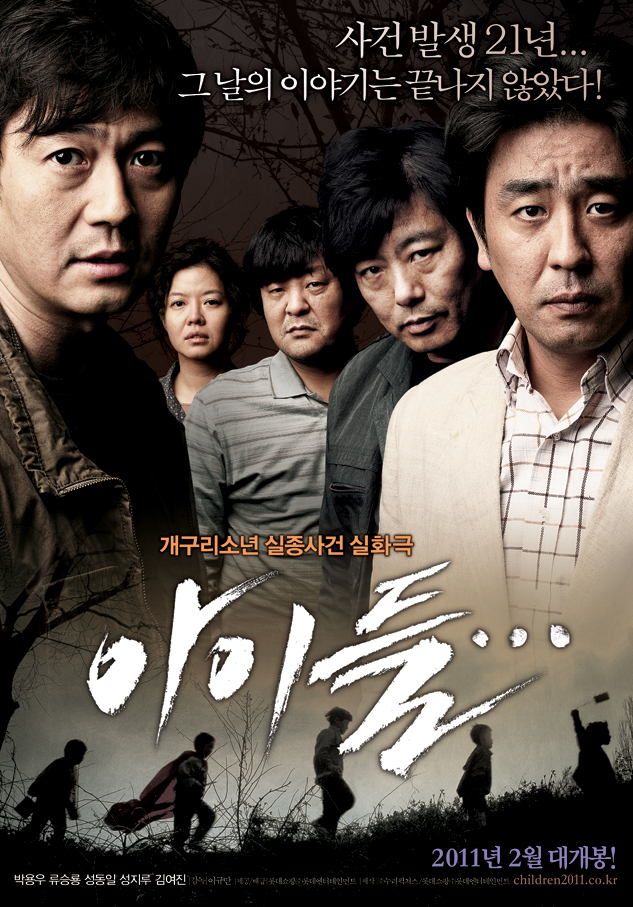 Children stars an entire cast of heavy-weight actors, with its two leads being Ryu Seung Ryong (last seen as the museum director in Personal Taste) and Park Yong Woo (having delivered a bravura performance in Jejoonwon last year). I just realized that this movie title bookends Won Bin's Mother, and now all we need is a Father movie to make a titular trilogy.
I'm sure this movie will be heartbreaking, so I will have to wait and watch it when I have some tissues. A lot of stars showed up for the premiere, and I'm only posting the pictures of folks I follow, so this is not a complete list by any means.
Moon Geun Young showed up all bundled up on top, but with her glam legs looking wow wow gorgeous as always. She looks really happy to be there, and is genuinely glowing on camera.
Nam Sang Mi was at the premiere, always understated, elegant and approachable. I do adore her so very much.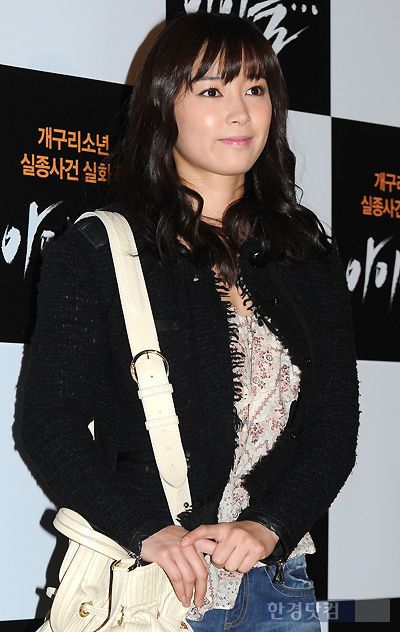 Han Chae Young showed up looking as drop-dead ravishing as usual. Does the woman ever look anything other than a Korean bombshell?
Jung Ryeo Won looks like a deer in headlights – albeit a very stylish, pale, and pretty deer.
Lee Min Ho looks as he always does – fraking OMG gorgeous. All black suits him. Everything suits him actually. Love seeing him in support of his hyung Ryu Seung Ryong.
[Credit: all pictures of the respective news agency as tagged]