How many days until 49 Days? That was the only thought going through my mind when I saw the first ever BTS glimpse of the Stunning Sixsome (as I henceforth dub them) for the upcoming SBS Wed-Thurs drama 49 Days. I also let out this inhuman screech that surely must have shattered some windows in the building. I WANT THIS DRAMA. NOW.
I'm calling it – prettiest cast of 2011 so far, everyone else has to play catch up. Whether they can all act is kinda iffy, but damn are they beautiful to look at. Jo Hyun Jae, Lee Yo Won, Jung Il Woo, Seo Ji Hye, Bae Soo Bin, and Nam Gyu Ri round out the huge main cast for the fantasy soul-sharing melodrama penned by the screenwriter who did Brilliant Legacy and Prosecutor Princess.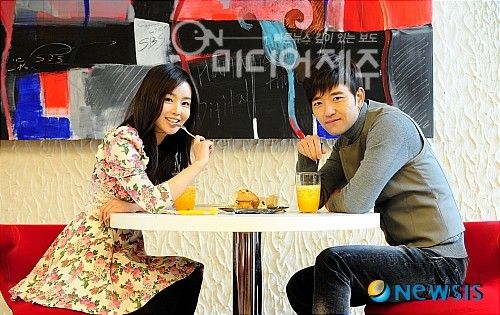 Nam Gyu Ri plays a coma victim who gets one chance to come back to life when her spirit shares the body of Lee Yo Won, and has 49 Days to convince three people to shed genuine tears for her. For some reason, this premise feels like it could be equally poignant, funny, and romantic. Please drama gods, give me a good solid script from beginning to end. I am begging you.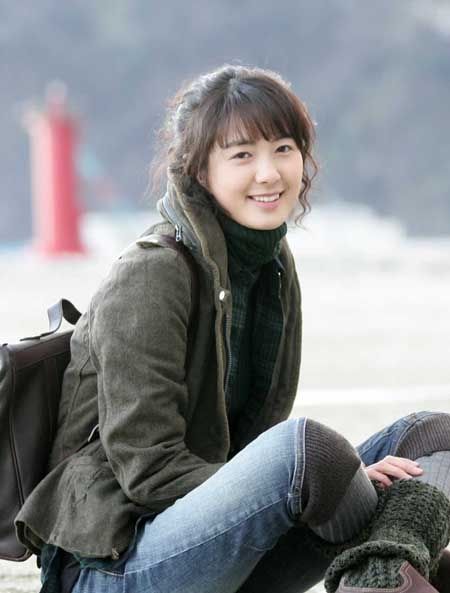 I am so onboard this drama, you will have to pry me off the ship kicking and screaming. And be prepared to lose a limb or three in the process. No one gets between me and Jo Hyun Jae's post-MS first drama. These are the few stills which have been released so far. Be prepared for massive 49 Days picspam once the official stills start dropping.