The Captain of the Geun-Geun ship is inviting all passengers to dine with me. Black tie only, and you have to bring your powers of conjecture, deduction, and persuasion. The crack team in the discussion forum is entertaining me silly with their masterful CSI abilities (carry on, sailors!), so I simply must reward everyone with some GG goodies.
Bringing photos from the Mary Stayed Out All Night photobook, which isn't so much never-seen-before, but more like never-seen-from-this-angle before. As an added bonus, Basic House just released a BTS video of the Moon Geun Young–Won Bin photoshoot, which gives us a glimpse of our Mae Ri (and a very hot Won Bin as well, which is always a treat).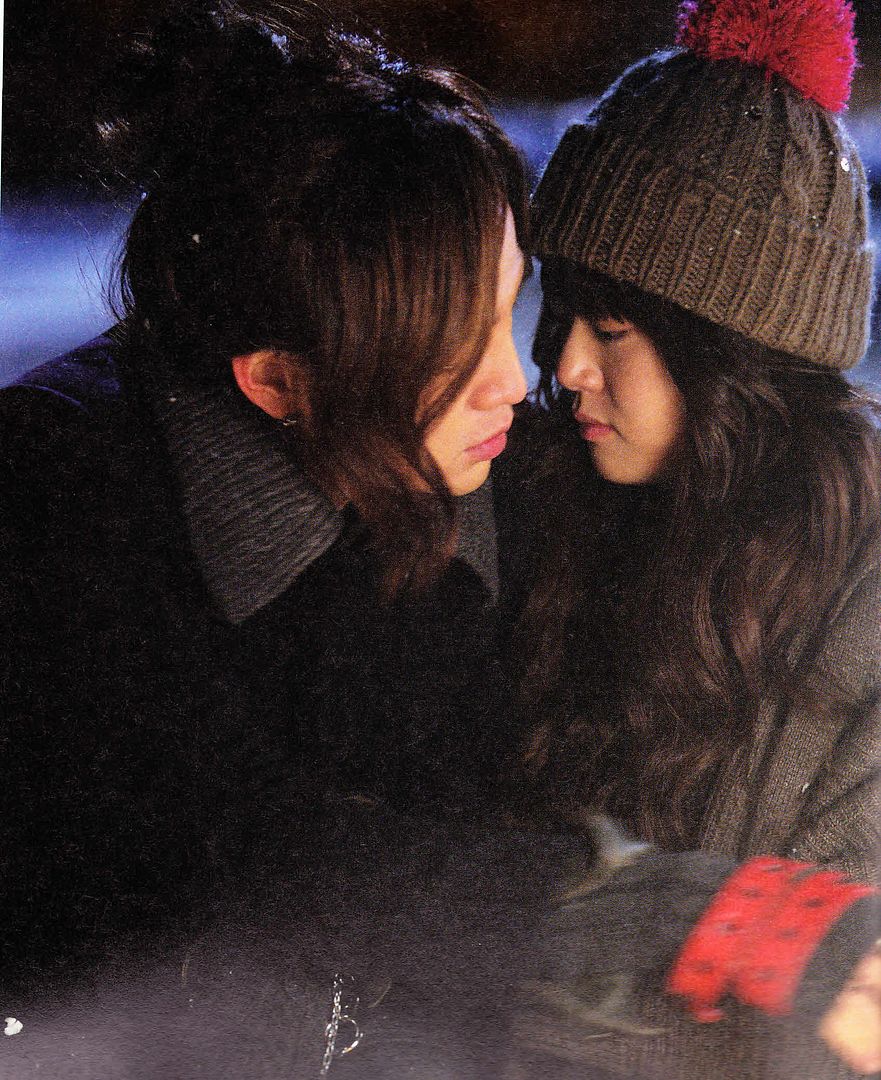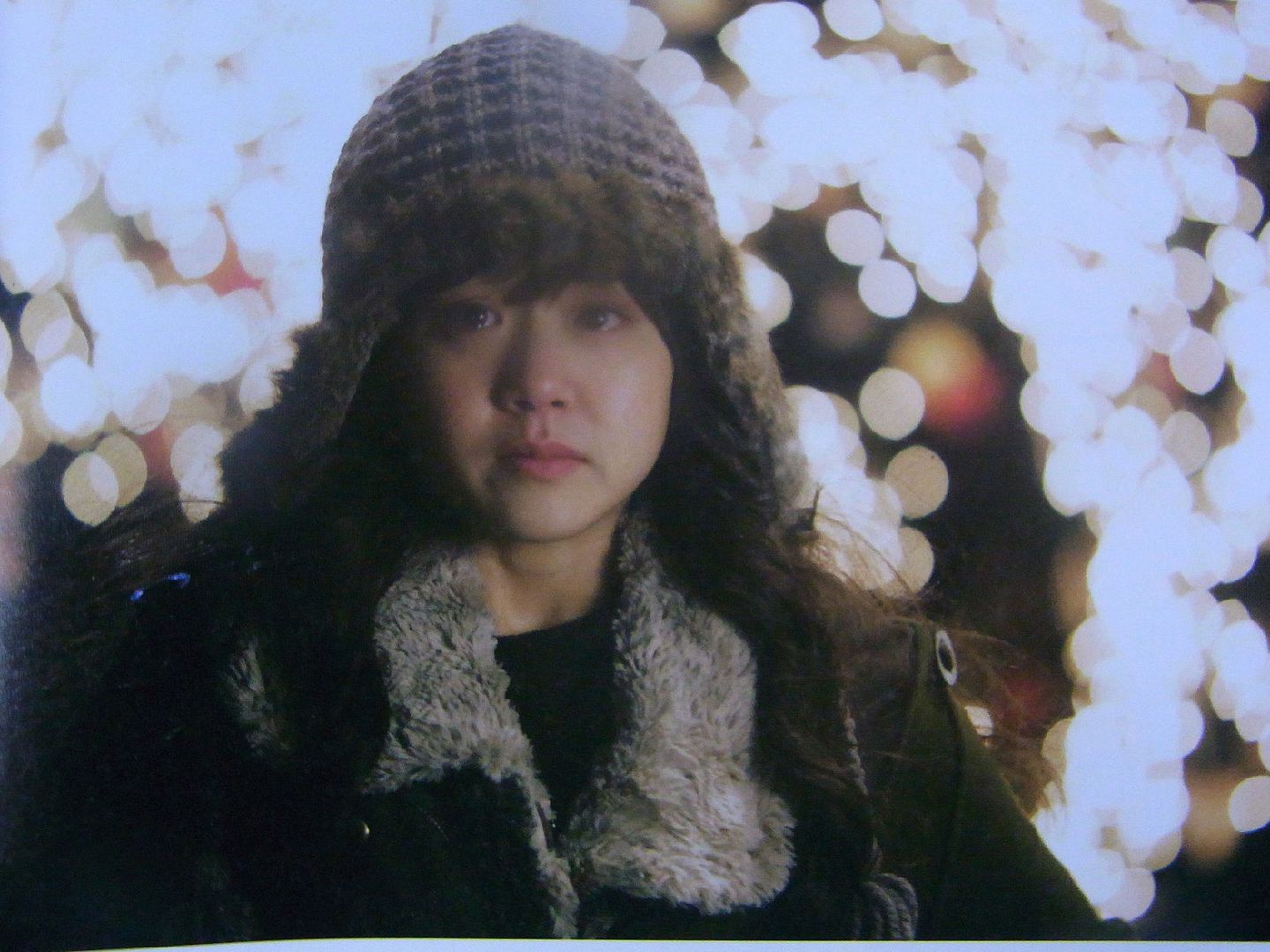 The Basic House photoshoot actually looks much better in video format, but once again, when the stills pop up, it just feels awkward and stiff. You can't force chemisrty, and Geun Young has stated in the radio show she did this week that it was hard for her to pose with Won Bin because of his seniority to her. It's okay, an uncle-niece concept isn't half-bad.
BTS video of Moon Geun Young-Won Bin Basic House Shoot:
[youtube=http://www.youtube.com/watch?v=Zn8DTDhD-MI]
[Credit: all pictures from Baidu Geun-Geun bar]