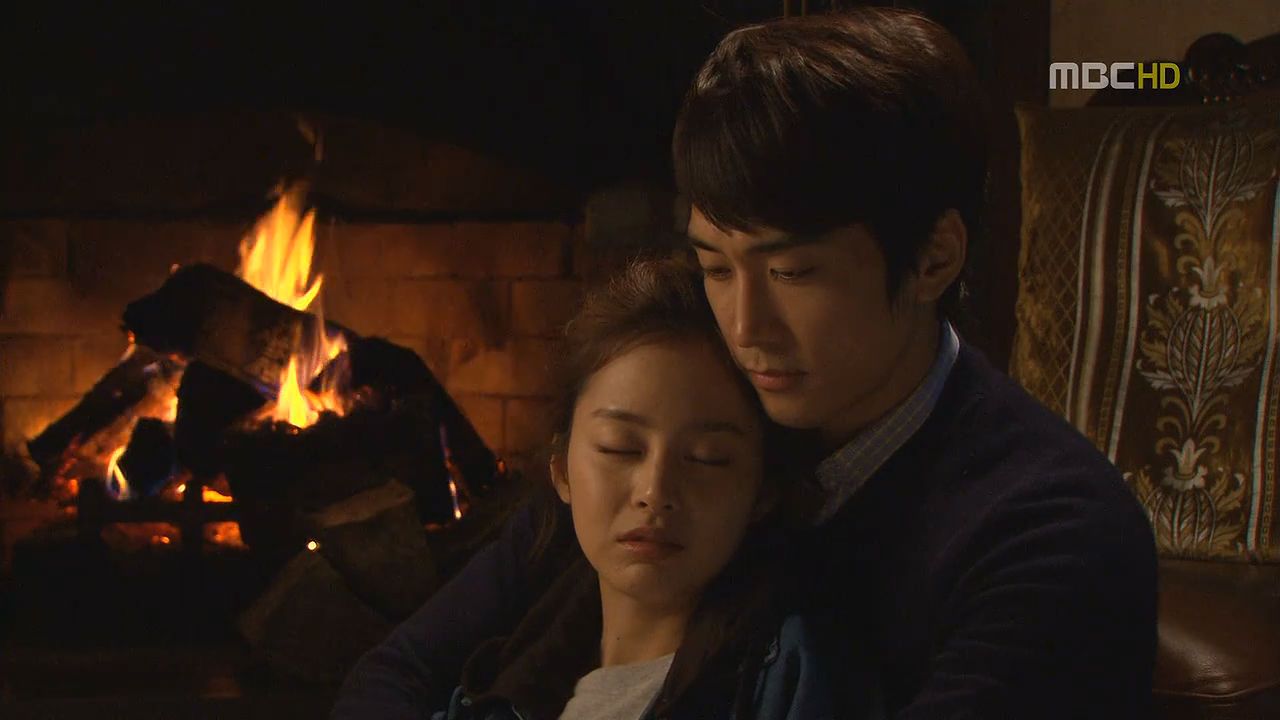 My Princess has pulled quite a feat in my opinion – it went completedly off the tracks before suddenly lurching back in place and going full speed ahead as if nothing happened. Would I ever forget that the middle episodes were insanely dreadful? Probably not, but I've put it behind me with a jaunty wave. No hard feelings, okay MP? I can't wait for the final two episodes to give me a royal wedding and some pictures of cute babies to wrap up the fairy tale.
Written preview for episode 15:
I….love Park Hae Young (don't we all, Seol, don't we all)….
Saying that he has to take care of some matters, Hae Young reappears after one month. Seol transforms all her longing for him into shamelessly sticking by his side as her way of welcoming him. Hae Young embraces Seol warmly as well.
Secretary Oh finds a comparable new position for Yoon Joo, who has been despondent. Jung Woo suddenly appears and grabs her hand and leads her away. His request that "let's start over again" causes Yoon Joo to shed tears.
On the other hand, Hae Young tells the lawyer, who has prepared all the paperwork according to Grandpa's wishes to donate his entire fortune to society, that he is not prepared to sign at this time….
[Credit: written preview released by MBC, translated into Chinese by Baidu My Princess bar, translated into English by me]