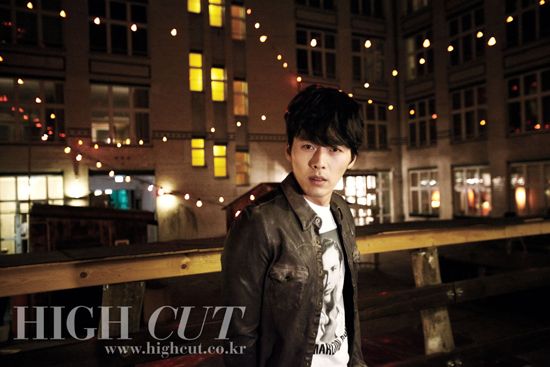 Hyun Bin was just at Berlinale (Berlin International Film Festival) a few weeks ago, where his latest film Come Rain Come Shine (co-starring Im Soo Jung) was invited to screen at the festival. A high honor indeed, and one that continues to rocket Binnie to the heights of stardom, right before he has to take a two year hiatus to do his military service.
In what is likely his final magazine spread before he enlists this month, High Cut magazine shot a glitzy behind-the-scenes look at Binnie the movie star at Berlinale. Just exactly what we need to soothe our souls with the imminent loss of Binnie from the screen.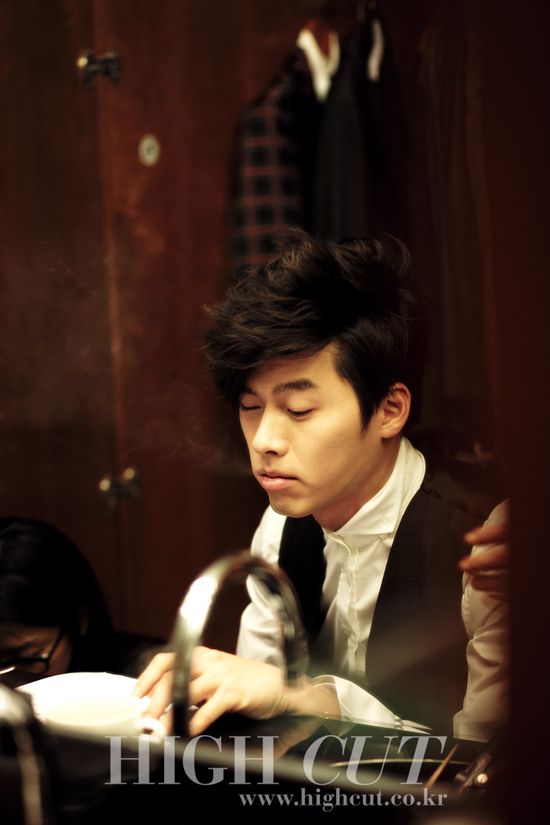 I'm actually happy that Binnie is going off to MS. He needs a good long break, some time to recharge his batteries from the hustle and bustle that is show business, and to get the ever intrusive media off his back. I'll miss him dearly, but I know he'll back better than ever.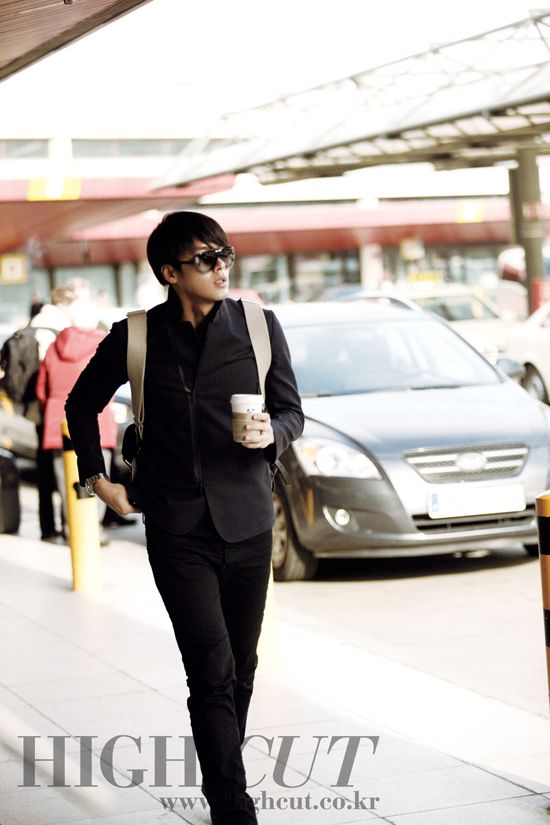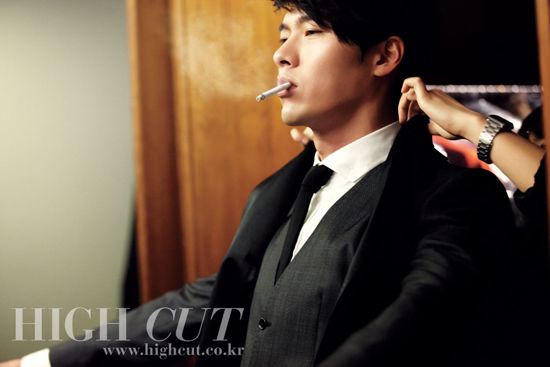 [Credit: all pictures from High Cut magazine]