The upcoming Drunken to Love You, the highly anticipated TW-drama followup to the record breakingly popular Fated to Love You, just secured its air date, yet it's barely begun filming. DTLY will premiere in April on SETTV, following the currently airing Channel X (please will some kind soul put my poor Joe Cheng and adorable Amber Kuo out of their misery). The funny thing is DTLY will air earlier than leading actress Rainie Yang's other drama Sunshine Angel (with Wu Zun), which completed filming last year and only recently secured an air date for May.
The production is starting to release a few stills, and Rainie shows off her new short bob, which I am inexplicably fond of on her. She looks fresh yet mature. I doubt DTLY will be a masterpiece, but how palatable I find it will largely depend Rainie's chemistry with her co-star Joseph Chang (aka the Eric lookalike). Another reason I'm curious about DTLY is that the drama promises to showcase Taipei and Taiwanese culture in ways never done before on an idol-drama, with all the alleys and shops integrated into the scene, and include some famous artists and artisans from the city.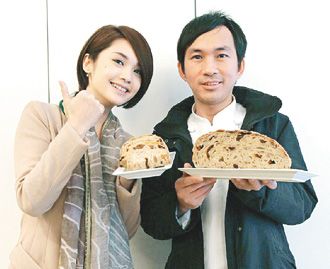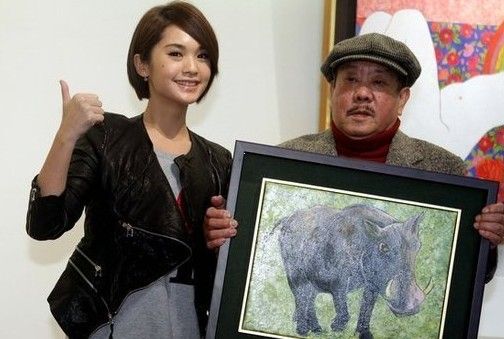 Expect production of DTYL to ramp up now that its secured an airdate only a month away, and we'll likely be seeing a barrage of promotional material shortly.