I've heard another completely unsubstantiated casting rumor – that Song Joong Ki may be the lead for a Summer drama called Fly Again, which may be Yoon Eun Hye's next drama. She's apparently unable to do Sweet Scandal since she'll be busy with her movie publicity for the next month. If Fly Again becomes a reality, I think it may just be Song Joong Ki's breakout leading man role. Please make this into a reality drama gods!
And what impeccable timing, as his endorsements and magazine shoots have been veering markedly mature and, dare I say it, masculine recently. As opposed to gorgeously androgynous. His photo spread for Cosmopolitan Korea magazine is hip and sexy, while his upcoming CF with Ga In is OMG-the-handsomest-I-have-ever-seen-him.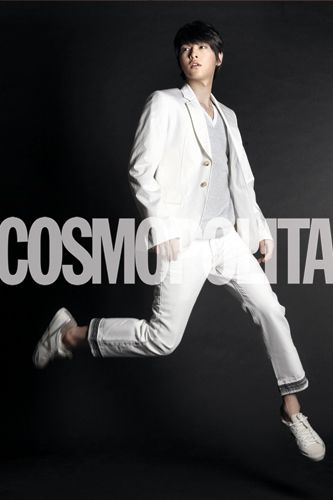 Song Joong Ki and Brown-Eyed Girls' Ga In were interviewed while shooting a CF (for eyeliner, apparently), and Ga In adorably grumbled that it was hard to shoot with Song Joong Ki because he was prettier than her. Heh, I feel your pain girl. I would hate to stand next to Song Joong Ki. But I sure do love to stare at him. I would have trouble breathing if he stared at me and touched my cheek the way he is doing to Ga In in their CF.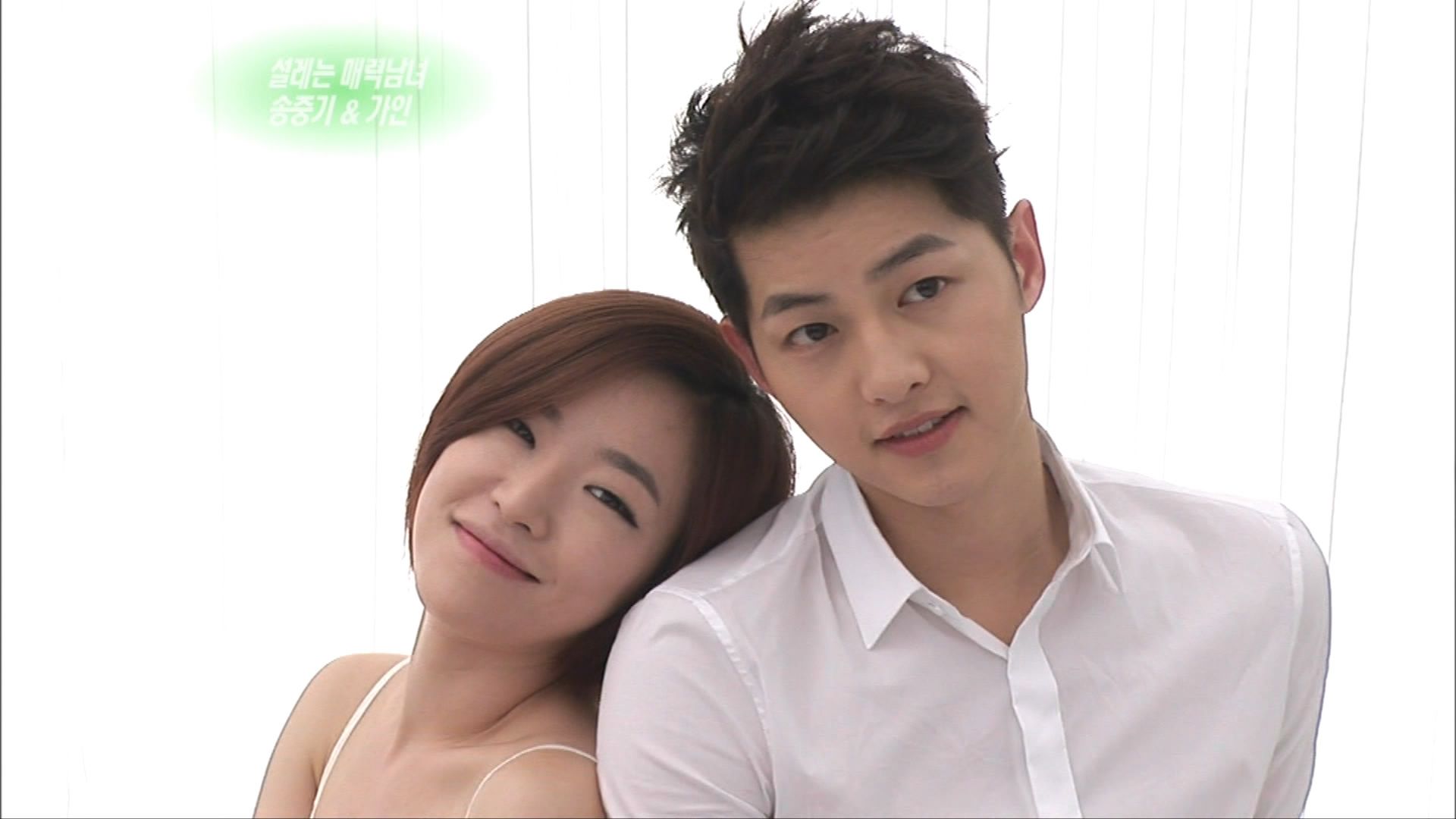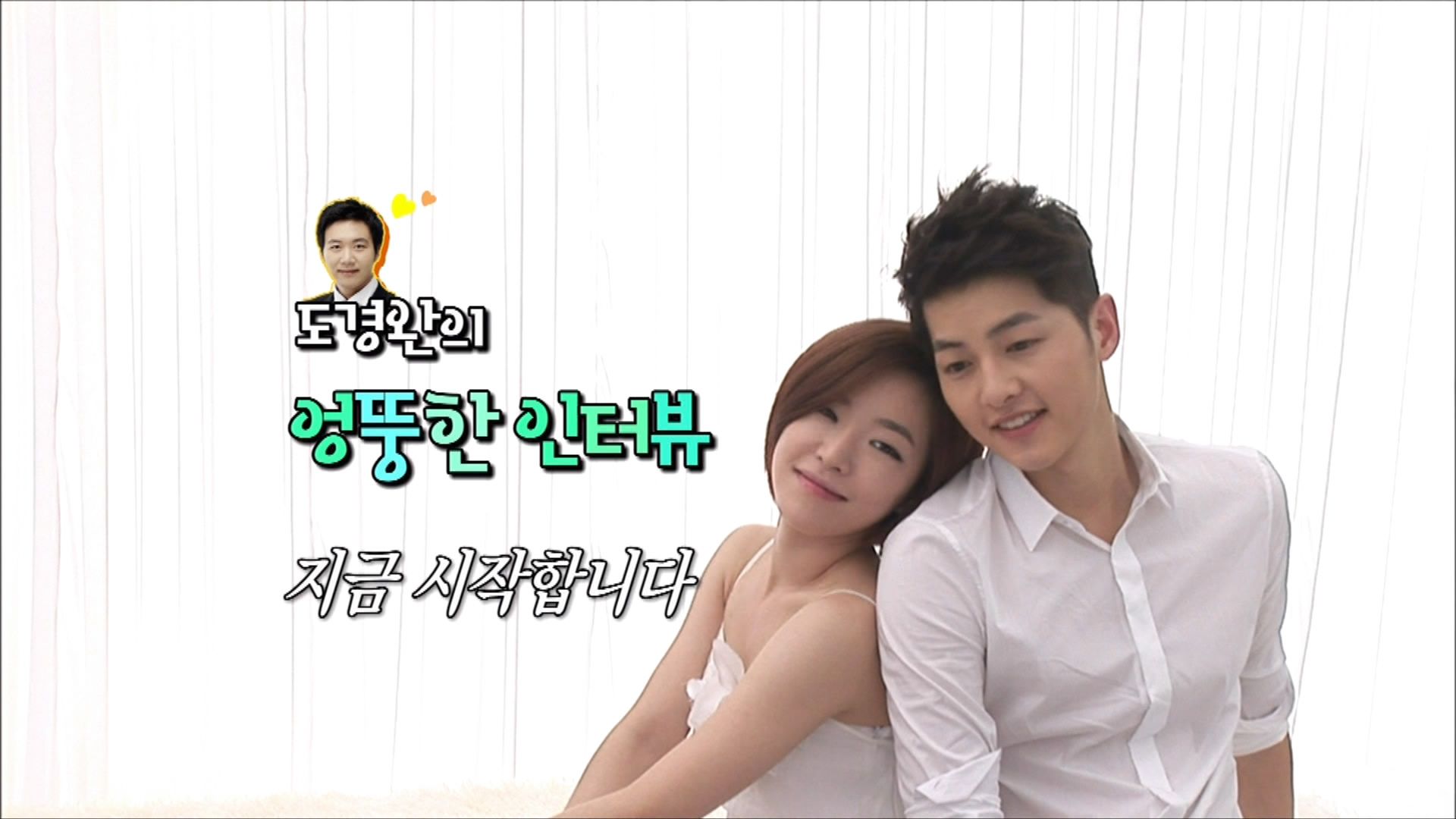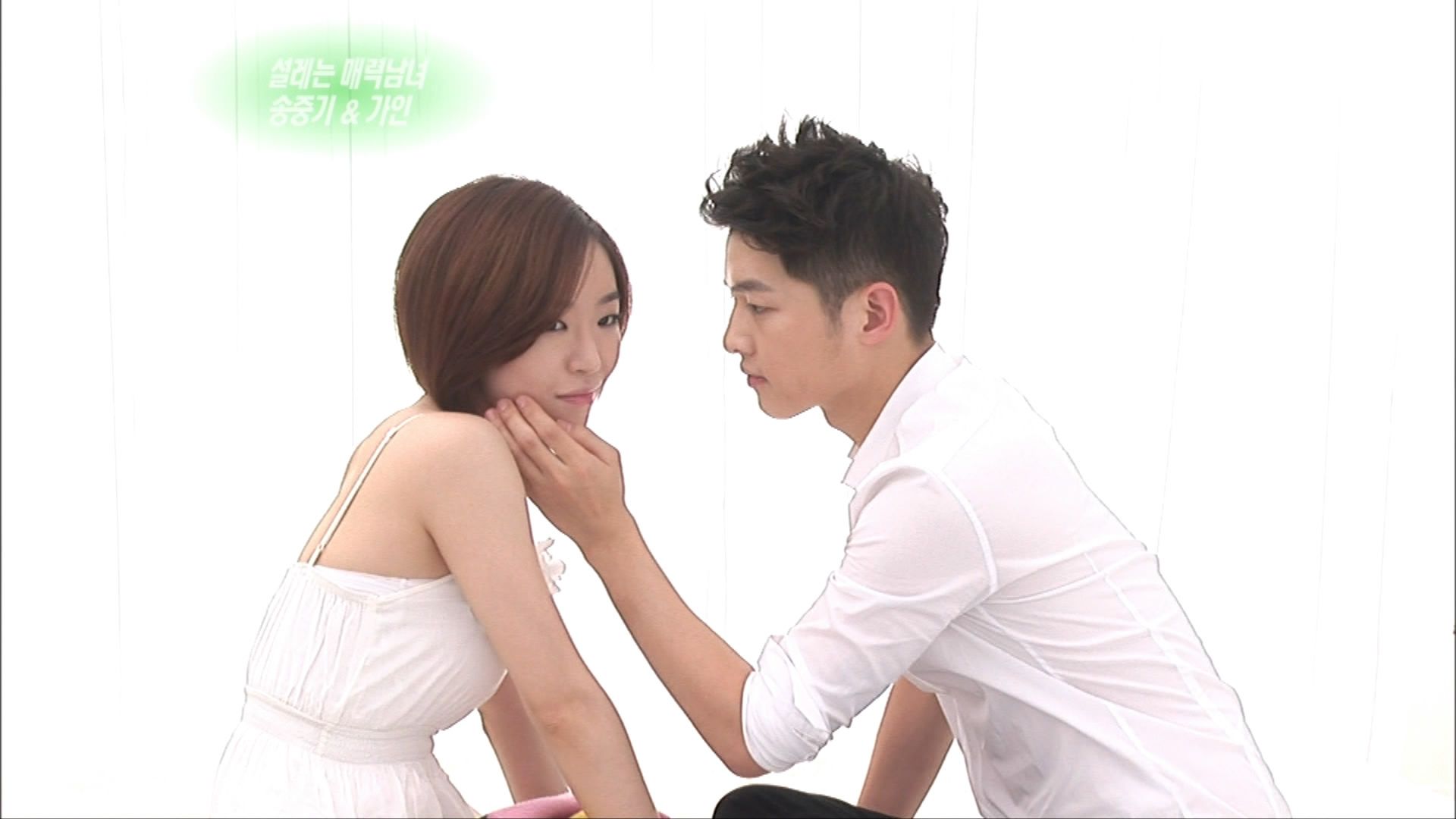 I think Song Joong Ki is such an easy actor to watch onscreen – he has this effortless delivery and lively presence. With added masculine leading man gravitas, he is a formidable next generation leading man candidate. I'd say his main rivals for the same plum roles would be Yoo Ah In and Kim Soo Hyun, both of whom I absolutely adore as well.
[Credit: Cosmopolitan Korea and Baidu Song Joong Ki bar]