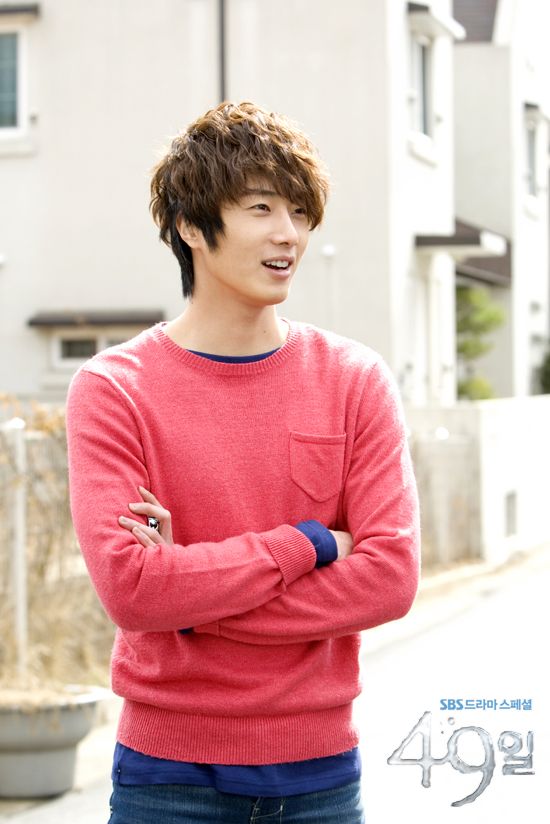 Looks like SBS is being extra nice with respect to releasing written previews early. Too bad the previews are very short and not terribly revealing. Boo, I want juicy previews. It's hard to say how this week's episodes will steer the drama, but I'm hoping to see more of Yi Kyung's story.
A combination of Nam Gyu Ri's bad acting and her character being a breezy little muffin makes me care less about her quest, and conversely, makes me chafing to get more back story about all the other characters. Including the coolest dude of all – Jung Il Woo's Scheduler.
Written preview for episode 4:
In the body of Yi Kyung, Ji Hyun sneaks into her own house to look for the seal before Min Ho arrives. She hides in the second floor after hearing a sudden noise. Min Ho arrives and thoroughly searches Ji Hyun's room, but is disappointed when he cannot find the seal. Ji Kyung is stunned further to see this behavior from Min Ho, and she collapses on the floor (once again).
On the other hand, Han Kang grumbles to Yi Kyung about leaving during work hours after she returns to work. He openly and surreptitiously observes her, and suddenly starts thinking about Ji Hyun…
My Thoughts:
The seal? Clearly something is up with Min Ho, other than him being a cheating cheater who cheats. Hhhhm, interesting. I'll stop speculating now and just chill and see what this week brings. 49 Days will either sink or swim for me, and I've made my peace either way.
[Credit: written preview released by SBS, translated into Chinese by Baidu 49 Days bar, translated into English by me]