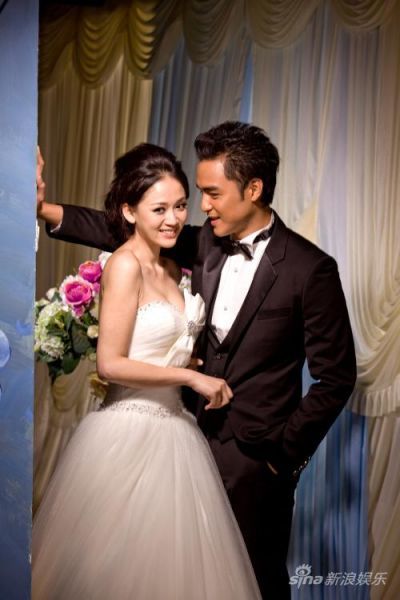 I'm confused, when did Ming Dao suddenly become producer-writer Yu Zheng (the man behind this Season's ratings hit time-travel historical drama Jade Palace Lock Heart) best friend and go-to main lead? First news broke that JPLH is going to have a movie sequel, which somehow wouldn't focus on the drama OTP but instead have Ming Dao playing the lead general. Buh?
Today news outlets have confirmed that Yu Zheng's next mega-idol historical drama (he's calling it his follow up to JPLH but this time set in the early Han dynasty as opposed to the Qing dynasty) will be called The Emperor's Beauties (王的女人), and will star Ming Dao and Chen Qiao En. Double buh? Did I get punted into a twilight zone or something, because neither would be my first pick to play Xiang Yu (項羽), who becomes the Hegemon King of Western Chu (西楚霸王), and Emperess Lu (呂后), the first documented Empress in Chinese history.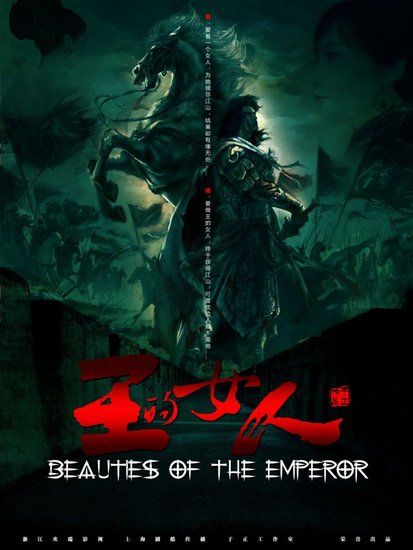 I have a super soft spot for Ming Dao and Chen Qiao En because they were my first TW-drama OTP since Prince Turned Into Frog was my first idol TW-drama (though I've watched a billion non-idol TW dramas in the 80s and 90s). But neither would be my pick for a historical drama, and definitely not in roles as meaty and powerful as real life political figures.
The other female lead, the famed Consort Yu (虞姬), has yet to be cast, but Yu Zheng has revealed that it's going to be quite a big name. Rumors are floating around that model-actress Lin Chi Ling is interested in the role, which is apt since she has experience already playing the beautiful wife of a powerful general in the movie Red Cliff. Filming starts in April.
I am curious in a morbid way to see what story Yu Zheng is going to rip off next for his mashup idol historical, and how the hell Ming Dao can convince me he is one of the most powerful conquerors in Chinese history.
[Credit: Worldjournal news]