Yoo Ah In (one of my favorite young actors) in London (one of my favorite cities) = a match made in Koala heaven. I would give my right kidney to hang out with Yoo Ah In in London and go pub crawling and get drunk and mock the Beefeaters at the Tower. Having a chance to stare at his adorable visage would be icing on top of the fun times cake.
Have a boatload of pictures from Yoo Ah In's trip to London, which have been chronicled by Hazzys as London of Art Story. Hhhhmmm, shouldn't it be Story of London Art? Ack, who cares about grammar when more Yoo Ah In for everyone is all that matters!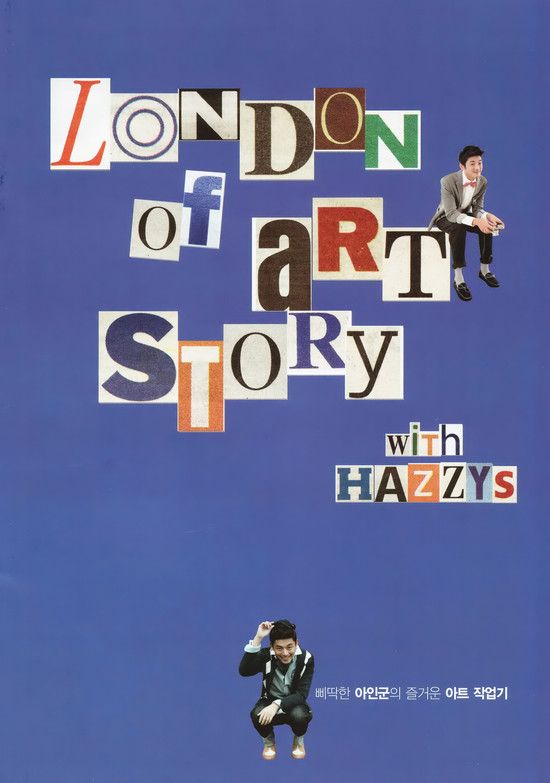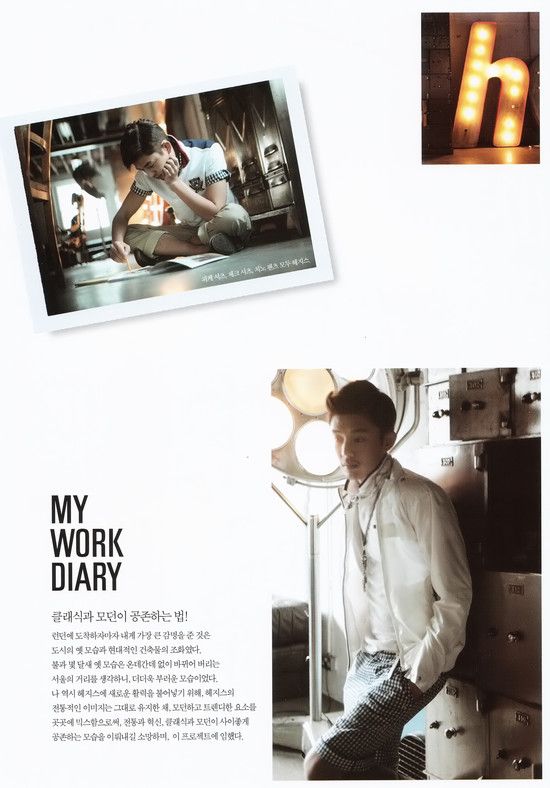 Now that Yoo Ah In had his fun prancing around London, I respectfully request he hie himself back into my television screen and start a new project soon. I highly recommend the upcoming Jang Hyuk saguek Tree with Deep Roots. I am fully convinced that Yoo Ah In needs to act in sageuks forever more, and always wear black and look like a ninja. My personal ninja.
[Credit: all pictures from Hazzys]