Flames of Desire finished its fifty-episode run today (I still need to marathon the second half of the drama once I get myself in the mood for Shakespearen makjang awesomeness), and MBC released a second trailer for the upcoming Can You Hear My Heart. I don't know why this drama inexplicably intrigues me, there is just something about the tone and cheerful execution that makes me feel warm and gooey inside.
While neither Hwang Jung Eum nor Kim Jae Won call to me, it's actually the excellent actors the drama has found to play the parents that make me want to watch this. Jung Bo Seok (Daddy Satan in Giant), and Lee Hye Young (ice queen mommy of Jun Pyo in Boys Before Flowers) are such awesome actors I'm tuning in just to watch them (and my forever second lead crush Nam Goong Min)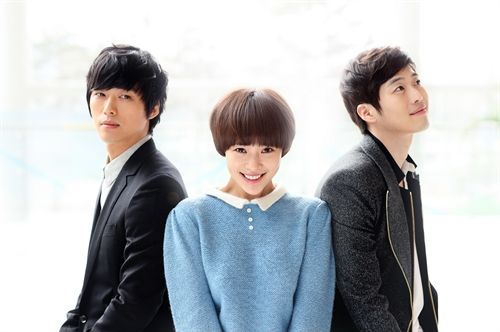 2nd Teaser for Can You Hear My Heart:
© 2011 – 2012, ockoala. All rights reserved.