After wrapping the upcoming drama Mei Le, Go and The Other Shore 1945, respectively, both Mike He and Vic Zhou have selected a movie as their next project. By the cursed movie fates, and to my utter horror, the leading lady for both men will be Ella. I let out a high-pitched shriek when I read this, and then started fervently praying that both movies fall through. I am severely allergic to Ella, and I cannot for the life of me sit through any of her dramas, be it Down With Love, TW-HanaKimi, or The Rose. It's not that she is a bad actress, it's just that I personally cannot stand her screen presence.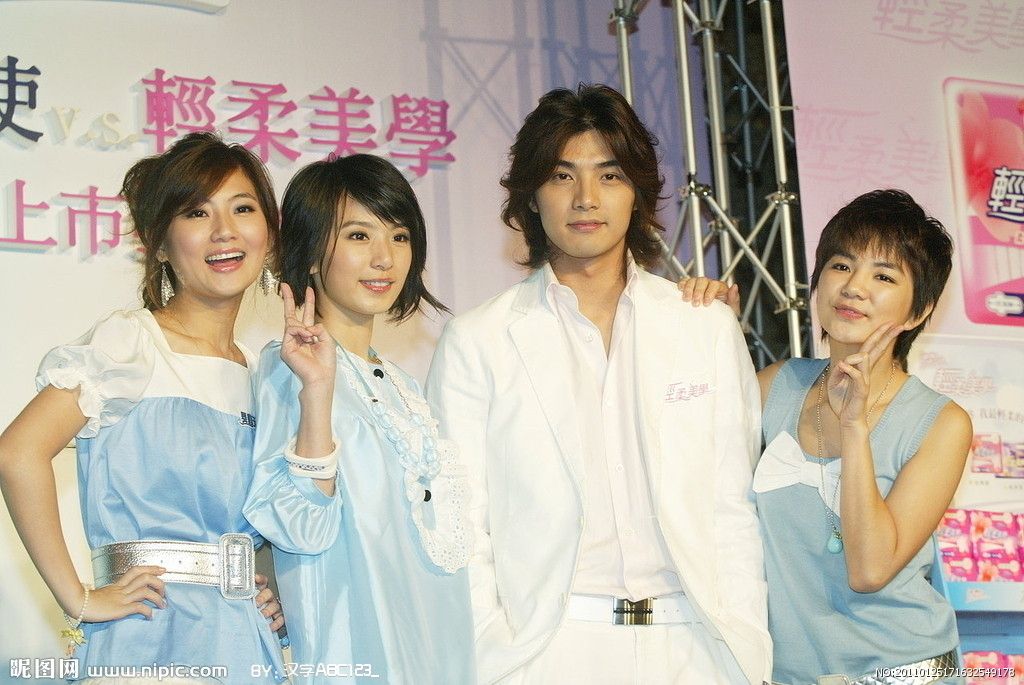 The Ella-Zai Zai movie is called Destiny's Couple (天生一对), and will start filming in May. Zai Zai plays a single dad, and his son is of course played by child actor du jour Xiao Xiao Bin. The movie will be filming in Shanghai and Taipei. No clue how he and Ella cross paths, but if the movie is good I think I can stand watching her for two hours just to enjoy my Zai Zai on the big screen.
The Ella-Mike movie is called A Bad Girl (女孩坏坏), and it's still in the planning stages. While I can somewhat see Ella with Zai Zai, I cannot for the life of me imagine her acting opposite Mike He. What an odd coupling. Supposedly Ella also has a third movie scheduled for this year, a period historical, but that one doesn't have a leading man attached to the project yet.
[Credit: Ifensi news]