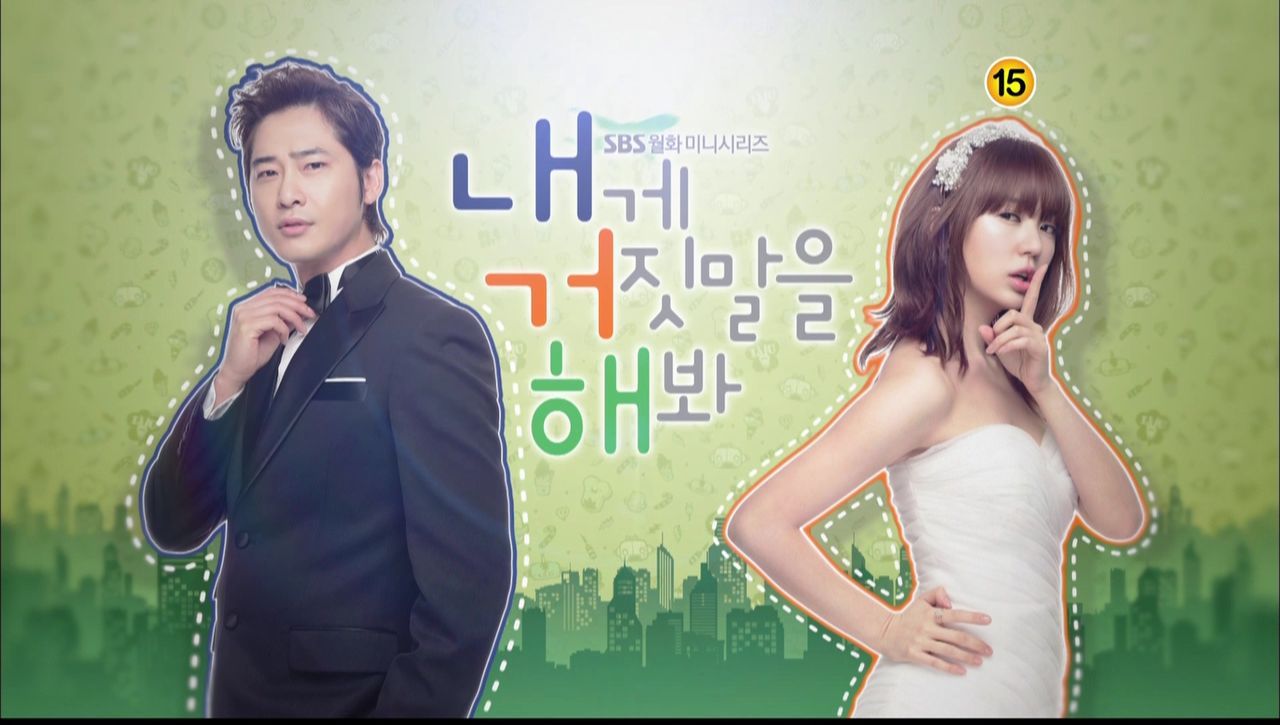 Come and get it. Hot off the press teaser trailer for Lie to Me with Kang Ji Hwan and Yoon Eun Hye. I can't even lie about it. I pretty much paid no attention to plot, tone, anything – my eyes were glued to Eun Hye and Ji Hwan in their every interaction. ZOMG I need this now. These two actors individually can make crap dramas not so crappy, so imagine what they can do when paired up together?
Teaser for Lie to Me:
http://www.youtube.com/watch?v=IuubmyK5o5I
Yup, Eun Hye did in fact call Ji Hwan "yobo" (which is a Korean endearment for husband/wife), and he did in fact chase her into an elevator bank. Ottoke, chingus? How do I even consider recapping this drama when I all want to do is squee and laugh in joy?