Best Love hasn't even premiered yet, but its follow-up drama You've Fallen For Me with Park Shin Hye and Jung Yong Hwa is continuing with its pre-production, and has confirmed its two second leads. Going older and more experienced, the drama has cast Song Chang Ui as a music director at the university where the leads are students in the music department, and So Yi Hyun as a dance instructor at the same university as well.
I've never watched Song Chang Ui in any of his projects, but he's a renowned musical actor in addition to a television actor, and I have total faith he'll be great in this role. I've watched So Yi Hyun in various dramas and movies, but it wasn't until Gloria that I really loved her performance and screen presence. She has this very delicate yet steeling demeanor.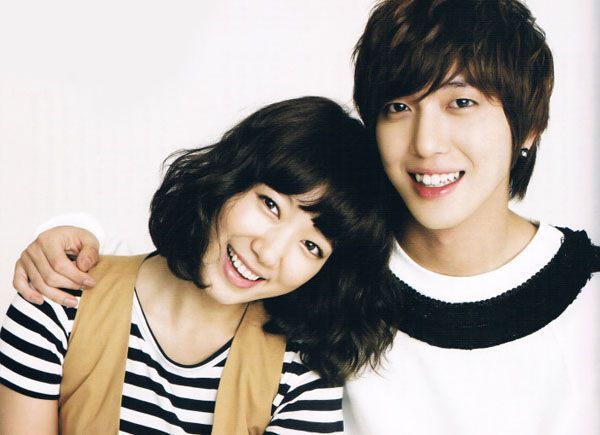 While I don't have exceedingly high hopes for this drama, nor am I excited beyond belief, I am genuinely charmed by the cast and the concept. I think if the story is good, this drama would be a great Summer rom-com. Shin Hye and Yong Hwa have already shown that they have great on-screen chemistry, so I hope their character construct and the story development doesn't fail them. I've read that Shin Hye will be having a crush on her music director played by Song Chang Ui, and similarly Yong Hwa's character will be in love with his noona dance instructer played by So Yi Hyun. I'm hoping this means the two second leads will end up together, and we'll have a happily ever after rainbows and unicorns ending for everyone. I can hope, right?