While I love Ha Ji Won and think she is literally a goddess come to life for her amazing breadth of acting roles in her career, I don't always love her projects, nor automatically watch anything she stars in. This baby, however, I'm totally onboard for.
The sure-to-be-a-blockbuster Summer K-movie Sector 7, starring Ha Ji Won, Ahn Seung Ki (also known as "Korea's National Actor"), and Oh Ji Ho, released it's official posters and trailer this week. This movie is also going to be Korea's first homemade 3D offering, and I must say the visuals look slick and the tension thick.
One of my favorite creature features of all time is actually the K-movie The Host, which PWNS many Hollywood monster movies with 10 times the budget. Quality filmmaking starts and ends with a great script paired with a good director. Sector 7 tells the story of a group of rough-and-tumble folks on an oil rig out in the middle of the ocean who find themselves in a close encounter with a creature from the depths below which has mutated and isn't looking to make new friends.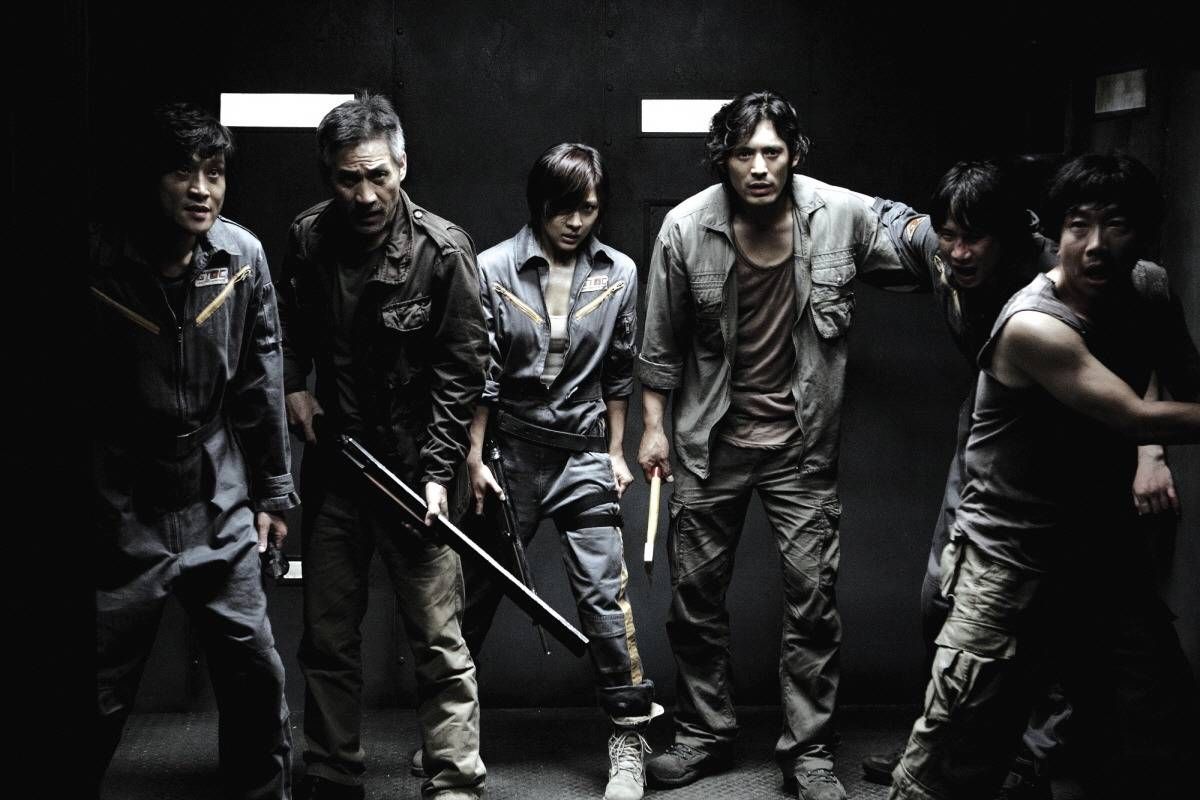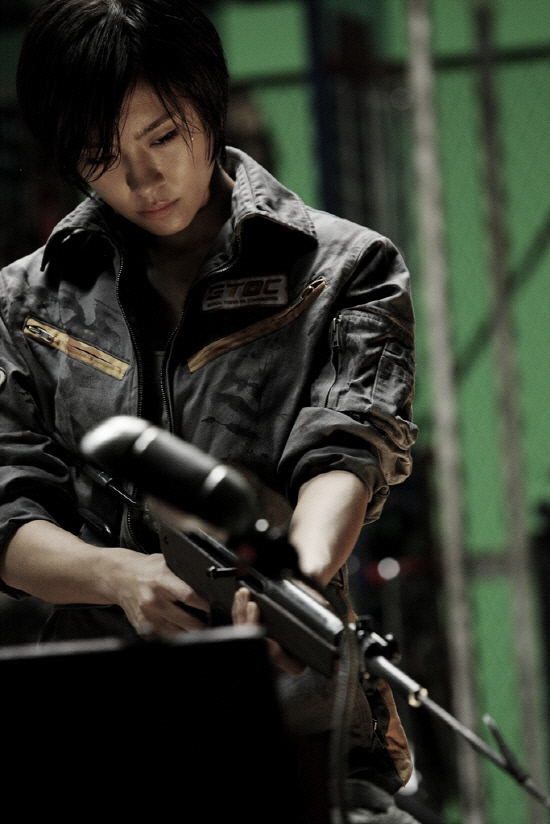 Trailer for Sector 7:
http://www.youtube.com/watch?v=VyXARwejaRk
It's pretty astounding (not to mention makes me happy as a member of the fairer sex) to acknowledge that Ha Ji Won gets top billing for a movie this big, in a country as conservative as Korea, for a movie about kicking the ass of a sea creature six-ways to Sunday. Truly she is elevating what it means to be an A-list actress in Korea, and I love her more for it.
Awesomely quirky Bae Doo Na did some ass-kicking in The Host, but she was just a supporting player. Here, I wouldn't be surprised if every other character bit it in the end, leaving Ha Ji Won and the creature in a (wo)mano-a-slithery monster showdown, ala Sigourney Weaver as Ripley vs the Queen in Aliens.