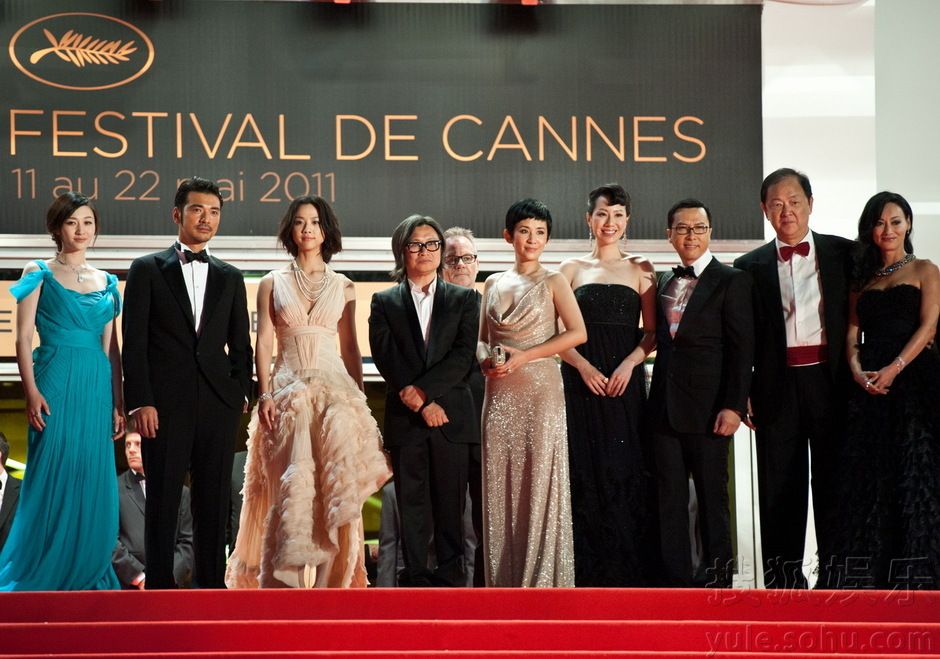 It's been a dismal showing for Chinese movies (Mainland China, Hong Kong, and Taiwan) at the Cannes Film Festival this year. The only movie to be invited was director Peter Chan's scientific martial arts film Wuxia (武俠), starring Donnie Yen, Takashi Kaneshiro, and Tang Wei. Wuxia had a midnight showing at Cannes two days ago, and all the stars of the movie were out to promote the film.
I think Takeshi is aging well and his acting continues to improve, Tang Wei looks as gorgeous as ever, and based on the early reviews, Donnie supposedly relied less on the action moves and improved more on the acting chops. Bringing you all the first trailer for Wuxia, some movie stills, and the cast at the media tour in Cannes.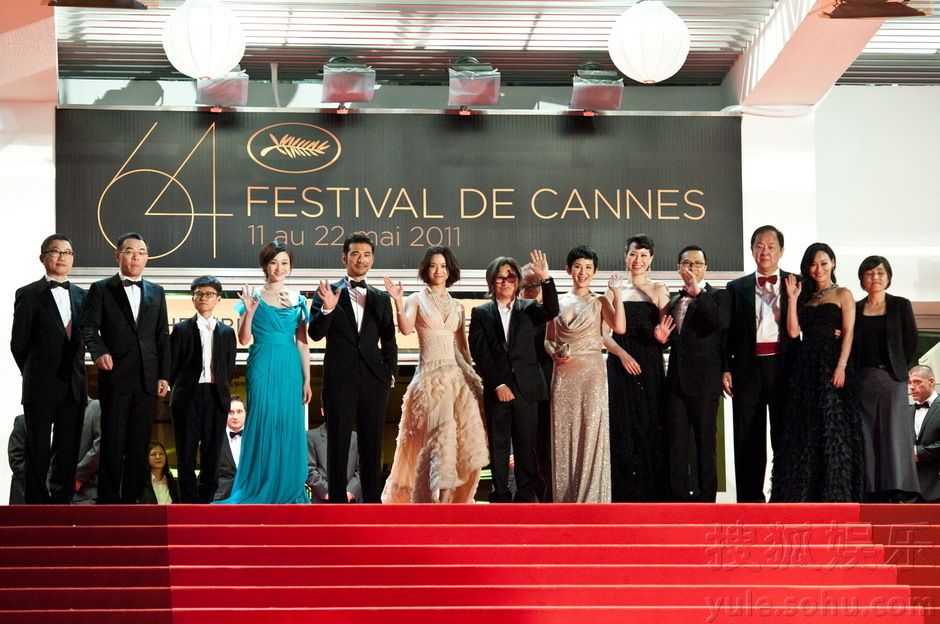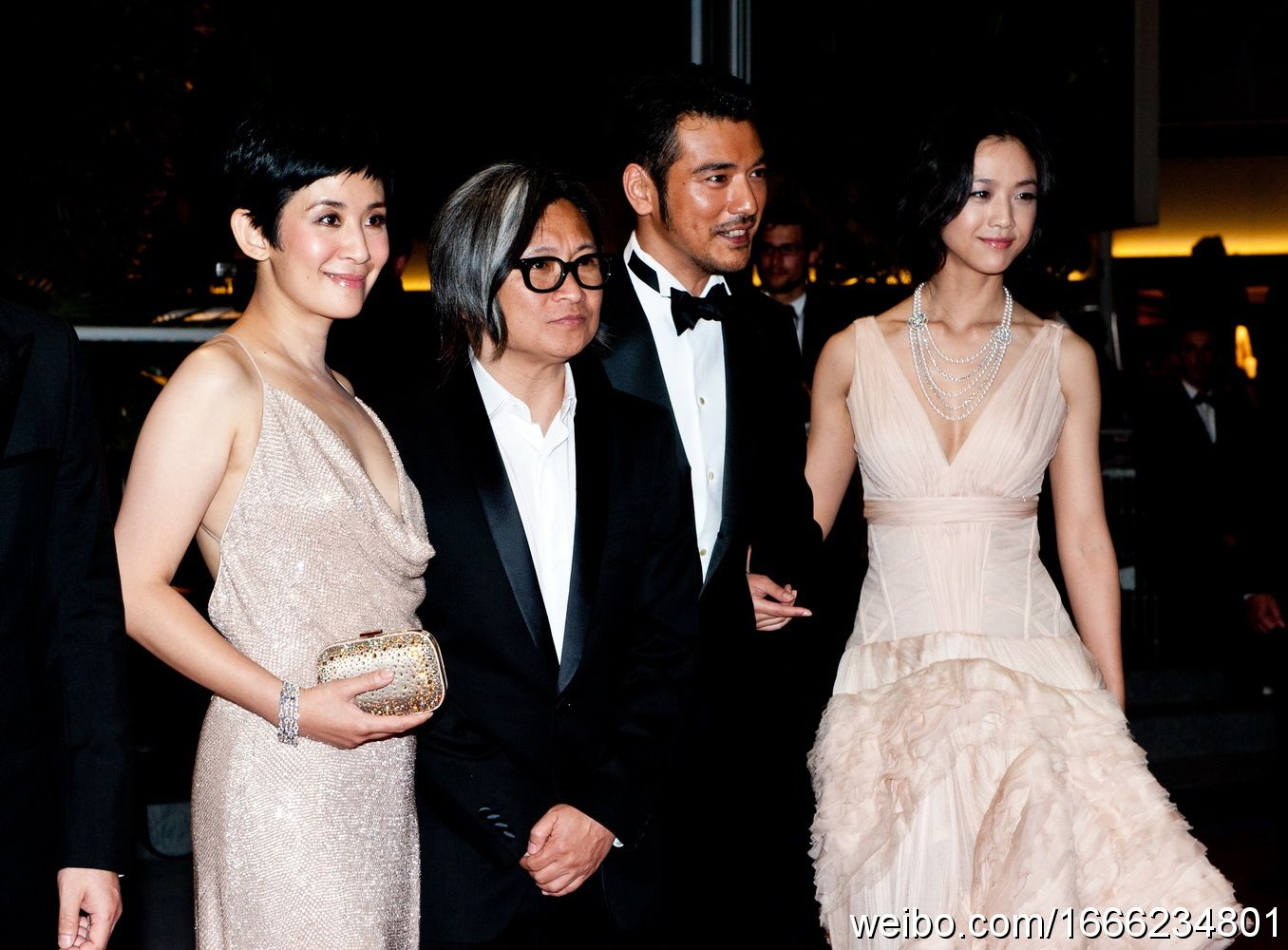 I love Tang Wei's dress at the midnight premiere. Love Love Love. It's elegant, edgy, classy, and sophisticated. Pure movie star red carpet style all the way.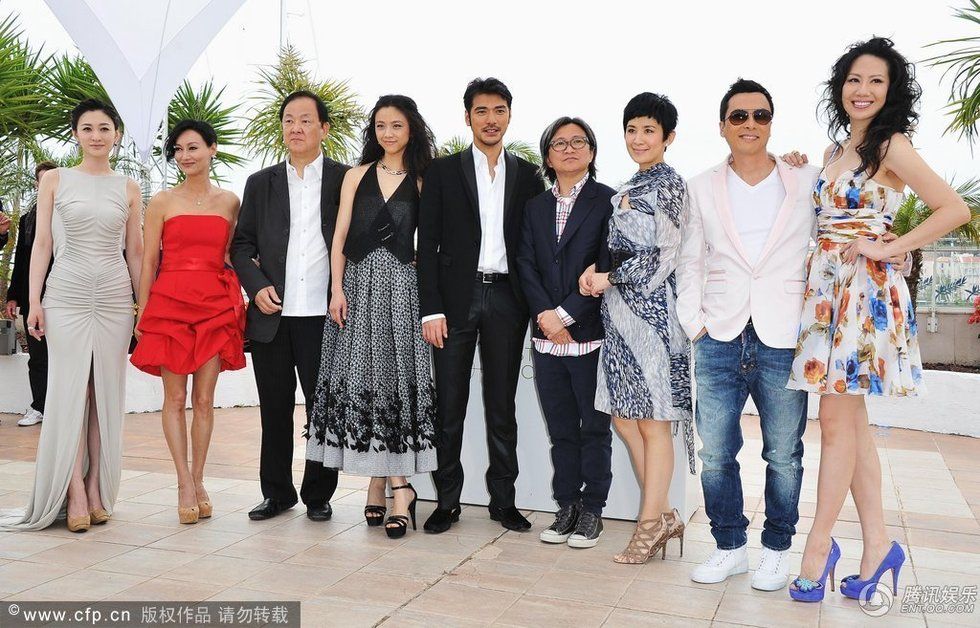 Wuxia the movie is about a simple paper mill owner (Donnie Yen) who lives in a rural village with his wife (Tang Wei) and two children. One day his store is robbed, and in defending the store, this supposedly meek owner manages to seemingly kill the two vicious and tough robbers by sheer luck and happenstance. A detective (Takeshi Kaneshiro) is sent to investigate this incident, and being a man of science, a Chinese Sherlock Holmes of sorts, he begins to suspect that the meek store owner is not what he seems, and an upcoming martial arts battle may be coming to this town shortly, chasing a hidden wuxia master.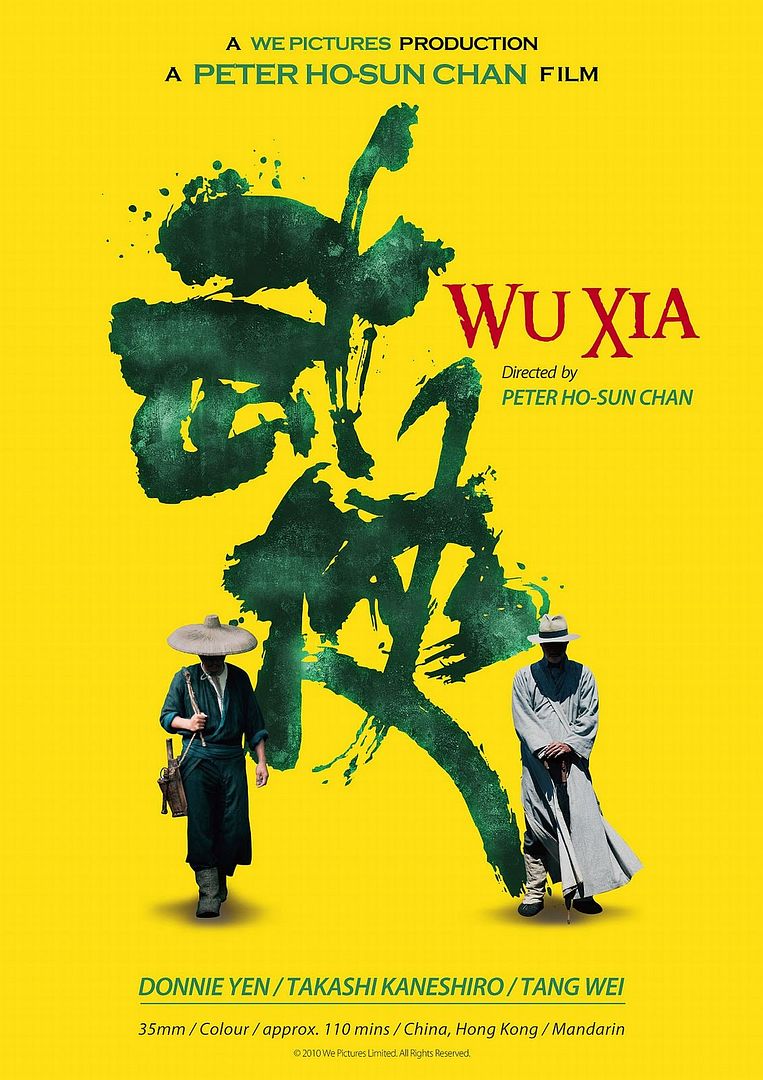 Trailer for Wuxia:
http://www.youtube.com/watch?v=ORe2FP6aAu4
[Credit: all pictures of the respective news agency as marked, movie stills from Baidu Wuxia bar]