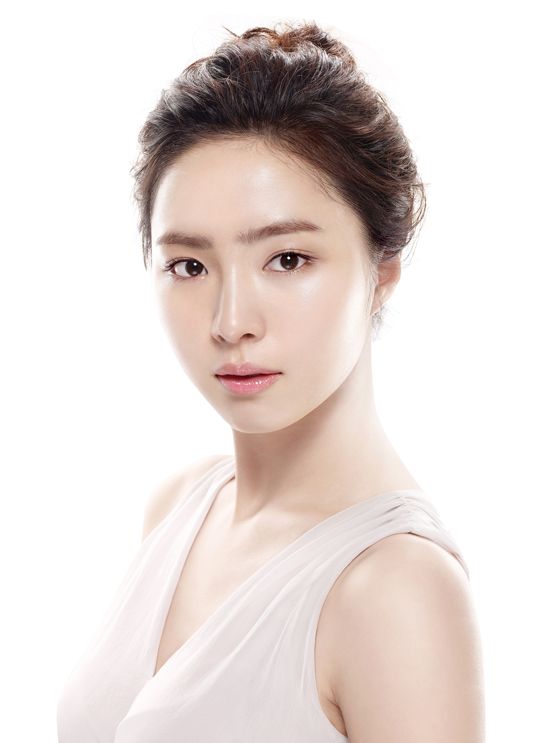 I posted about the upcoming SBS sageuk Tree with Deep Roots (Deeply Rooted Tree) here back in March when Jang Hyuk and Han Suk Kyu were cast as the leads, respectively playing a court investigator and King Sejong. The drama is scheduled for a September Wed-Thurs slot, and is getting a nice head start on casting and pre-production. Shin Se Kyung has just been confirmed as the leading lady, making this her first starring role in a primetime drama (High Kick Through the Roof was a daily sitcom).
I like Shin Se Kyung, but looks-wise I always think she's like Kim So Eun and Lee Yeon Hee smushed together. Which is not a bad thing, I find all three ladies beautiful. Tree with Deep Roots with be Shin Se Kyung's second saguek, as she played the younger version of Park Ye Jin's Princess Chun Myung in Queen Seon Deok (while Nam Ji Hyun played the younger version of Lee Yo Won's Princess Deok Man).
Since the drama is billed as a court intrigue thriller, Shin Se Kyung's role is described as a mysterious woman with an unknown connection to King Sejong, who comes under suspicion for her involvement in the deaths of the court scholars. Jang Hyuk's court investigator will find himself wary yet increasingly attracted to her. While Shin Se Kyung is much younger than Jang Hyuk – whose leading ladies appear to be getting younger and younger, what with Lee Min Jung and now Shin Se Kyung – nevertheless I think this sageuk pairing looks promising.
[Credit: MT news]