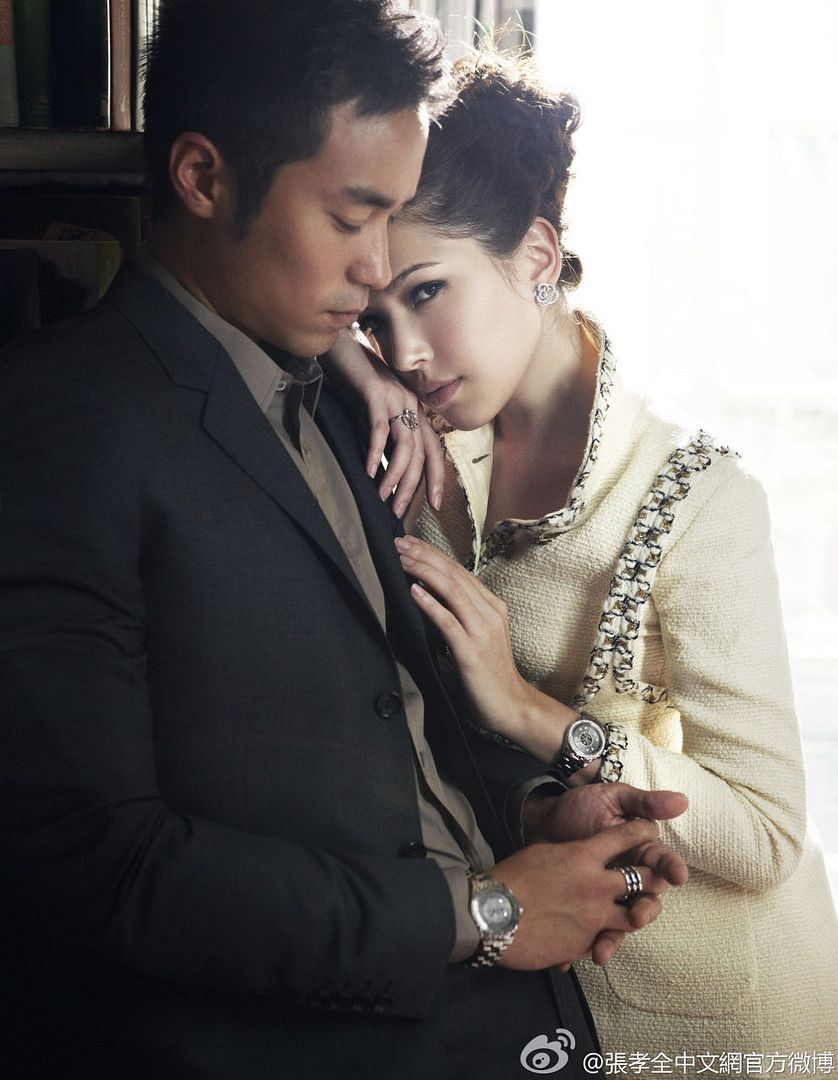 It doesn't happen often, but sometimes when the right character meets the right actor, it can make the career of someone formerly less known. 2011 might be remembered for rocketing Joseph Chang to stardom through Drunken to Love You, exactly the same way 2008 was notable for making the career for Ethan Ruan through Fated to Love You. Joseph is featured on this months's Esquire Taiwan magazine (pictures below the jump), plus he recently filmed a jewelry campaign with his other DTLY co-star Tiffany Hsu.
The pictures are gorgeous, which led to DTLY-ers going adorably crazy saying that Mrs. Song Jie Xiu is going to come after her hubby with a cookie pin, and started paging Ethan (Tiffany's real life boyfriend) to hurry up and take his girlfriend home before she becomes a homewrecker. Heh. But in all seriousness – Joseph is the real deal, and I can't wait to watch his career rocket to new heights in the future.
I'm almost convinced that Joseph will have chemistry with a store front mannequin, because he's just that magnetic and manly. These pictures of him and Tiffany have me salivating even though my mind screams no, no, no, get away from Avril.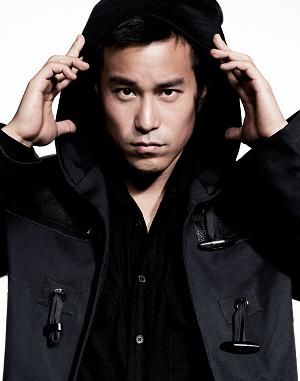 During the Esquire interview, Joseph discussed his ten-year career in entertainment and how he doesn't treat being an actor like a job and works hard not to take it too seriously. His resume spans dramas, movies, and stage productions, and he sees himself continuing to be eclectic in his choice of projects.
[Credit: all pictures from Baidu Joseph Chang bar]