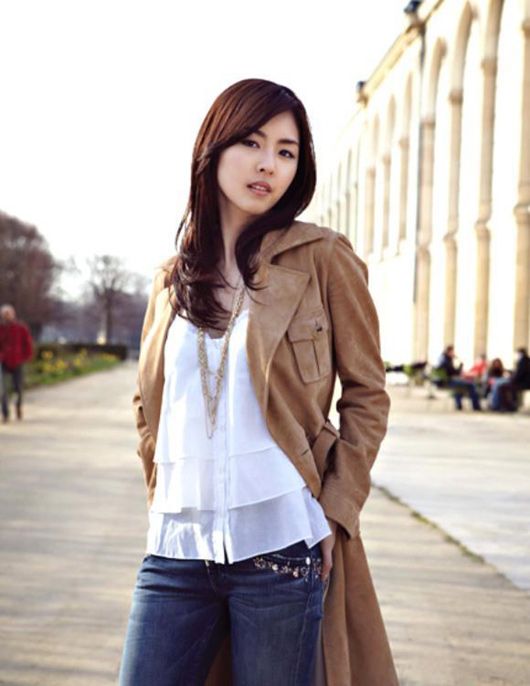 Lee Yeon Hee is so beautiful that it's a shame she really is such a limited actress. She gets to act with a bevy of top K-stars, and each time I just cringe when she starts to emote. My favorite Lee Yeon Hee performance is actually her bit part in Resurrection. Sigh. She's just been cast as the female lead for Jo In Sung's first post-MS project, the sci-fi/fantasy movie Fist Fighting (Korean title Kwon Bup or bare fist martial arts fighting).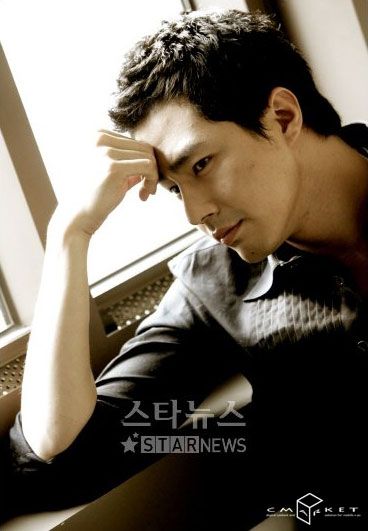 Fist Fighting will be helmed by PD Park Kwang Hyun (Welcome to Dongmakgol), telling the story set of a high school senior living in a futuristic city possessing super-strength that he utilizes to right injustice. The movie will primarily be about his fight to save the village that is home to the girl he's fallen in love with. Post-MS Jo In Sung as a high school senior is already a HUGE suspension of disbelief for me, but throw in some Lee Yeon Hee as a damsel in distress, and I'm not sure if this movie will fly with me.
The concept does sound cute, and K-movies have been doing well in the fantasy bent in recent years, such as Jeon Woo Chi. For some reason, I would totally have cast baby-Jo In Sung, aka Jang Geun Seok, and paired him with Kim So Eun. Now wouldn't that be age-appropriate? Now that the leading lady has been cast, this movie looks to start filming in the beginning of Fall.
P.S. I think it's amusingly ironic that Mr. Fist-in-Mouth's (reference to WHIB) first post-MS comeback project will be a drama called fist fighting. Damn, I miss Jo In Sung's brand of intensity. Definitely looking forward to seeing him back on screen and emoting his head off.