Looking at these pictures makes me feel nostalgic. Seeing Moon Geun Young wrapped in layers of Winter wear immediately transports me back to the magical Winter of 201o where a certain moppy-haired resourceful girl crossed paths with a languid rocker with commitment issues. It's the dead of Summer in Seoul, but Moon Geun Young and Won Bin are already shooting the ads for the Winter '11 collection for Basic House Korea.
My initial assessment of this pairing as the BH spokescouple still stands – both look amazing modeling the clothes individually, but together the awkwardness is through the roof. Won Bin barely registers Geun Young's presence, and she acts like her uncle Won Bin is trying to sneak a peek at her diary. These two should never ever play an OTP in any capacity, but instead shall continue to wow me with their individual projects.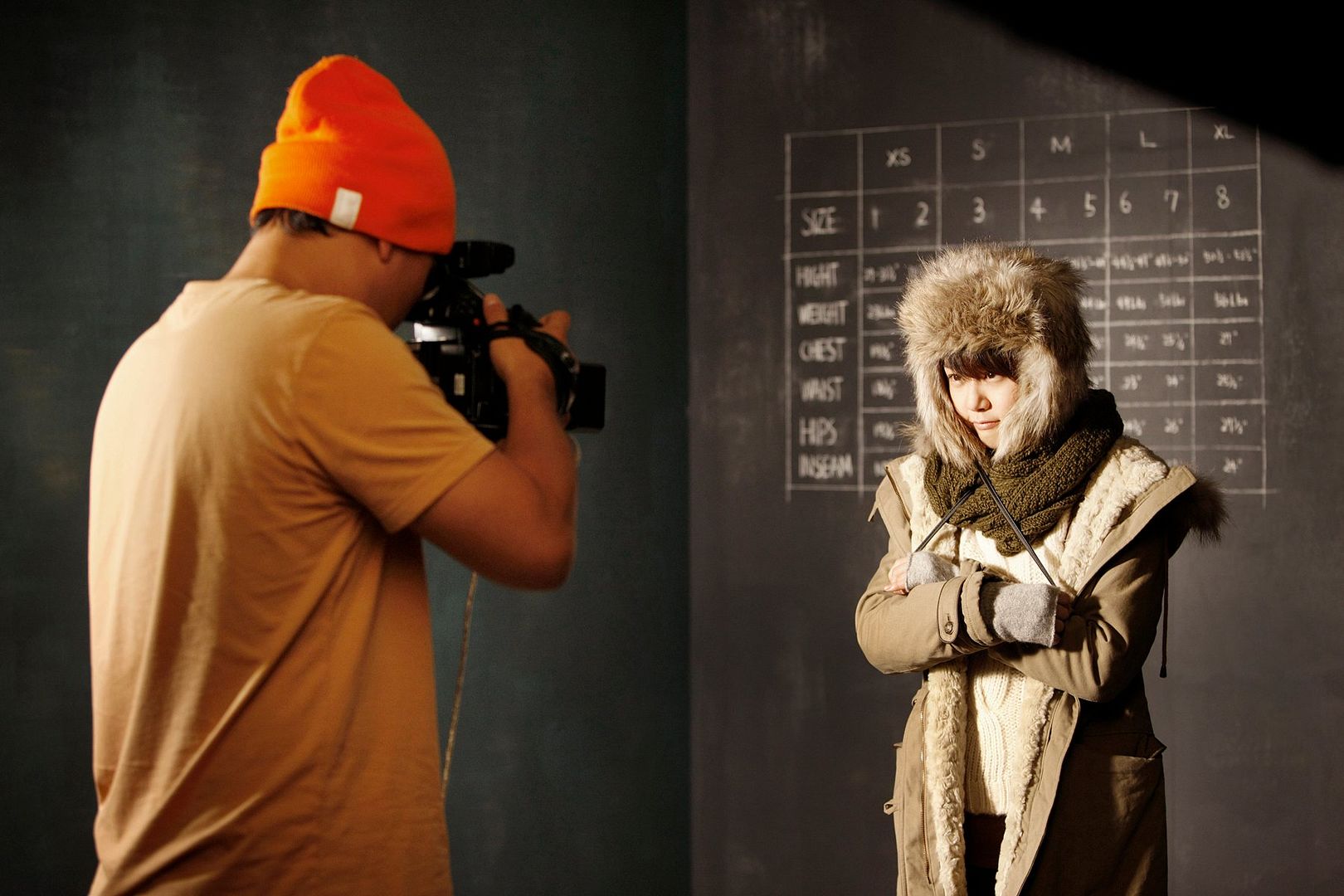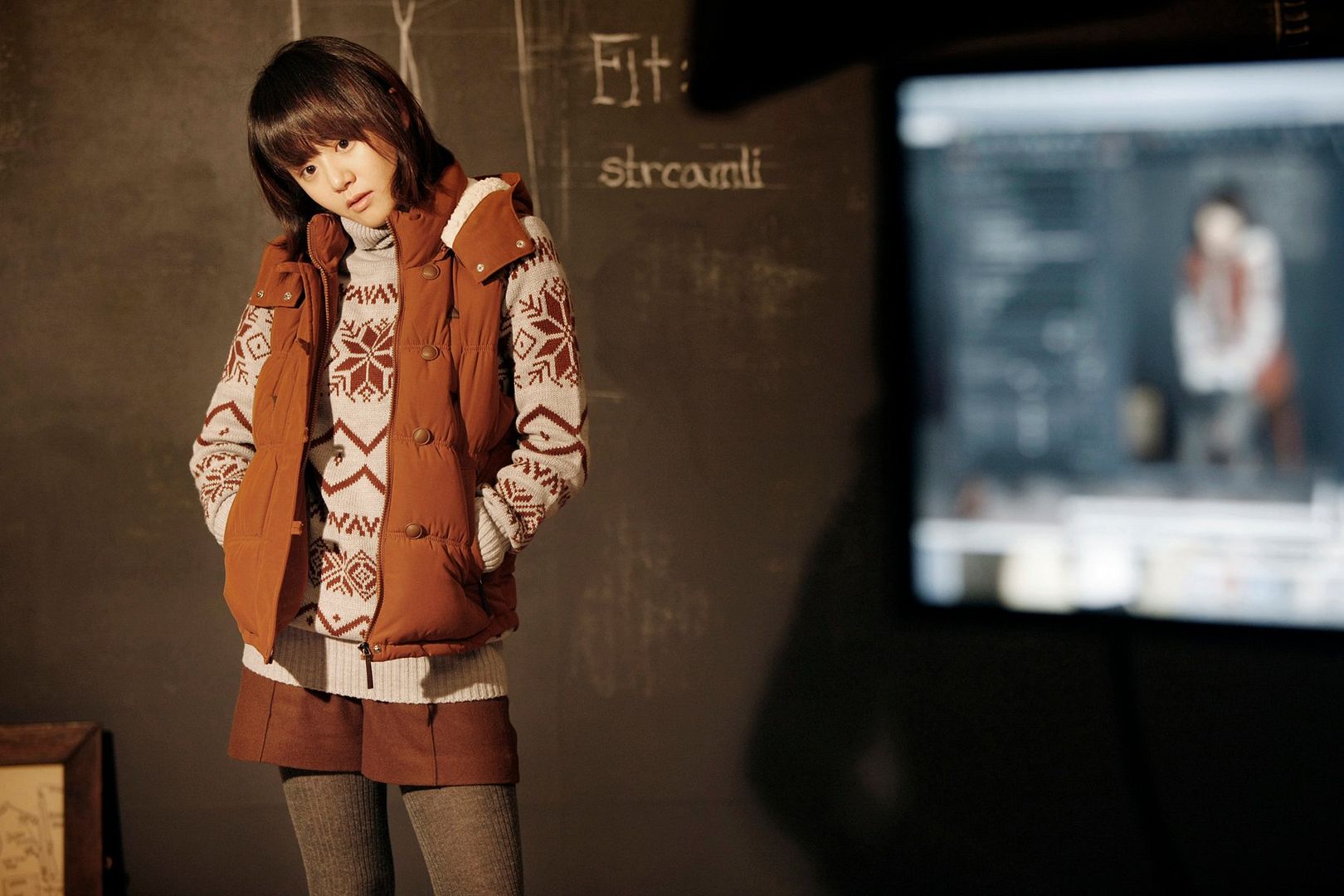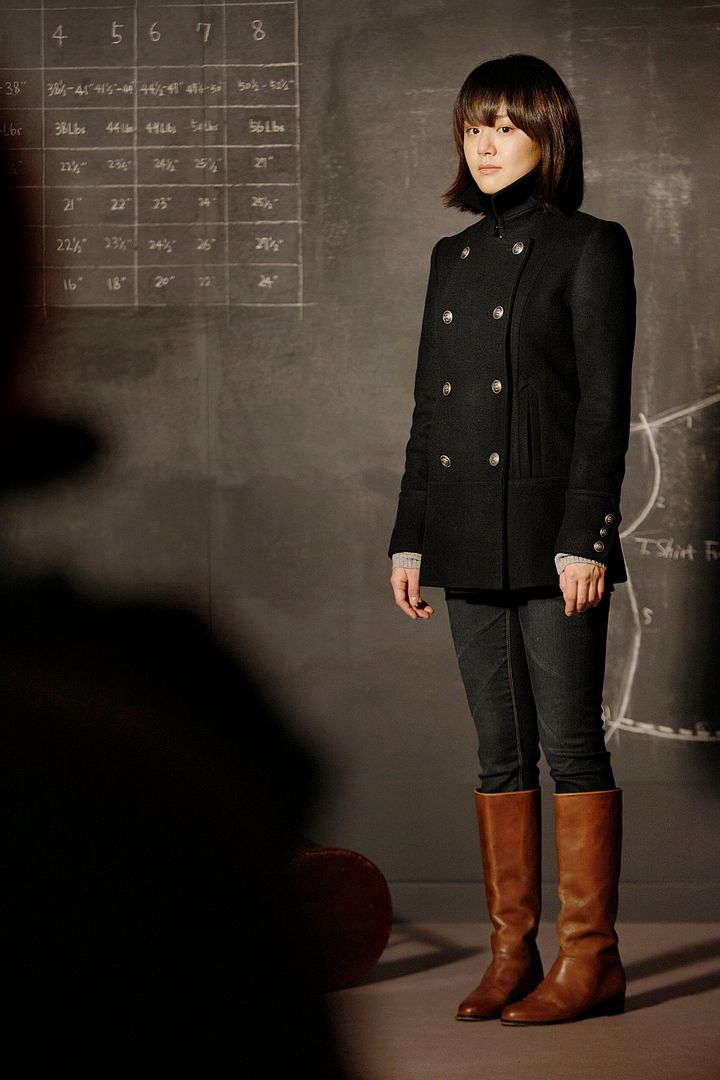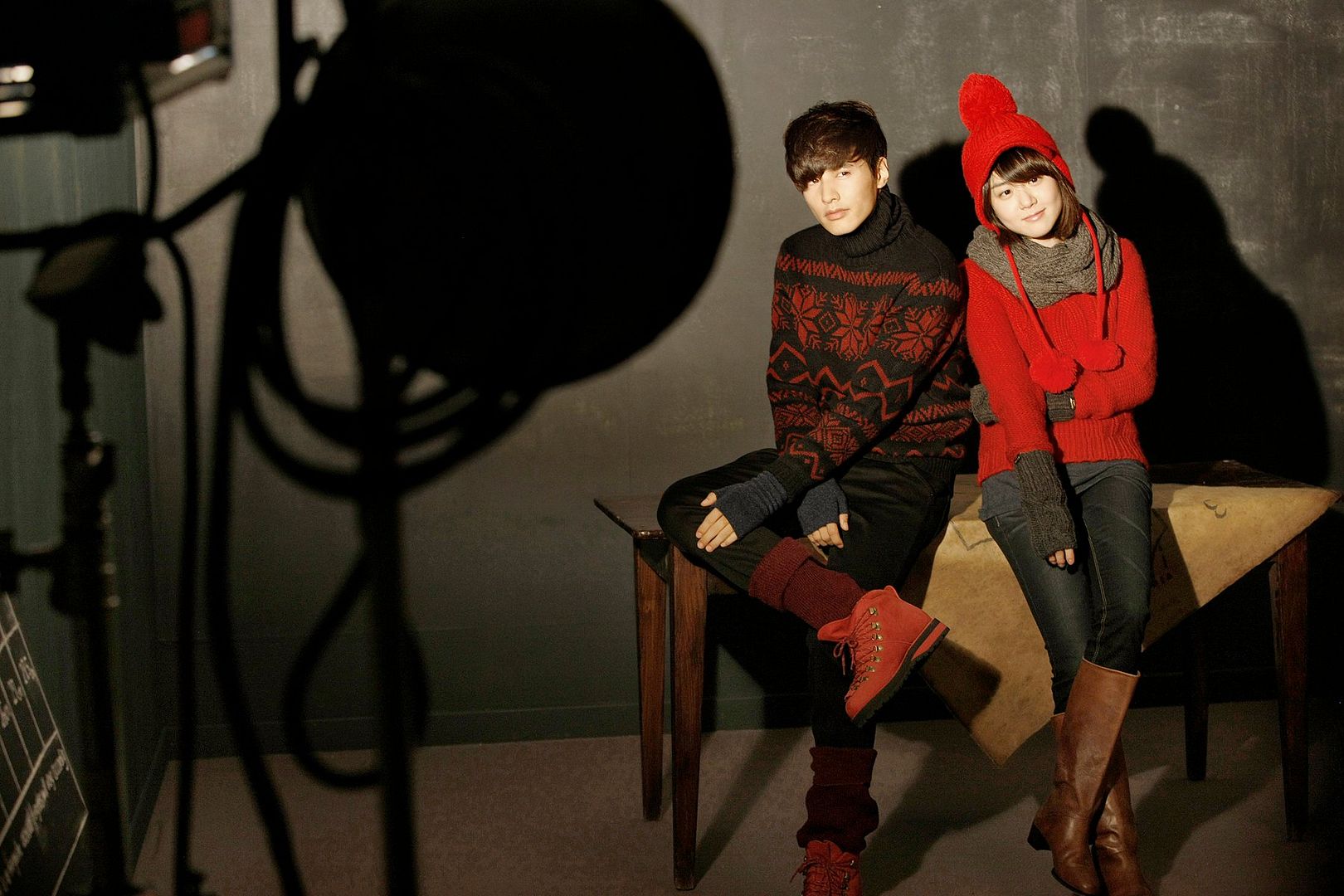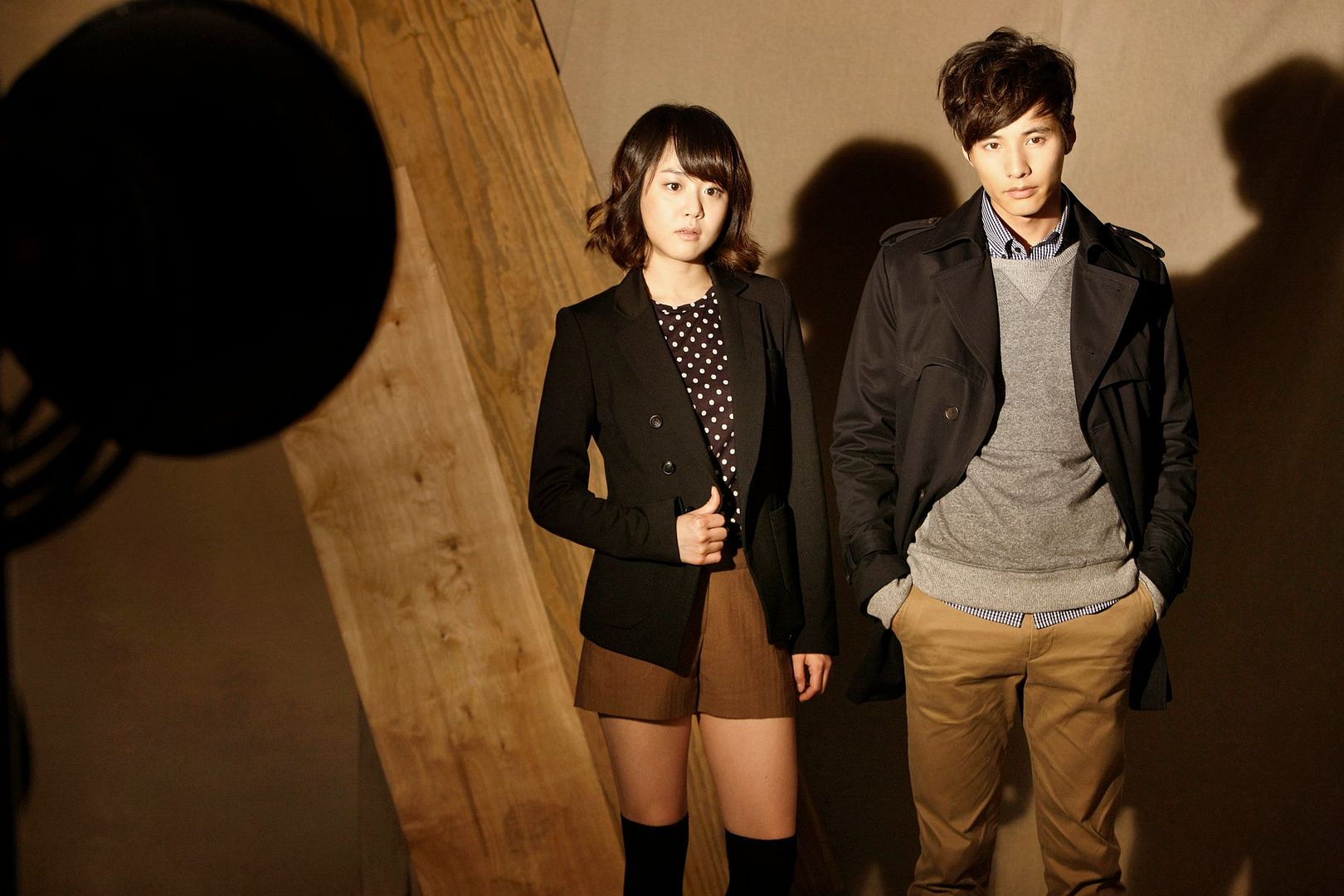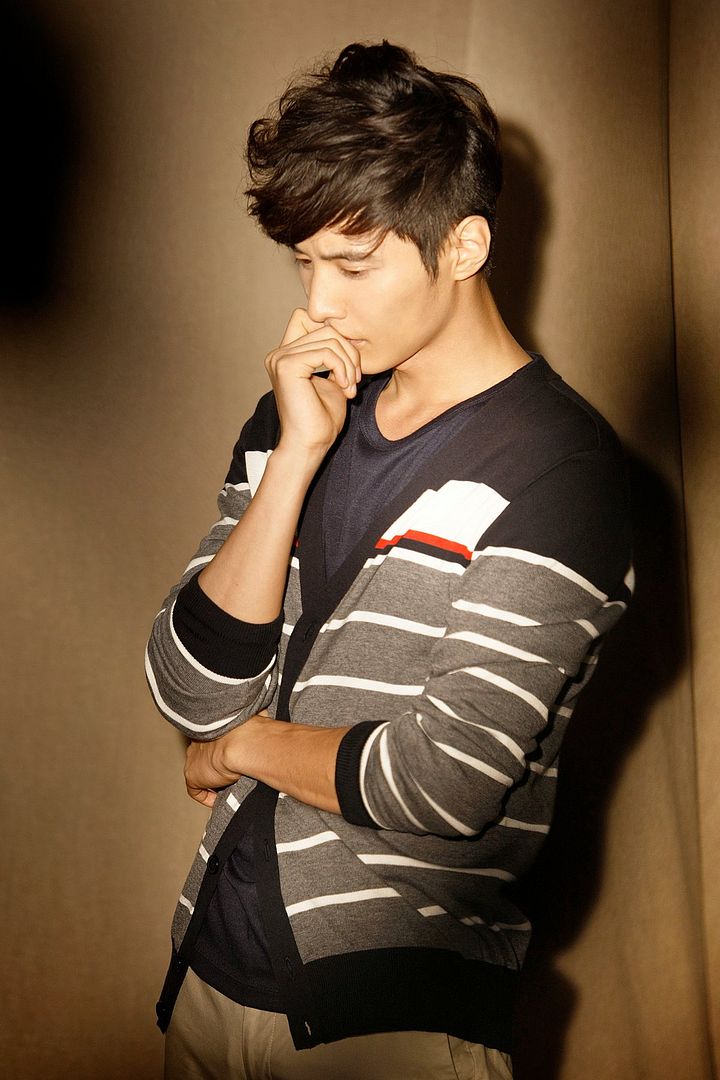 It's nice to sneak a peek at the Winter trends in Korea through these pictures. A muted selection of camel, grey, burgundy to reds, and Winter whites make up the color palette, and the styles are going for a tailored chic vibe. I actually like all of the clothes, but sadly I never need such bundling up in my neck of the woods even in the dead of Winter.
[Credit: Basic House Korea via Baidu Moon Geun Young and Won Bin bars]