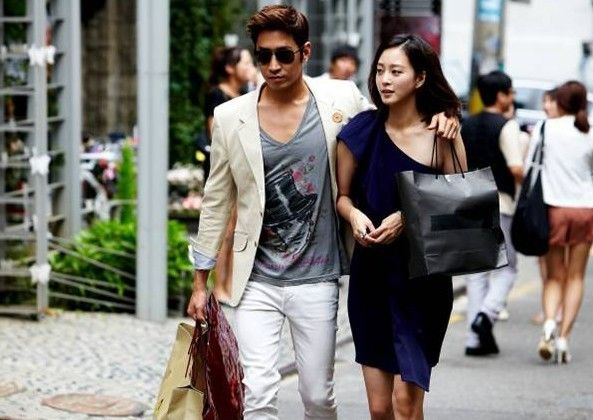 This is Koala's left hand posting. Her right hand is still on vacation and refuses to participate. But both her left and right eye happily viewed this preview for episode 12 of Spy Myung Wol and was mildly amused. Looks like all the hubhub has finally died down outside of the drama, while the story itself appears to have taken a much needed game-changing turn to push the narrative forward. I still don't see any North Korean soldiers or any South Korean NIS agents anywhere, but hey, I'll take what the drama gives without any further expectation. Left hand signing off.
Video preview for episode 12:
© 2011, ockoala. All rights reserved.