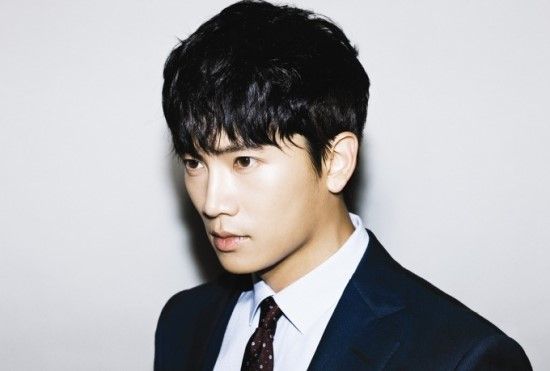 [Announcement: The virus attack has been vanquished successfully! You can access my site through any search engine referral or RSS feeder again. Hooray!]
Ji Sung was one of the first Korean actors I got to know when I started watching K-dramas years ago, so it's pretty nice to see him suddenly get a surge of new fans recently because of Protect the Boss (and/or Royal Family). I personally think his performance as Cha Ji Heon might be his best to date, because it's such a difficult character to delicately balance the wacky with the sincere with the vulnerable.
In the August issue of M Premium Magazine, Ji Sung transforms back to the suave gentlemen that I actually associate him with more, rather than boyish Ji Heon. If it weren't for the hair and the outfits he wears in PTB, he would easily go head-to-head with insanely pretty Jaejoong in a hotness showdown.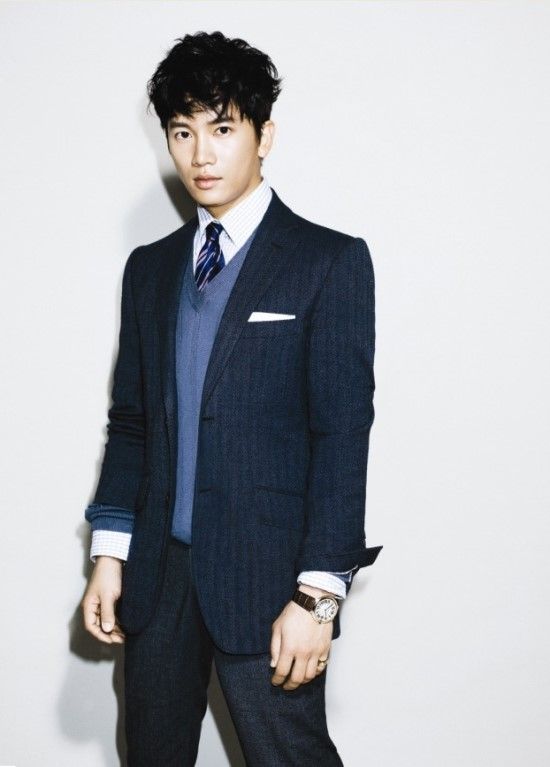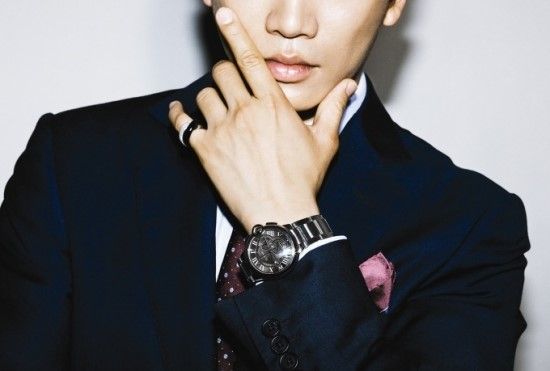 [Credit: M Premium Magazine]