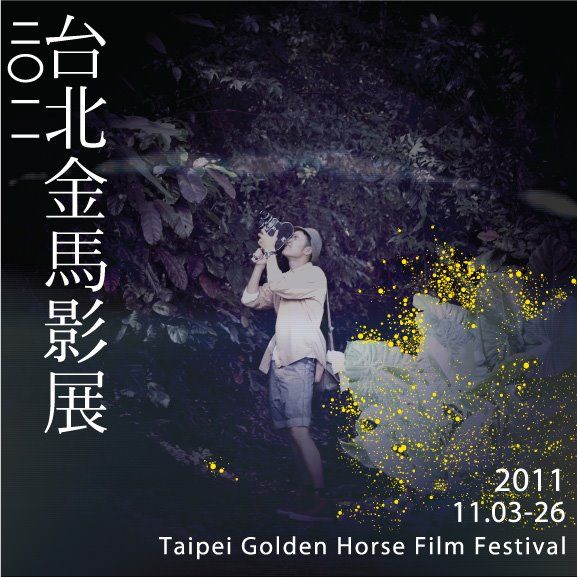 We're headed into the Fall awards season in Taiwan. The current Chairman of the Golden Horse Awards Association is famed director Hou Hsiao Hsien, who has creatively roped last year's Best Actor winner Ethan Ruan into filming a charming spot for the upcoming film festival.
The CF has all the evocative touches that make Director Hou's works (A City of Sadness, The Puppetmaster) so mesmerizing in its sparseness and simplicity. Ethan's just finished filming LOVE for Director Doze Niu, and has apparently finally started filming his first period film The Flying Guillotine with Director Teddy Chan.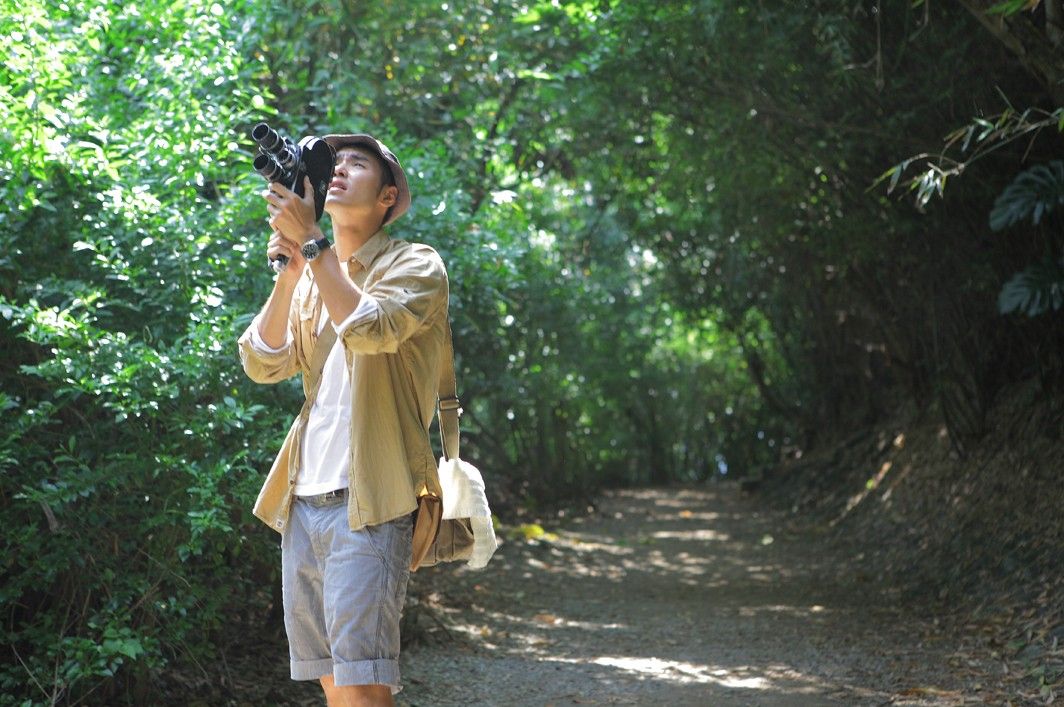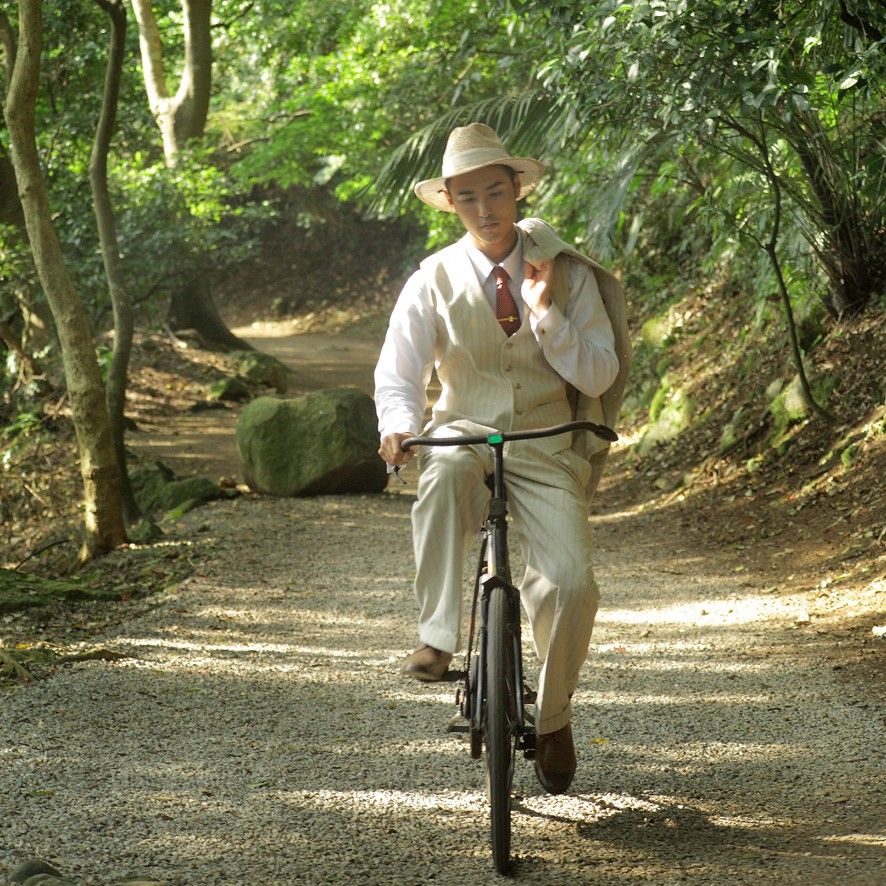 Ethan Ruan's CF for the Golden Horse Film Festival:
http://www.youtube.com/watch?v=4HACmH9smf0
Love the background music evoking the 20s and the early days of filmmaking. The title card reads: Time seeps away, a century passes in a second.