Korean sportswear brand Eider is continuing their "Eider Friends" campaign, which launched last year with the pairing of Jang Hyuk and PIE, sending them all the way to New Zealand to scale huge cliffs and then do the bromance hug once they reached the peak. This time around, Eider has selected just-hot-off-City-Hunter Lee Min Ho and Yoona of SNSD to be Eider Friends.
Not sure either person gives off an athletic vibe in the slightest. They are skinny bean poles and look faboosh in clothes, but I'm not buying them as outdoorsy types. I usually like clothing brands to at least make it believable for me that the spokesperson would either wear it's clothes or engage in the activities it's clothes are meant for. But I suppose I'm overthinking it and just nomnomnom on the cuteness that is Lee Min Ho. If I stop quibbling, Yoona really does look great draped on Lee Min Ho's arm.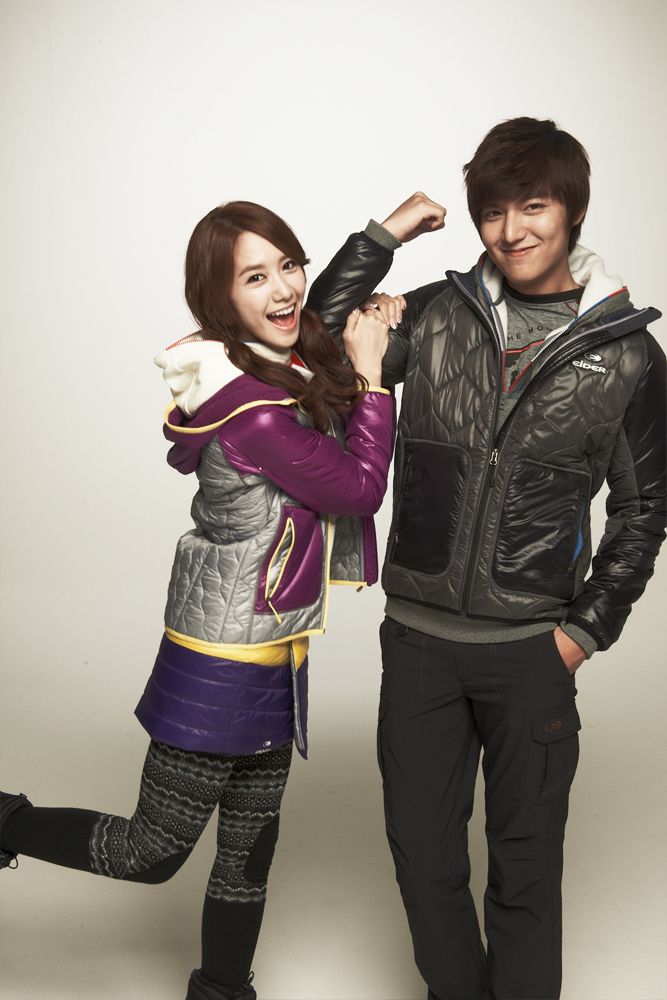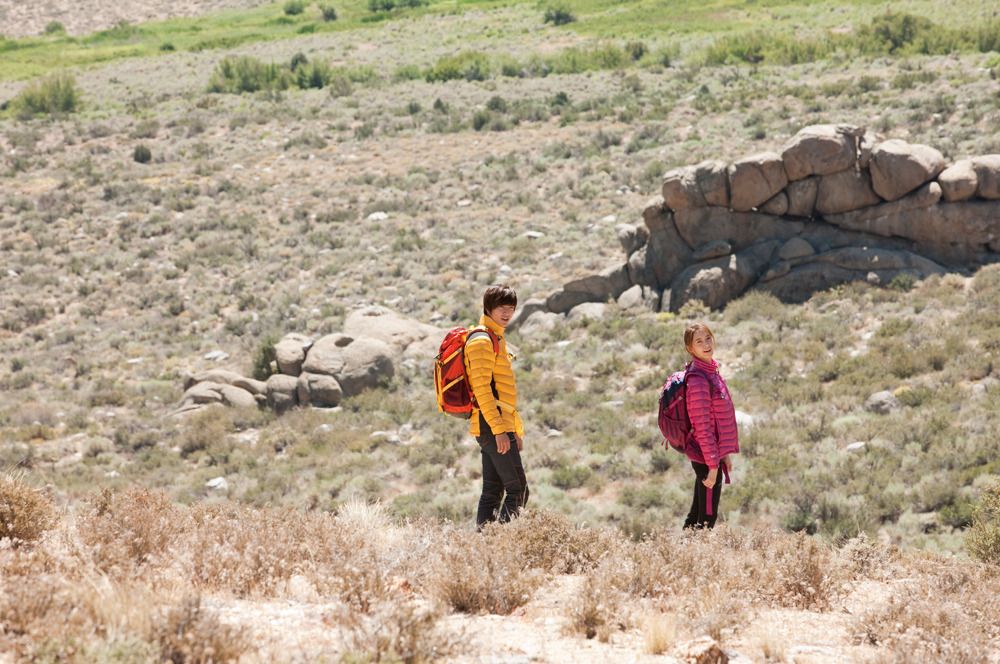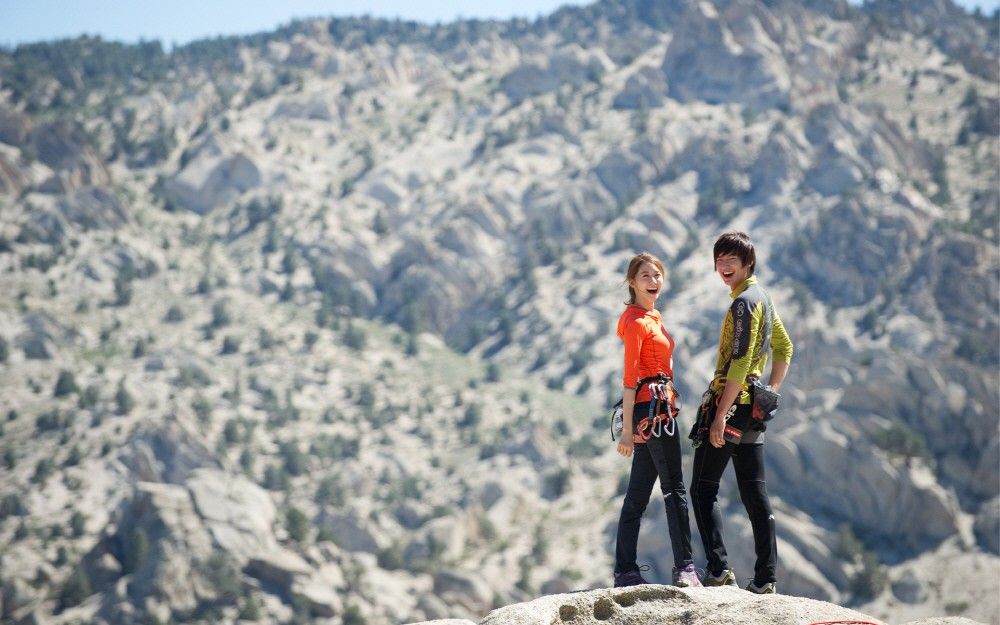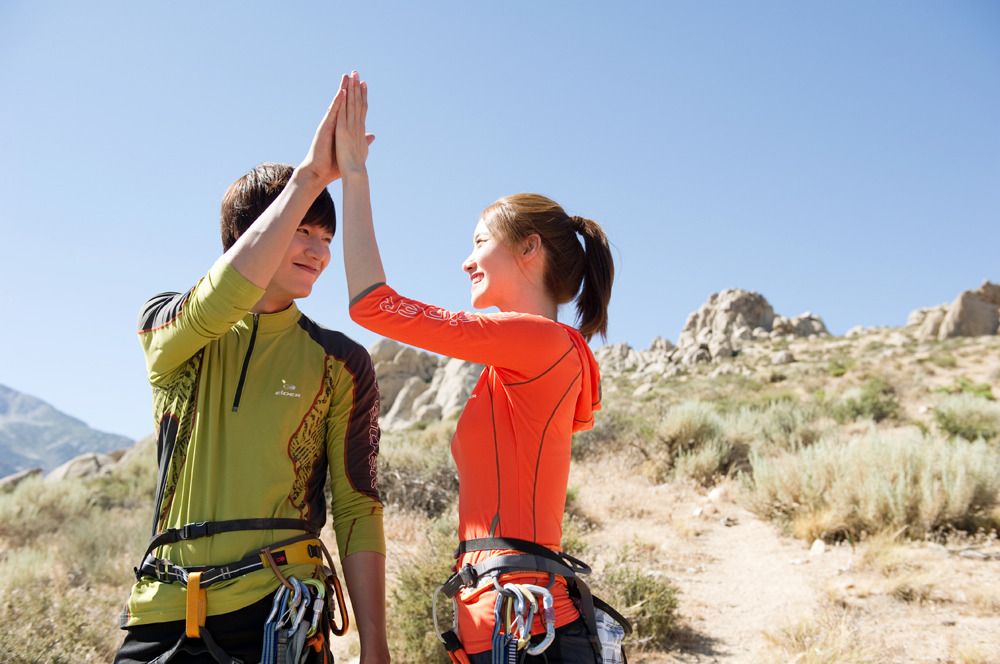 Eider CF with Lee Min Ho and Yoona:
http://www.youtube.com/watch?v=FECOT0z7ZGg
Okay, who wanted to slap that voiceover guy around a few times? Most annoying intonation EVER. It's a clothing CF, dude, lighten up.
Making of Eider CF:
Love love love this making-of video. Now I get the concept, which is akin to making two people who might never consider rock climbing, challenge them to try it out wearing Eider gear, and then watching them struggle and finally succeed. I guess it makes sense now picking Lee Min Ho and Yoona for this CF. It's an everyman concept rather than watching ultra-fit celebs scamper up a cliff like Jang Hyuk did last year for Eider.