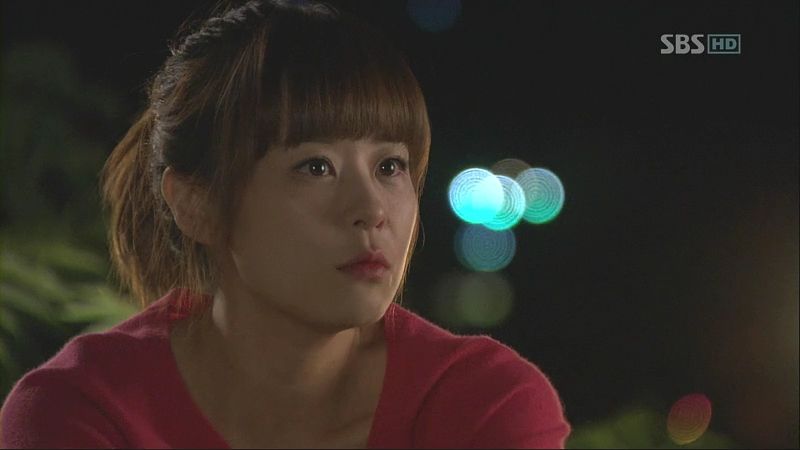 We're headed into the final two episodes of Protect the Boss, and I'm feeling that warm bittersweet feeling starting to settle in. Sadness at the end of a drama, saying goodbye to characters we've grown to care for. But relief that it's ending soon, so everyone gets their fitting farewells without the story getting prolonged for the sake of plot filler. At this point, as long as the Chairman doesn't die and gets to go boar hunting with his namesake Eun Seol's dad on the weekends after their kids get married, then I'm good with however the drama chooses to sign off.
Written preview for episode 17:
Ji Heon takes a step towards Eun Seol. Seeing Ji Heon headed back towards her, Eun Seol is flustered and not sure what to do. She hits the reverse gear, but Ji Heon pulls open the door. Eun Seol coldly tells him to stop messing around and just leave. But Ji Heon confesses that he wants them both to be honest towards each other going forward, and he doesn't want to leave Eun Seol's side.
On the other hand, Ji Heon finds out from Secretary Jang that the Chairman is planning a corporate reorganization. He arrives at the Chairman's hospital room and finds on the bed the Chairman's bucket list. Reading through the list, Ji Heon chuckles, understanding his father's wishes, but not feeling thrilled about it….
[Credit: written preview released by SBS, translated into Chinese by Baidu Protect the Boss bar, translated into English by me]