Life may be unfair and we aren't all gifted with Janine Chang's legs that go on for infinity, but at least the lady herself is a class act I enjoy watching onscreen as an actress who continually challenges herself and improves in every drama she's done. For the Fall collection of Edwin Jeans, Janine squeezes herself into the skin tight demin that most of us really ought not to wear, but sure looks mighty fine on her. While I'm not yet 100% sold on Janine's latest drama Ring Ring Bell with Peter Ho, I love her and Peter's performance in the first episode enough to continue. I hope the story tightens up as their chemistry is just phenomenal and I would hate for it to go to waste.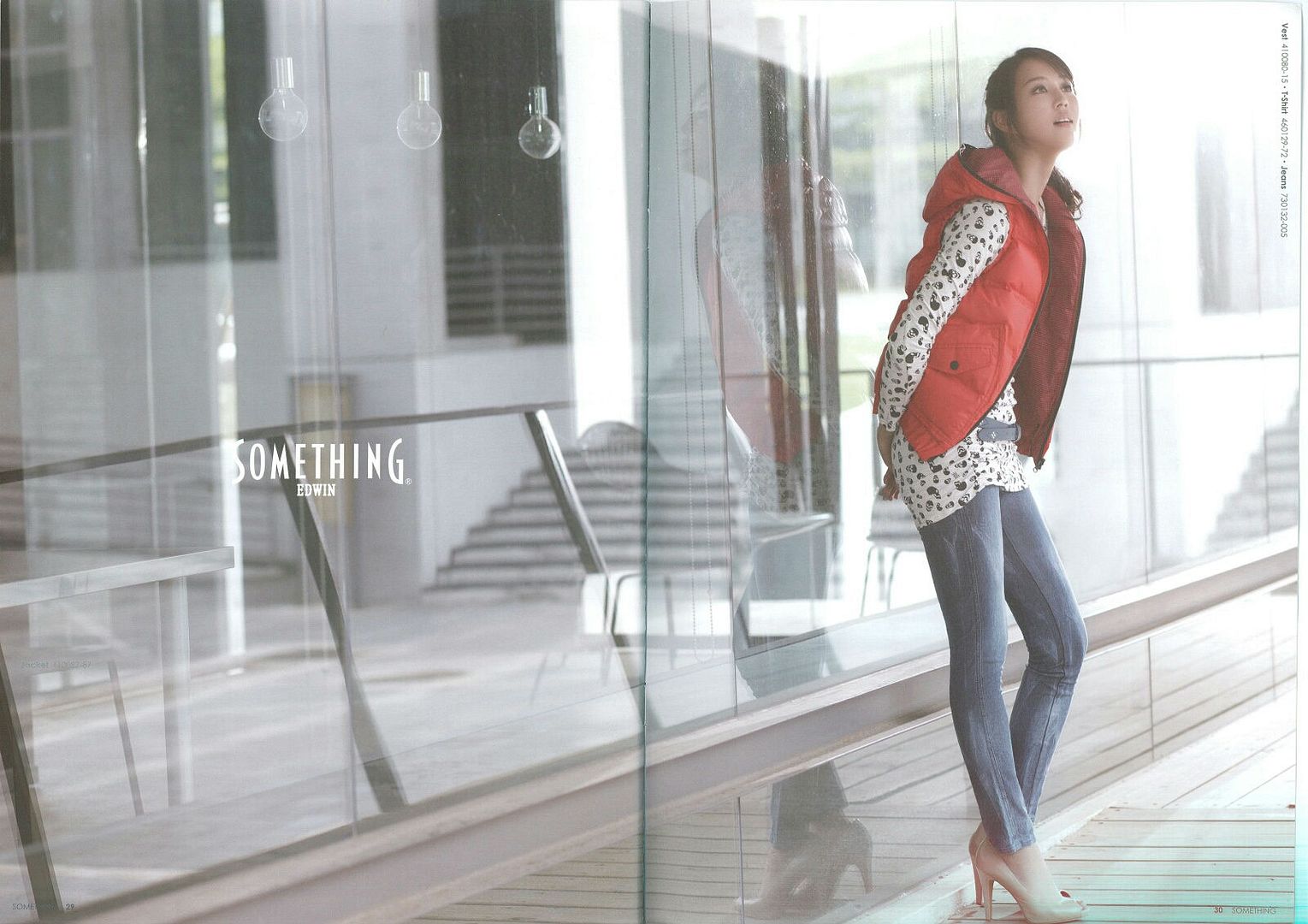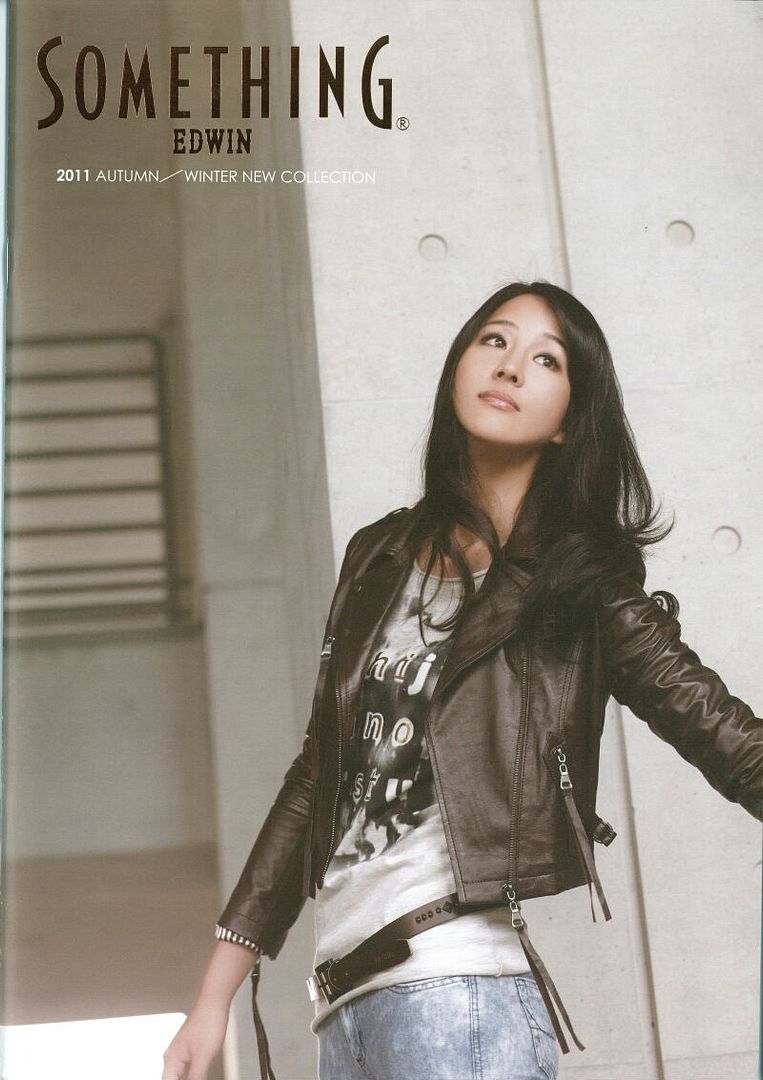 It's pretty cute that Janine is modeling for a jeans brand, because her last co-star Mike He is also a jeans spokesmodel for a different brand. Janine is really developing by leaps and bounds as an actress, because she manages to have different yet equally compelling chemistry with all her recent male leads. Mike and Janine own me in Sunny Happiness, and once again she's making me love her with Peter Ho. Kudos to her for gaining my adoration with different male leads.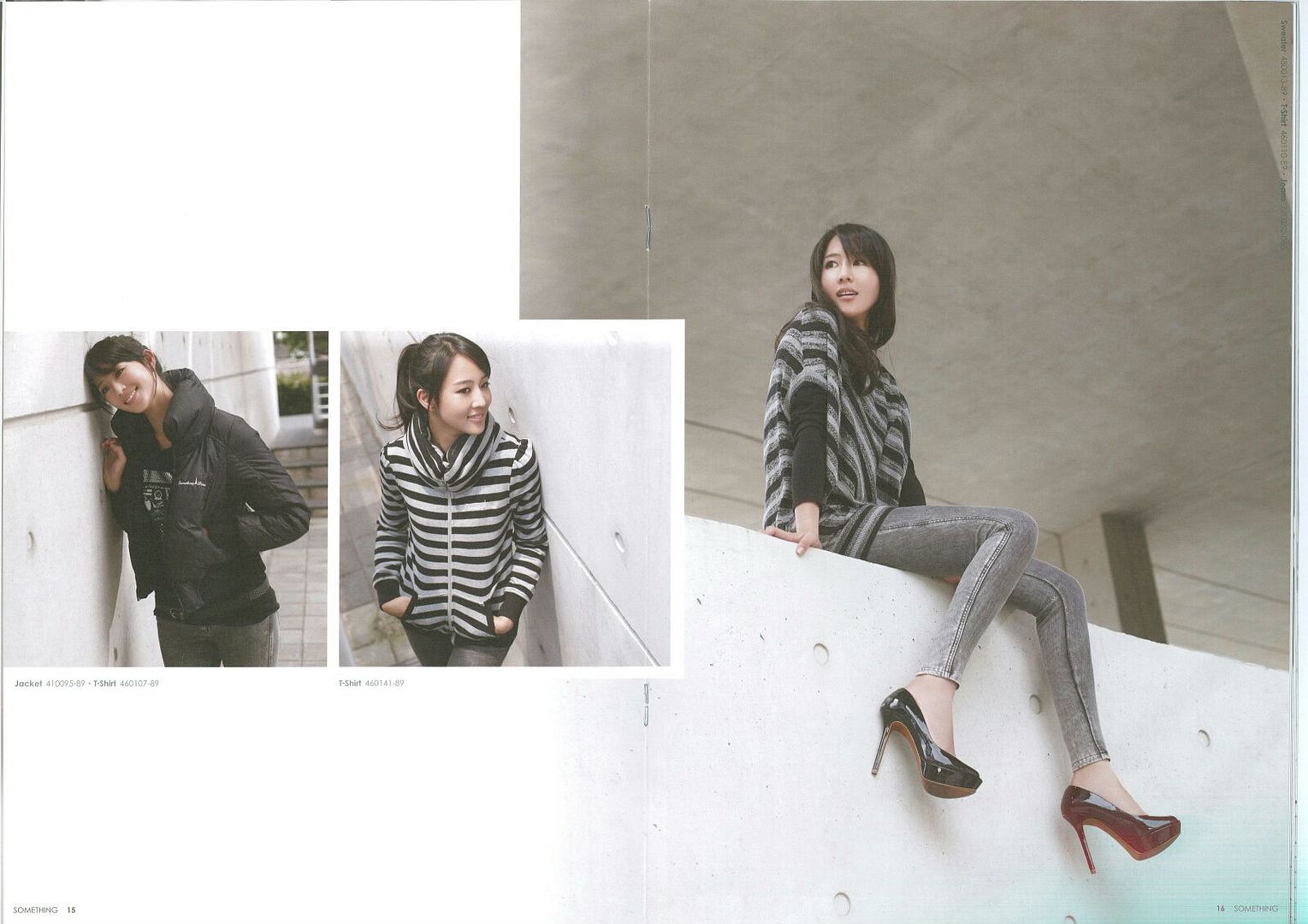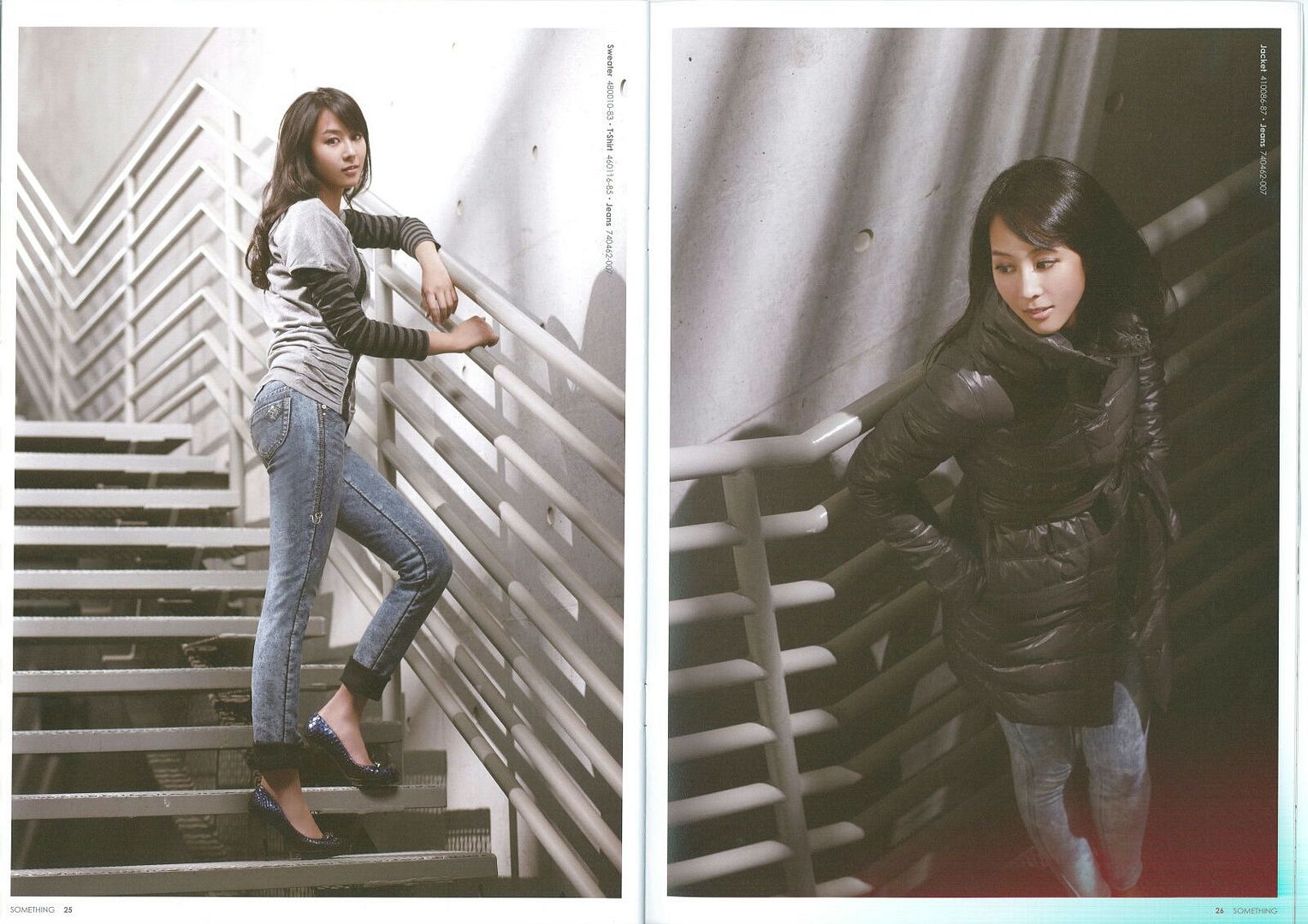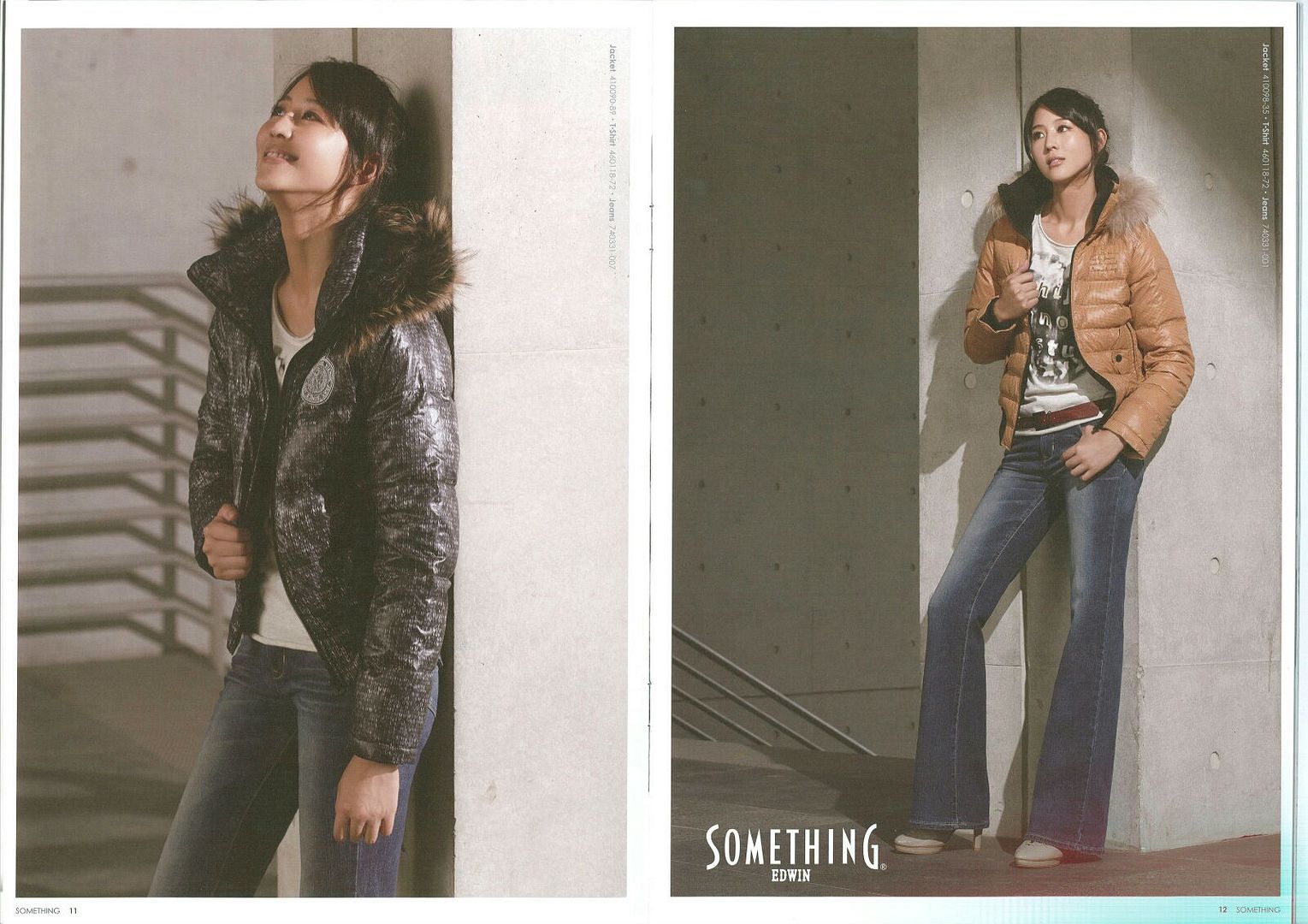 I really love these ads for Edwin. It's clean and slightly edgy with a youthful bent, perfectly showcasing the project and remaining true to the Janine's aura as a model.
[Credit: Edwin Jeans catalogue]