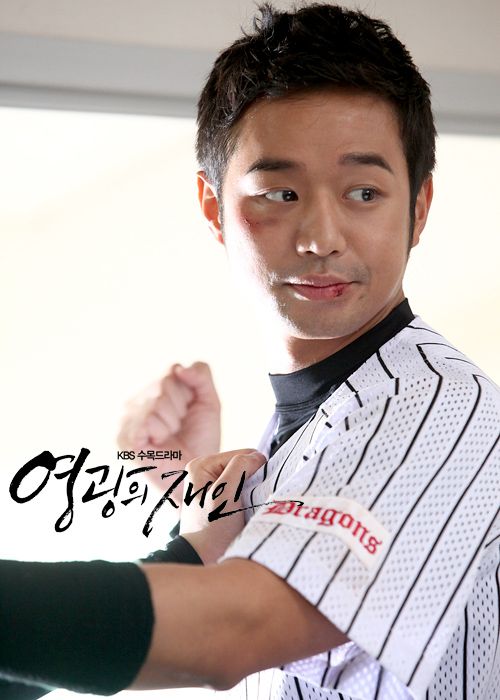 KBS has released a preview for episode 1 of Man of Honor (Glory Jane), which premieres tomorrow. While I really liked the early teasers and even the long trailer, this preview makes me a little hesitant again. Everything looks So. Dramatic. And then slightly bipolar when combined with all the cheeriness from the other trailers. I've been going through a long K-drama dry spell recently and am looking for one to make me all addicted again. Right now it's 50/50 on whether MoH will be my cup of tea. Keeping my fingers crossed.
Preview for Episode 1:
© 2011 – 2014, ockoala. All rights reserved.