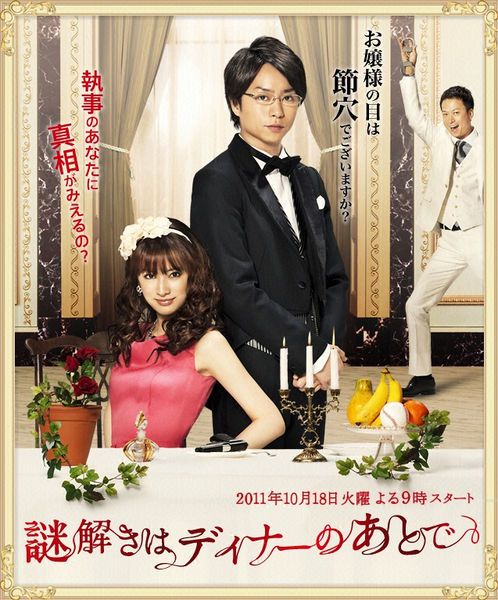 So when I did the post about J-actors, I was called out for ignoring so-and-so actor, regardless of my preemption in saying this was simply my list. However, there was one actor that I ought to have included but didn't because I had a brain fart. Rather than go back and insert him, I was waiting for his new drama to come out and then say a mea culpa to Sakurai Sho. Yes, how could I have forgotten Sho-sama, actor and Arashi member. My only excuse is that I don't watch any Sho doramas so only know him from being in Arashi. But I know plenty of folks who adore him. Since he was cast opposite Kitagawa Keiko in Nazotoki wa Dinner no Ato de (Let's Discuss the Mystery after Dinner), I decided to hit a couple of birds with one stone and discuss him now.
With that said, I saw these gorgeous pictures of Keiko for this month's Ray magazine and stunning pictures of Sho for the recent edition of ACT magazine, giving me the idea to combine Keiko and Sho goodies, with my first impression of NwD. Episode 1 of the drama debuted with a stellar 18% in ratings, and I found the story and execution to be an eye-opening and unique mash up of shoujo ladies manga with gumshoe detective mysteries. Keiko plays an heiress moonlighting as a detective, and Sho is her new butler who is a combination Sherlock Holmes and perfectionist butler. The dorama is adapted from a best-selling novel of the same name, and in each episode Keiko and Sho solve a mystery after dinner. Episode 1 was adorable and quirky, absolutely something I plan to keep watching.
I don't think I've ever seen Keiko look prettier. She's having a stellar 2011, with two doramas under her belt (LADY and now NwD) and a well-received movie Paradise Kiss giving her added name recognition.
Sho looks so yummy in these pictures he simply begs to be nibbled on like a bon bon.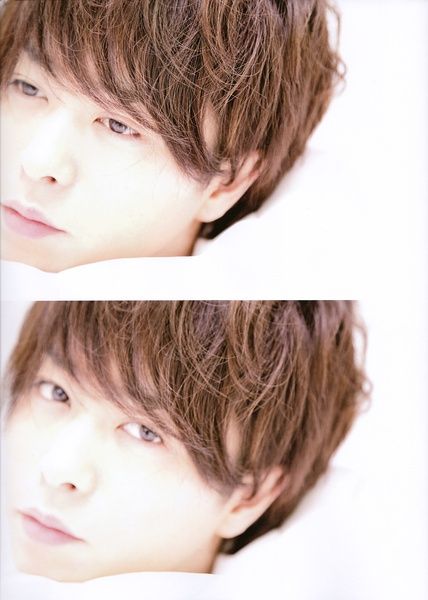 Keiko and Sho have a surprisingly sophisticated chemistry. He's playing her butler, so clearly there won't be a lot of heightened emotions going on. He seems like a professional servant and a bemused brother at the same time. She a cross between a ditzy debutante and a serious policewoman. The dichotomy of this set up, and the whole "heiress is a crime-solver" complication makes this dorama rife with possibilities. Though knowing the Japanese penchant to keep their mystery-solving doramas free of messy relationship subplots, I'm not holding my breath for any romantic development to occur between the OTP.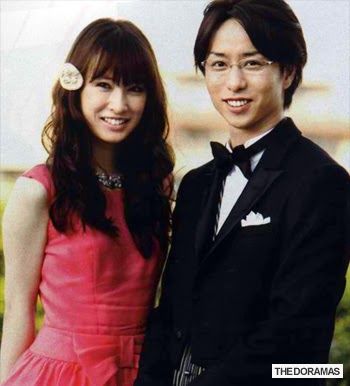 As for the dorama, all I can say about NwD is that it's as eccentric as the characters populating that story. The presentation is very glossy, using comic book framing to present the more odd-ball moments so it doesn't seem as doofy. The crime-solving aspect uses stop-action framing so that the OTP move through the scene in their mind while analyzing the mystery, while the victim, witnesses, and perpetrator are frozen in the moment. While the story is just okay, and the presentation may seem gimmicky, but combined together it just works and feels quite refreshing to watch.
Acting-wise, Sho is anchoring this drama solely on his shoulders. He is the epitome of what you would expect to see as a young butler, yet he has this hidden twinkle in his eyes that just makes you dying to get to know him better. Keiko's not yet made her character come alive, and so far she's acting the role of the heiress who wants to be a detective without making it wholly believable (yet).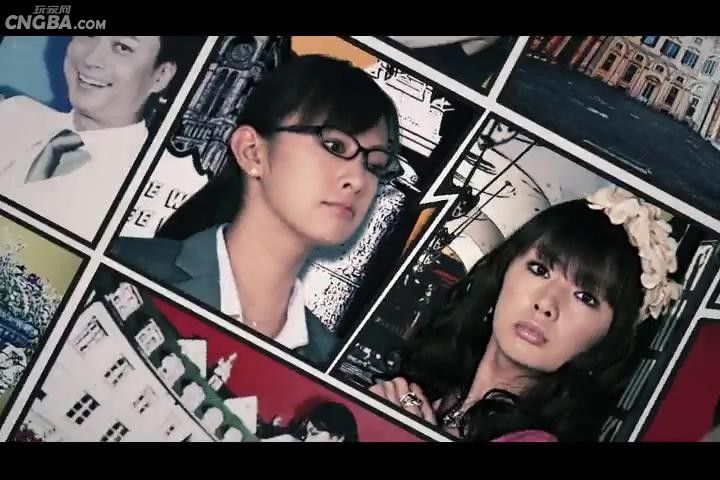 The mystery in episode 1 was pretty low-key, but I'm wondering if there will be an over-arching mystery that flows from episode-to-episode before getting solved at the end in the grand finale. I think this dorama is all about the experience more than any single element working on its own. It creates this unique world where the super-rich offspring of Japanese billionaires are more into being detectives than being pampered. What really makes NwD is the long conversations between Keiko's character Hosho Reiko, and Sho's butler character Kageyama.
Kageyama helps his mistress solve her mysteries by talking with her, asking questions and forming logical deductions. He leads, she follows, and together they have a great rapport that is like watching two friends deconstructing a puzzle backwards. It's different, and amusing because Kasegawa and Reiko hold their conversations in her family's ornate library while sipping tea. It's so civilized, and yet they are discussing a murder. The dichotomy of this drama is ultimately it's hook. For now, it's a pleasant diversion that I hope will become more gripping as the story goes along.